Wanna know more about what you can expect from your subscription? Click below to read more about our favorite brands, watch unboxing videos, and see some of our past boxes.
We get to work with some of the snarkiest people in the biz. Learn more about our featured brands, their products, and their creators.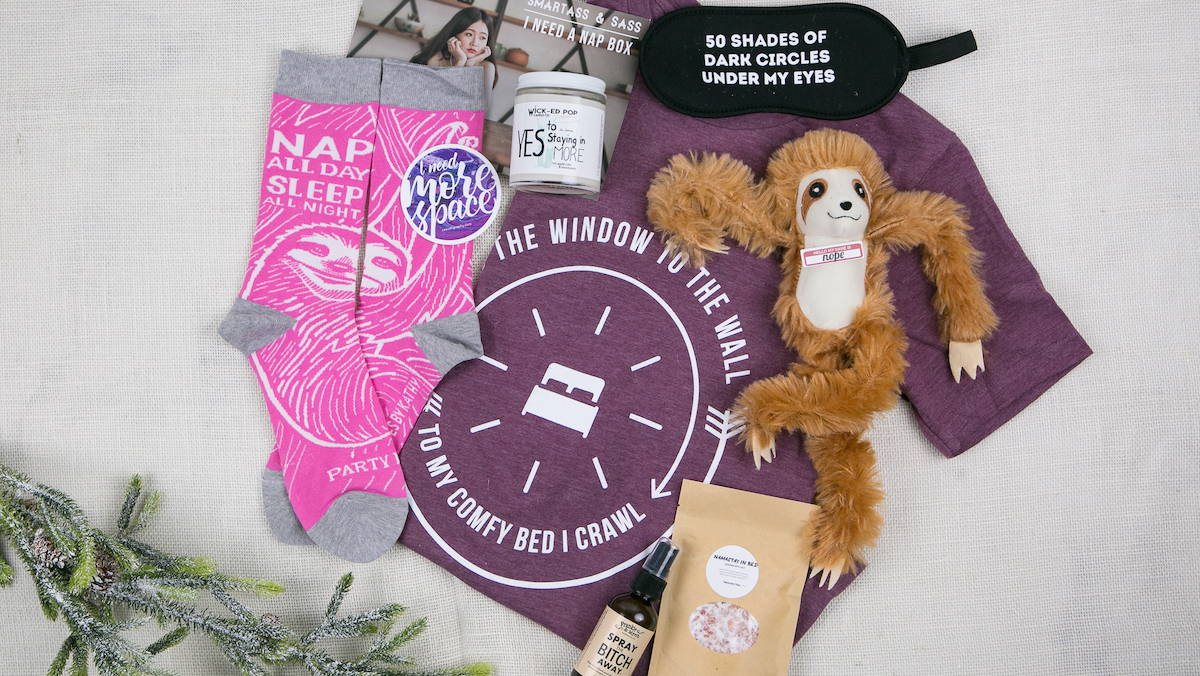 See what was in a few past boxes and learn about our favorite products.
See some of our most recent boxes (and grab some goods of your own!)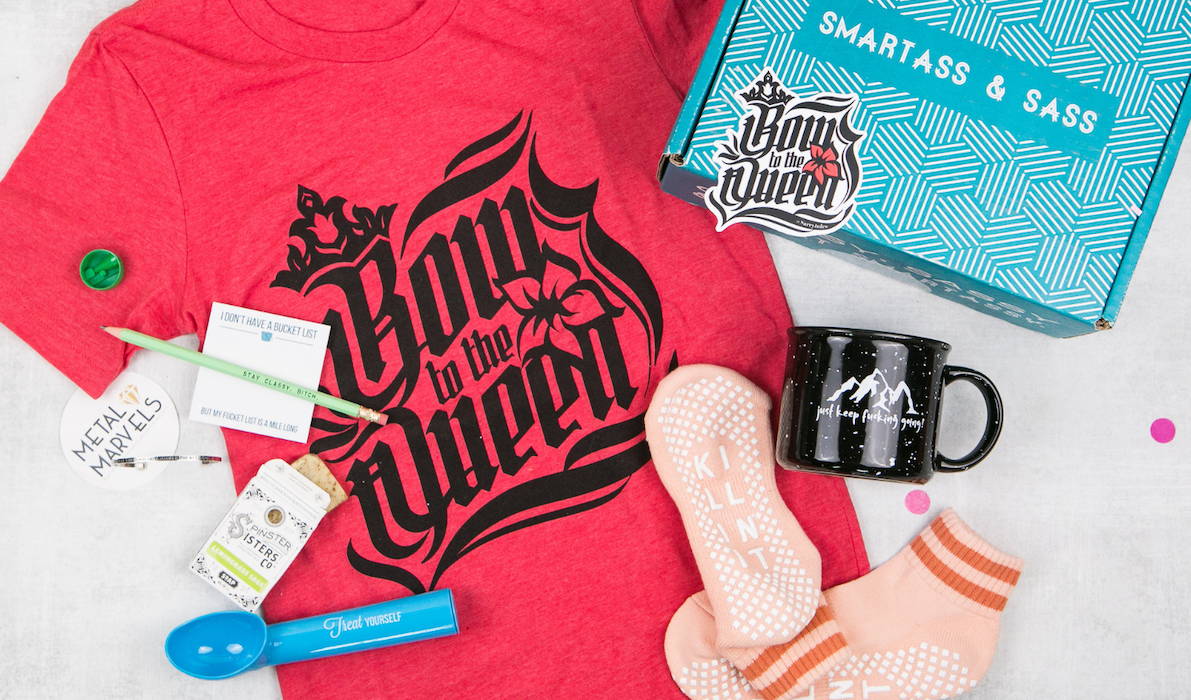 Ready to subscribe to sass?