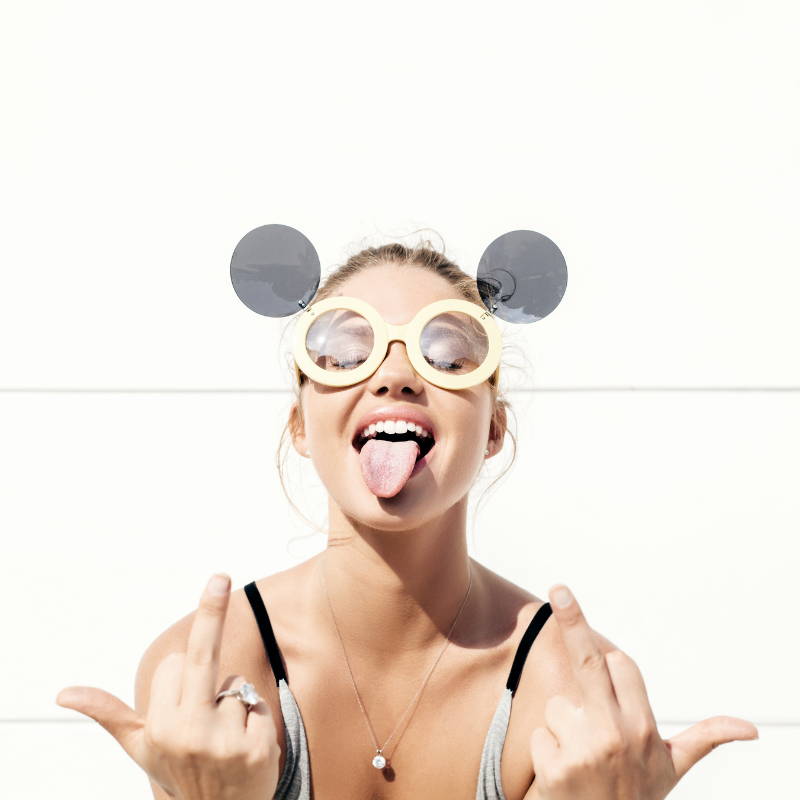 Good heart but damn this mouth—sometimes it really causes some f*cking trouble. This month's theme has no damn filter and is not meant for those twatwaffles who are easily offended. No snowflakes or Karen's allowed.
October's first spoiler is the 2023 Effin' Birds Calendar
from Effin' Birds!!
The highlights:

Compact enough to fit perfectly on your desk.

A funny saying for every day.⁠
Box subscribers will be getting:
Trashy tootsie toppers* (second spoiler)

Face and makeup utensil clean-er up-ers*

2023 Calendar* (first spoiler)

AND a sassy themed shirt for BIG box subscribers!
*These items contain profanity
WHAT OUR SUBSCRIBERS ARE SAYING
Love, Love, Love these boxes! So fitting for my personality as well as unique!
I have subscribed to so many sub boxes I should be considered a pro. There is not a single thing in the world that makes me giggle as much as these boxes. I can't imagine a month without sass in my life!
I love this subscription box!! I look forward to it every month. I have had a few different subscription boxes through the years and this is the one that I have kept the longest! I like that no 2 are exactly alike.
SUBSCRIBE NOW BY TH

E 12th OF THE MONTH
BOXES SHIP ON

THE 18th!