SUBSCRIBE NOW THROUGH MAY 13TH
& GOODS SHIP ON MAY 18TH!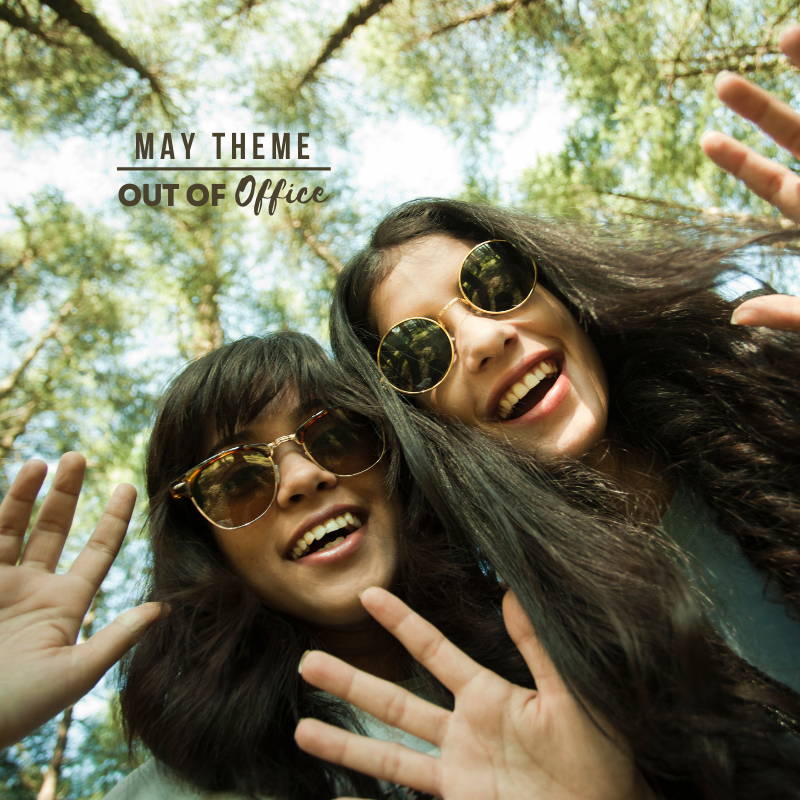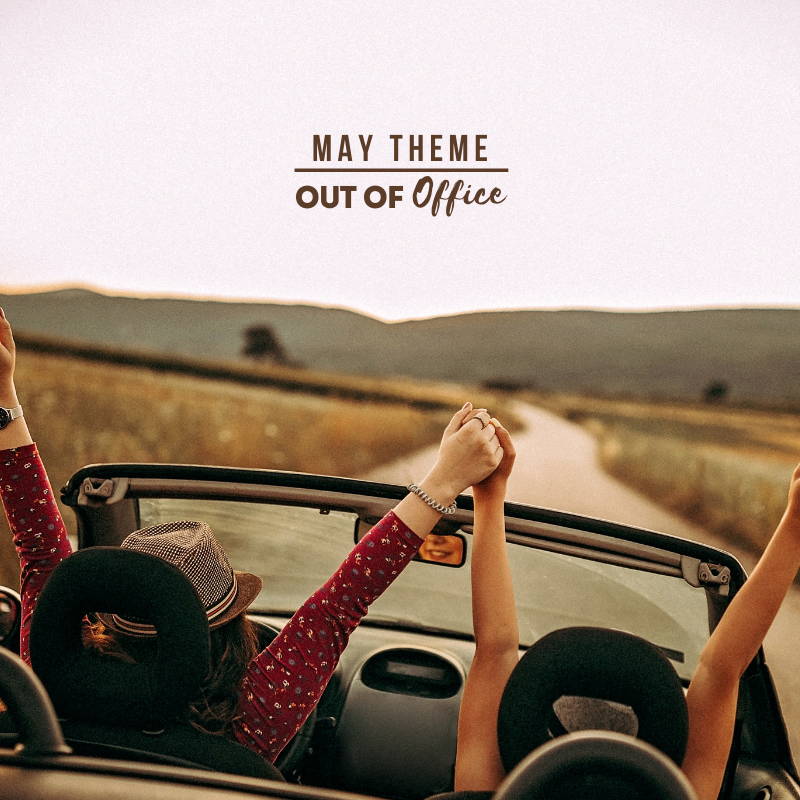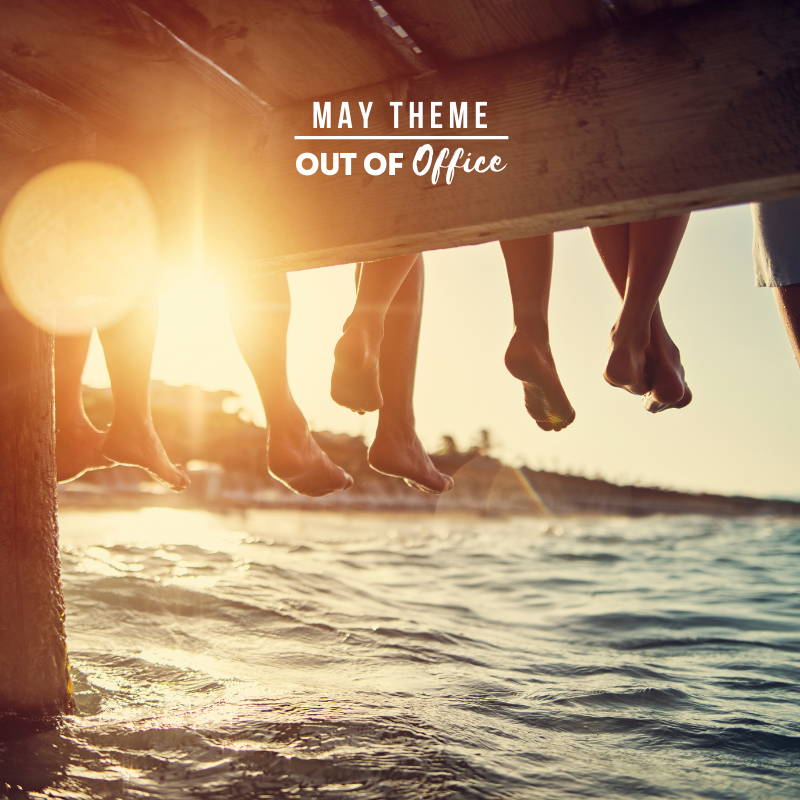 MAY'S THEME IS
OUT OF OFFICE.
This month's subscription will give all the workaholics a f*cking break! Kick your feet up and treat life like a Saturday, because you and your inner peace deserve it! May is all about checking out of work-mode and checking in to chill-mode.
This month's sneak peek is the Sarcastic Chip Clips by Smartass and Sass!
The highlights:

Different colors and quotes

Keeps your munchies fresh
Box subscribers will be getting:
Sarcastic chip clips (spoiler)

AND a sassy themed shirt* for BIG box subscribers!
*These items contain profanity