FUNNY SH*T AND CUSS WORDS AT YOUR FINGERTIP
Take Smartass & Sass with you everywhere! Shop for sass, manage your subscription, create a wishlist, get exclusive deals, and the be first to know about new products and promotions.
Let's Download That Sh*t!!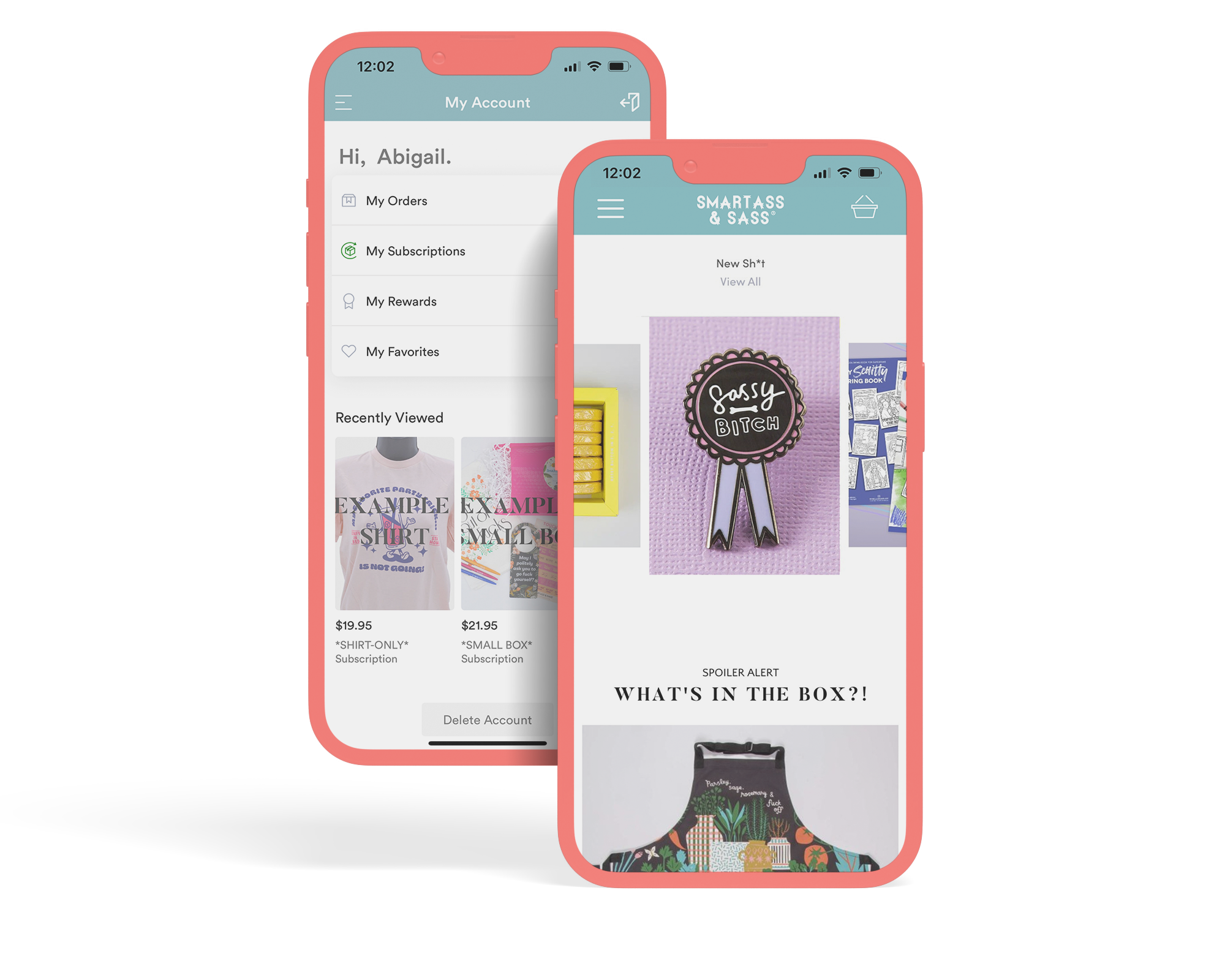 What can you do with our sassy app?