See what the eff S&S is all about
Why did we create Smartass & Sass?
WE LOVE FUNNY SHIT, CUSS WORDS, AND TREATING OURSELVES.
In late 2016, we decided to start a subscription box service. We wanted to provide a fun way for people to treat themselves. We mulled this over for awhile, and it eventually hit us—why not focus on products made for sass smartasses just like us? There are so many amazing artists and businesses that have that perfect balance of snark and charm, with a dash of profanity.
AND SO, SMARTASS & SASS WAS BORN.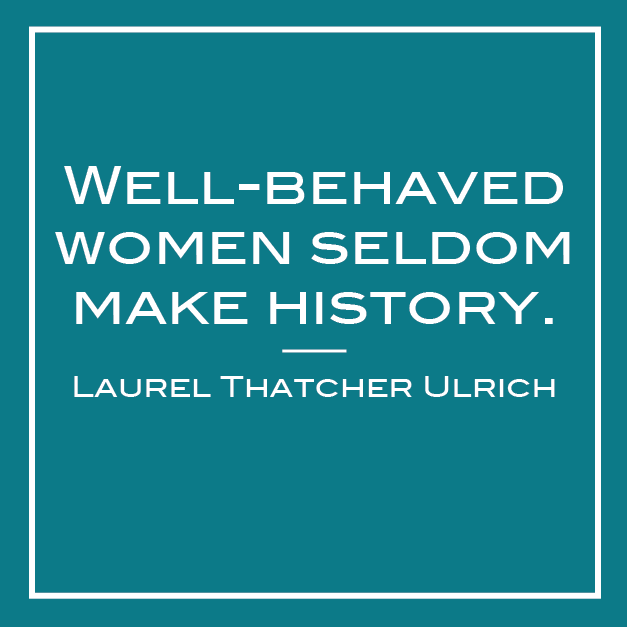 We've been friends for over 25 years. We have inside jokes dating back decades, and we occasionally carry on conversations in song for no reason. We are silly weirdos who love to laugh.
We started Smartass and Sass because we adore these products and the vendors who create them. We wanted to cultivate a collection of hilarious stuff while also creating a platform for awesome artists and designers to share their goods in a unique way.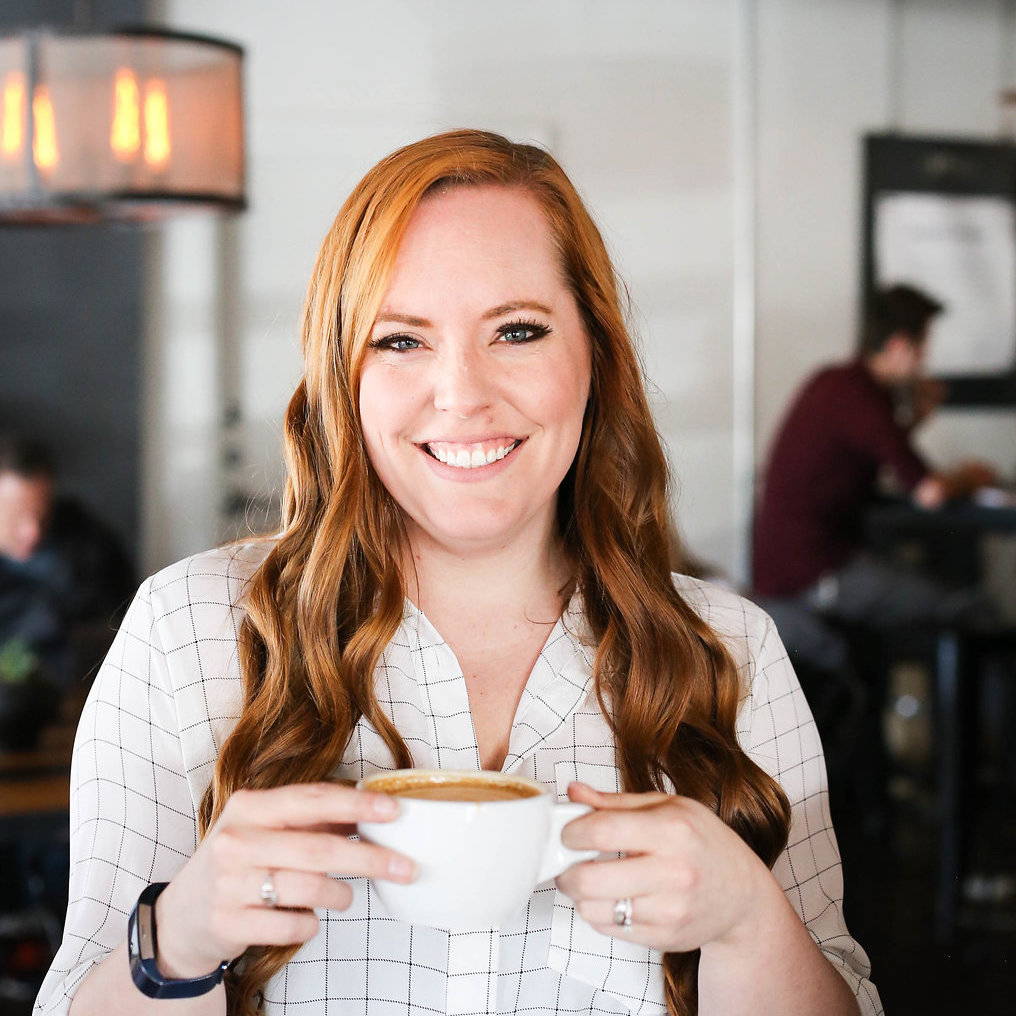 AKA mother of fur beasts, obsessive reader, and HBIC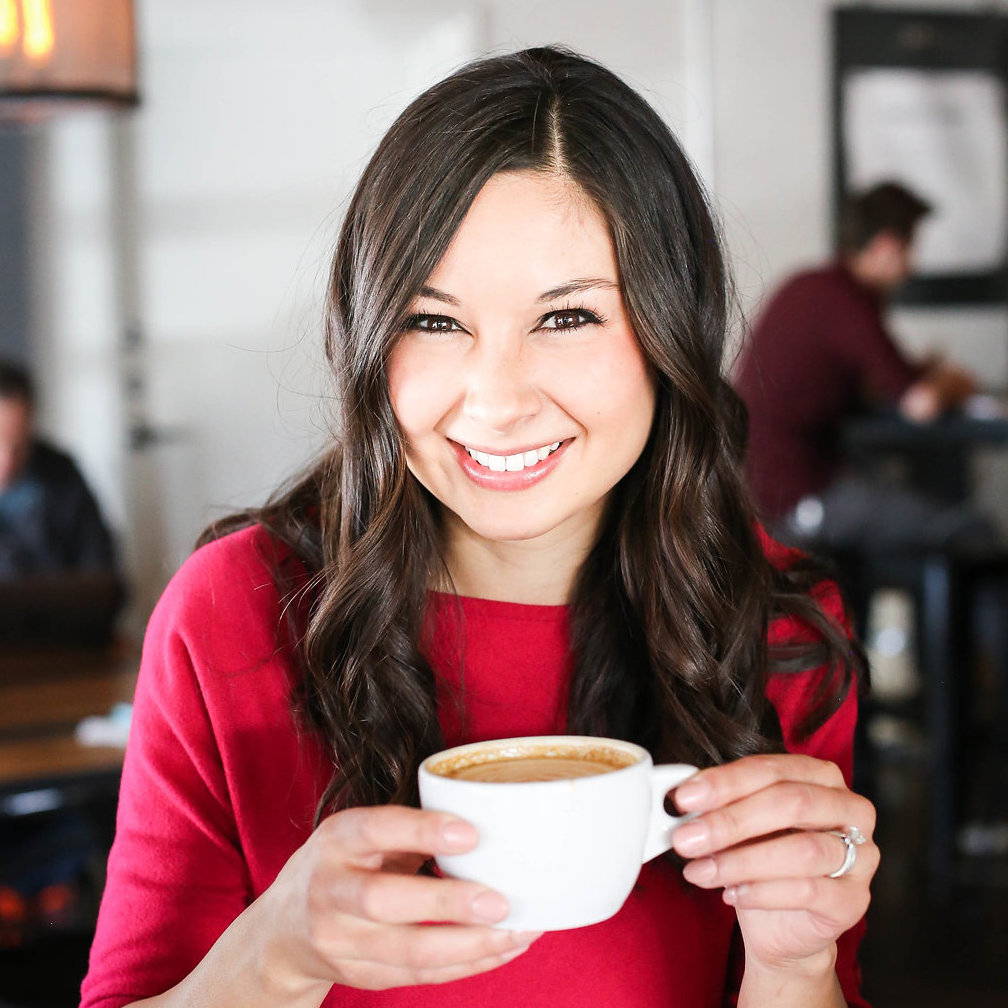 AKA world traveler, food enthusiast, and killer curator
More pics of us on adventures and sh*t
👇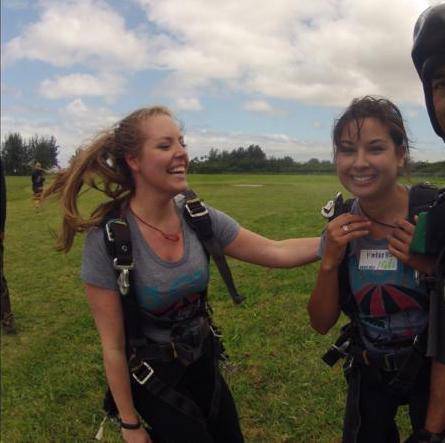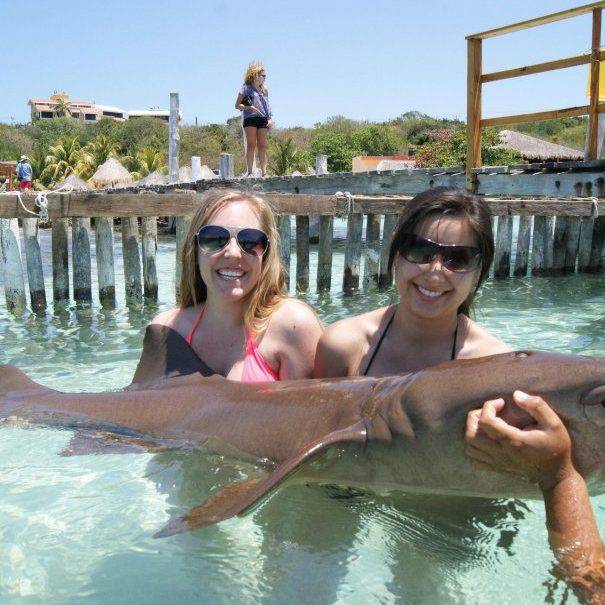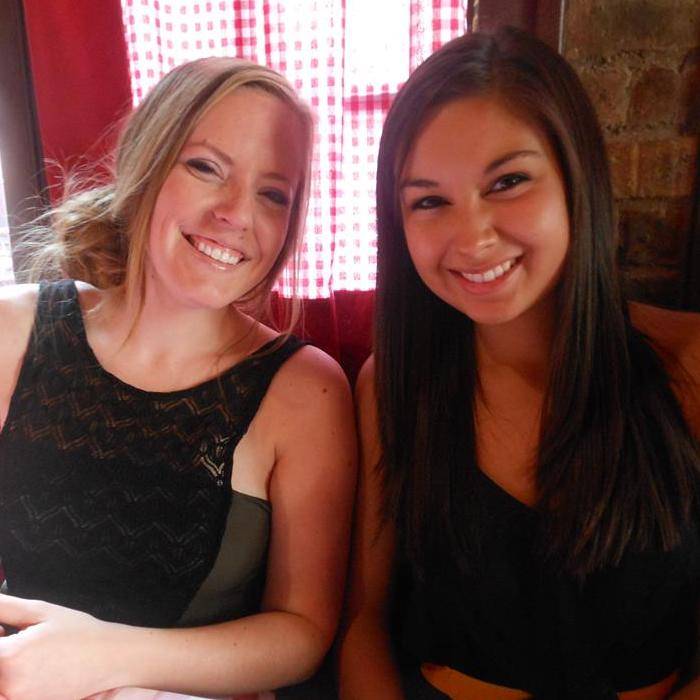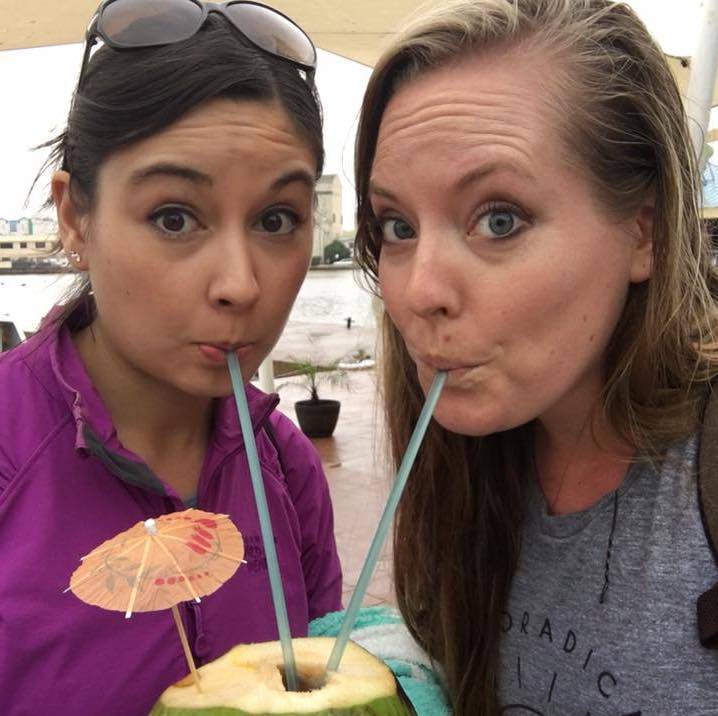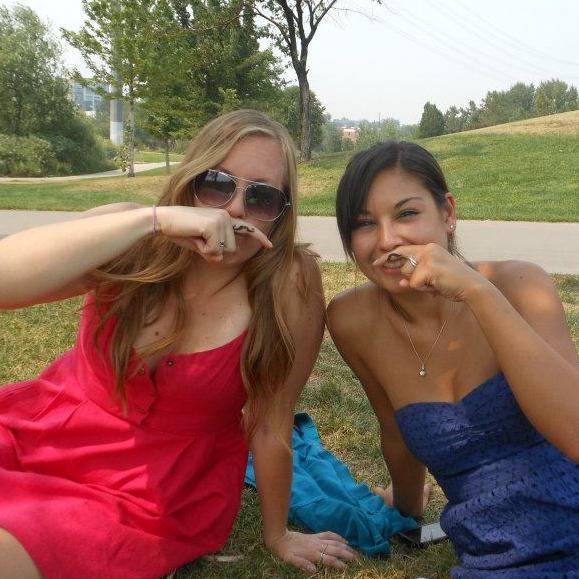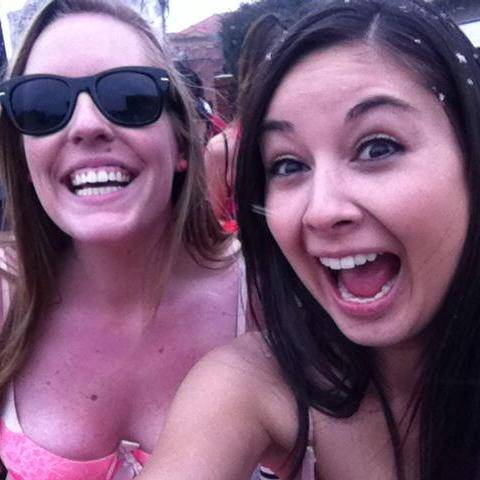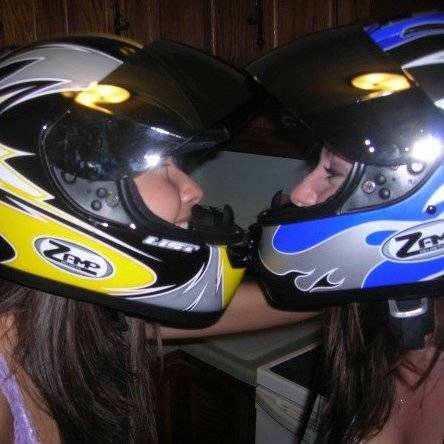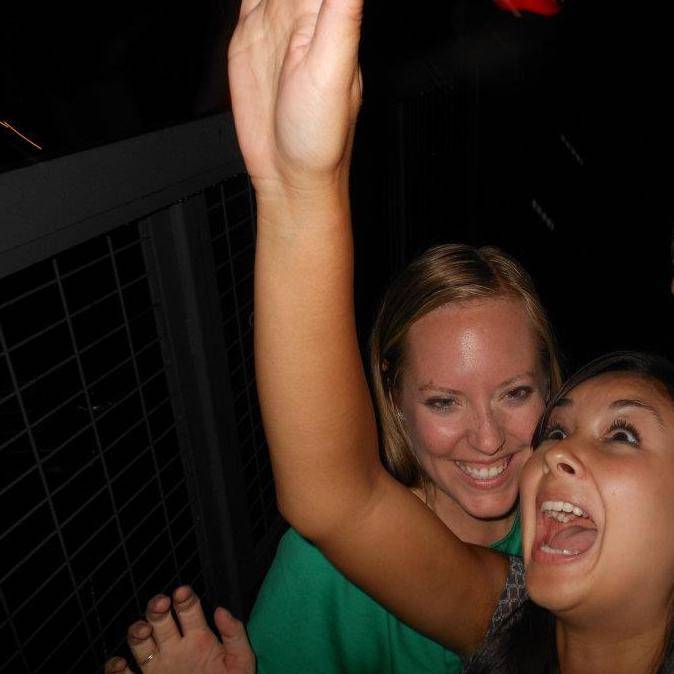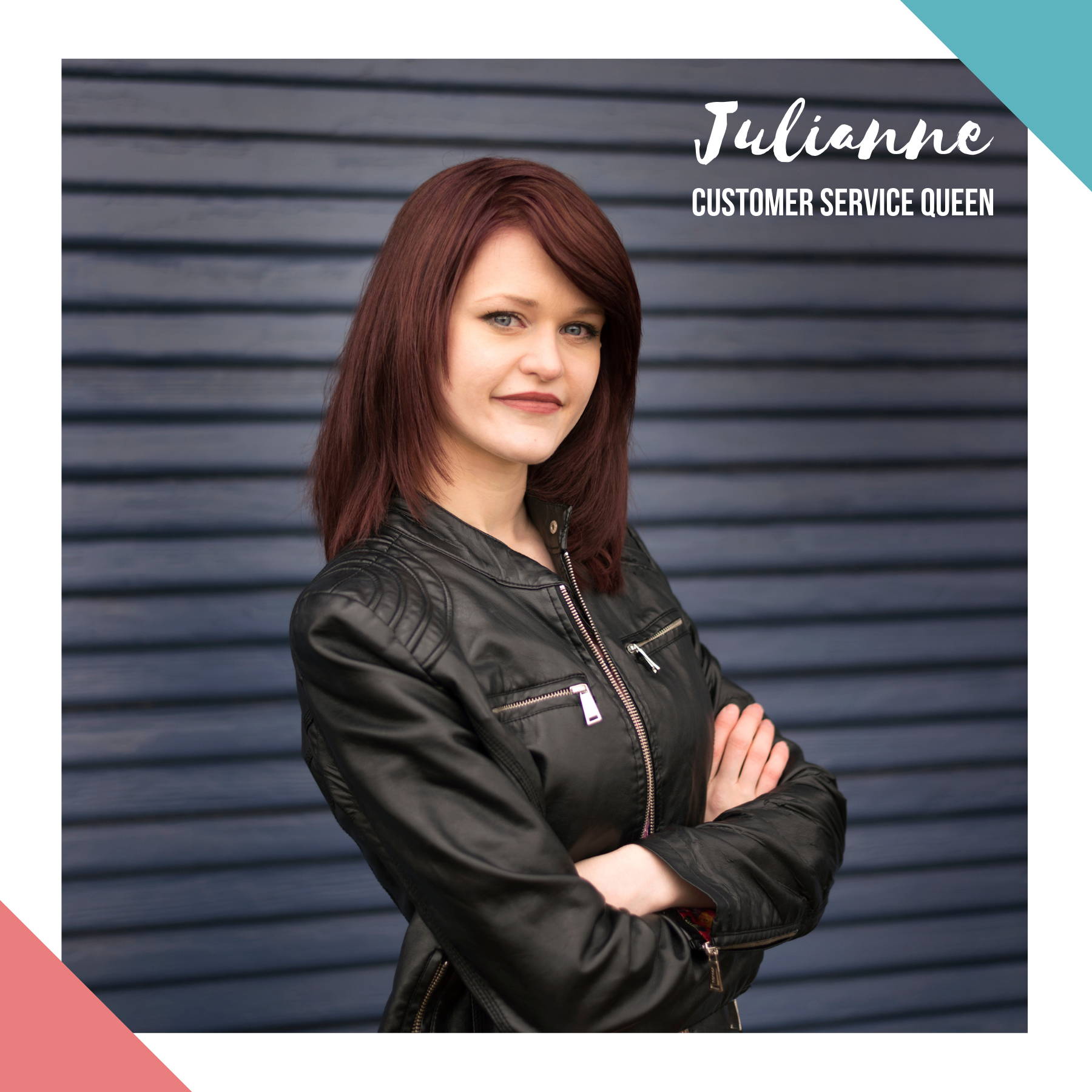 AKA Badass mama, gaming nerd, and customer service queen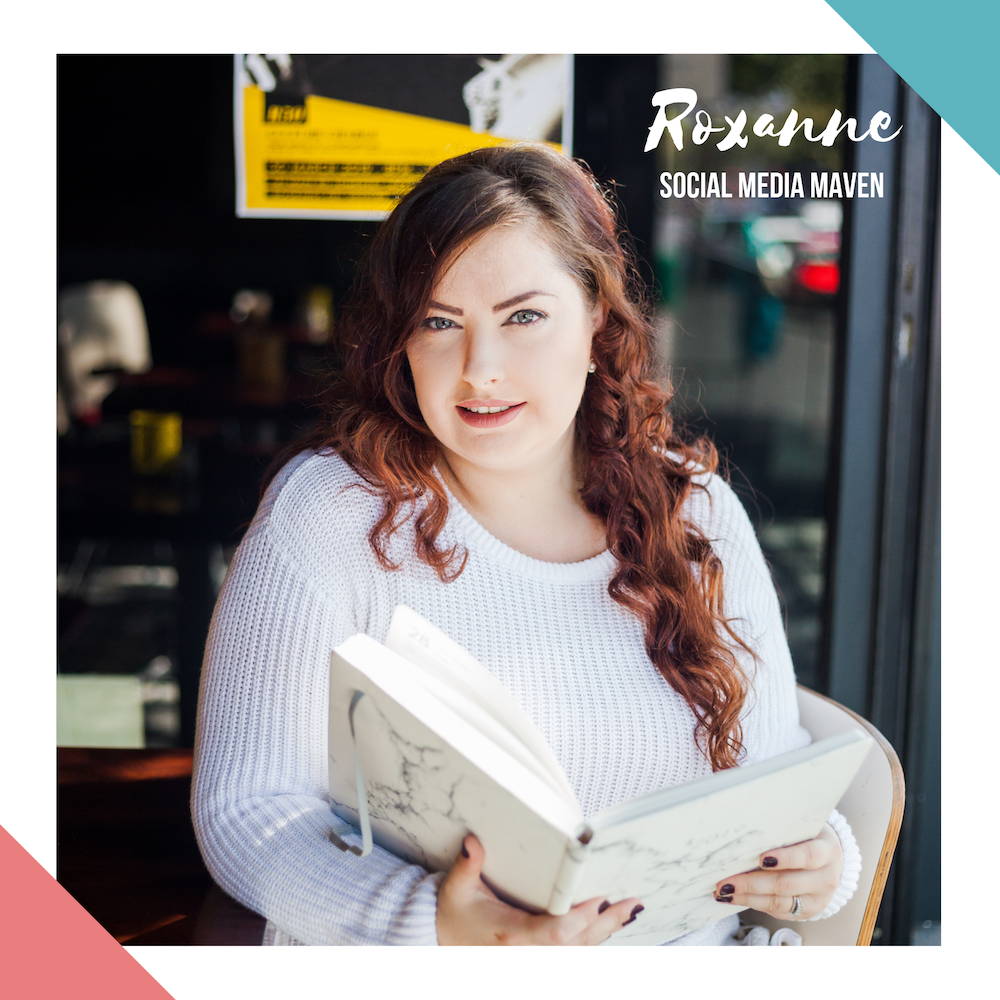 AKA Kickass mama, lover of sheep, and social media maven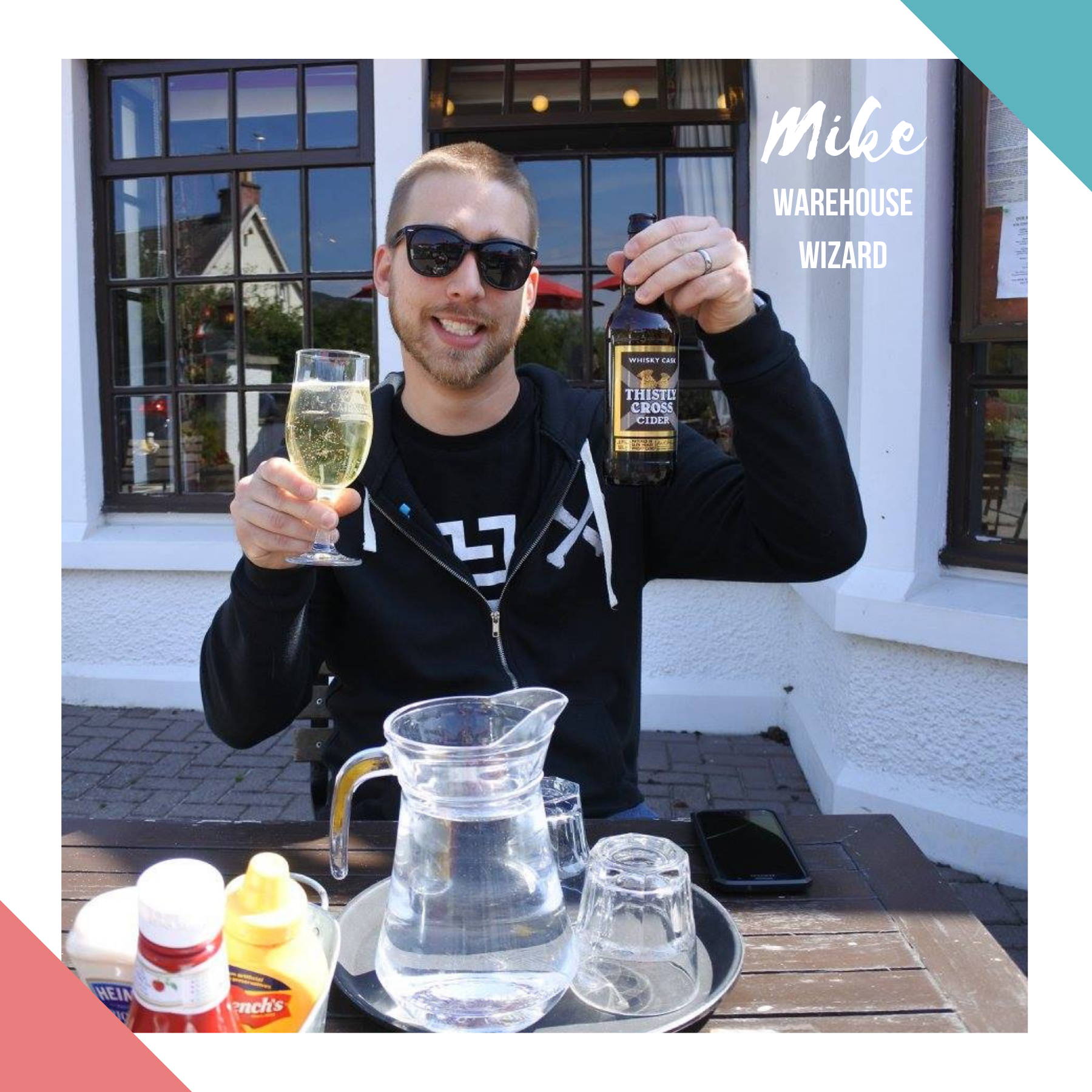 AKA Lover of books and nerdy things, dog dad extraordinaire, and warehouse wizard (also Abby's hubs)