'Stay Sane' Road Trip Blog
Keep it together on your next road trip!
We LOVE a good road trip. But whether it's with friends, kids, pets- whoever! - long hours in such close quarters can start to get to the best of us. One may even find themselves weighing the pros and cons of jumping out of a moving vehicle...
Read on for our tips and tricks to help you hold onto that precious sanity for dear life!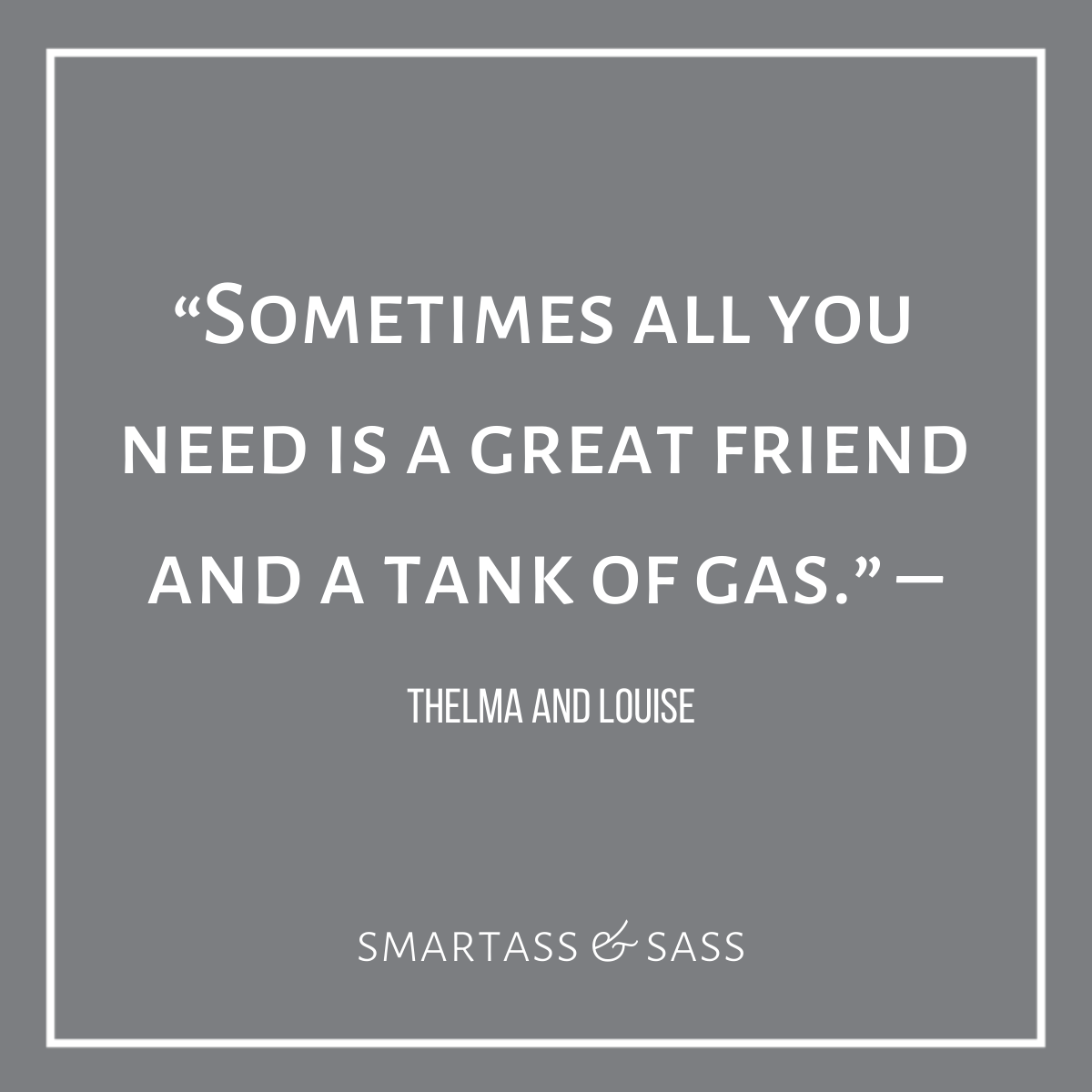 Manage the munchies with these healthy, car-friendly treats.
Entice everyone's ears with a playlist heavy on variety.
Beat the boredom with car games sure to pass the time.