November 2022 Digital Booket
It's getting freaking cold outside, but we've got some sassy surprises to keep you busy indoors. This month's theme is a cozy party for one (or two, if you're feeling generous!) Make a mug of something toasty and snuggle up under a blanket, because winter… is coming (sorry, it had to be done).

Keep scrolling for the full list of everything in this month's shipments including photos, details, and retail price. Check the key below to see which items went in which subscription option.
These icons will tell you who's getting what:

Shirt-Only Subscription Item

Small Box Subscription Item

Big Box Subscription Item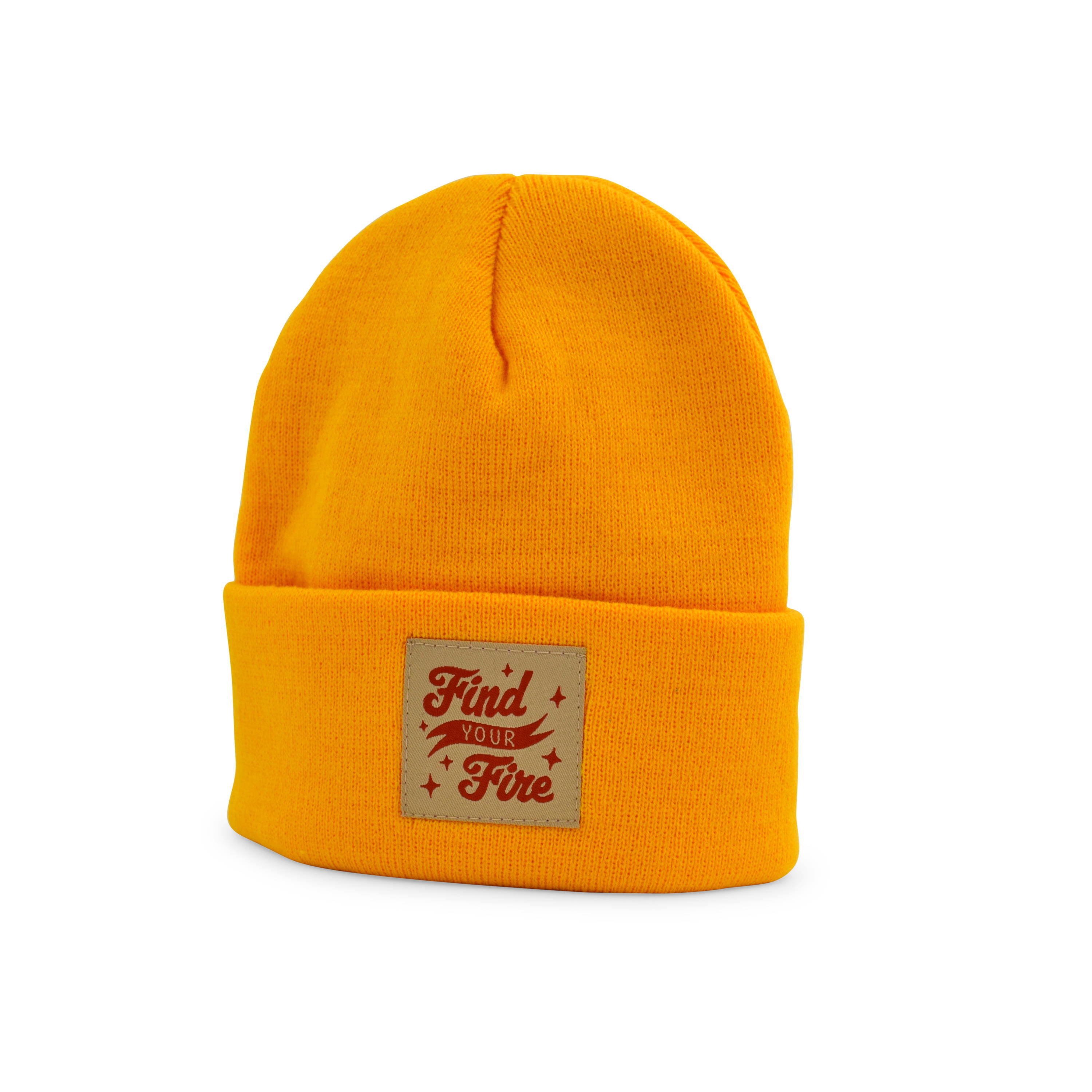 Like Mom always said, "Wear a hat so you don't get sick." That might be total bullshit but at least this beanie is cute. And it's INSPIRATIONAL! This mustard yellow beanie fits most heads and is the perfect winter accessory! It's so cute, you'll wear it all year round!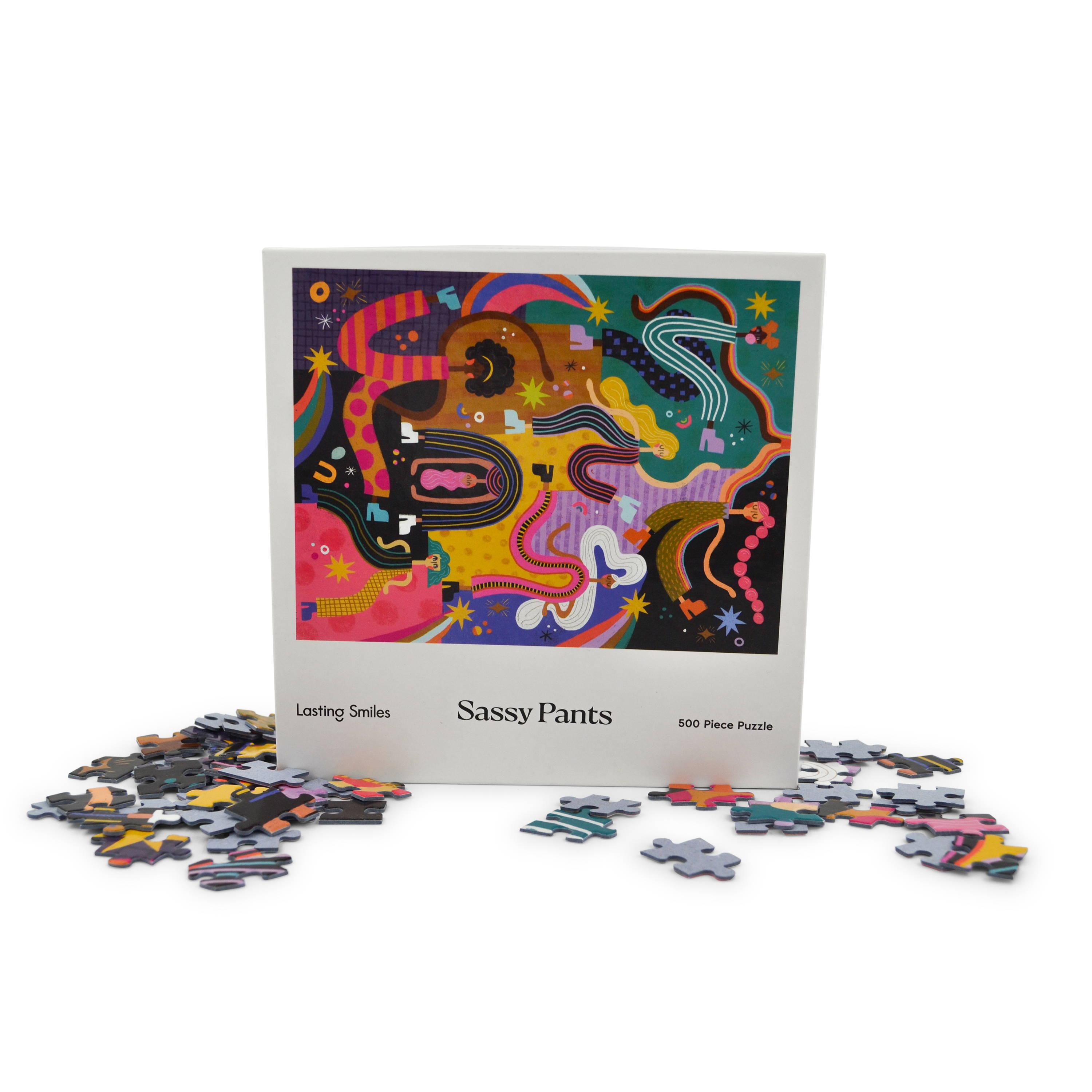 Nothing says a cozy night in like solving a jigsaw puzzle. And this one is cute too! A 500 piece beauty from Lasting Smiles that'll make you giggle your pants off! Finished puzzle measures 18" x 24". Made from sustainable materials: recycled fibers and vegetable ink. Lasting Smiles has an international community of female illustrators, and this was designed by artist Kenzie Kae.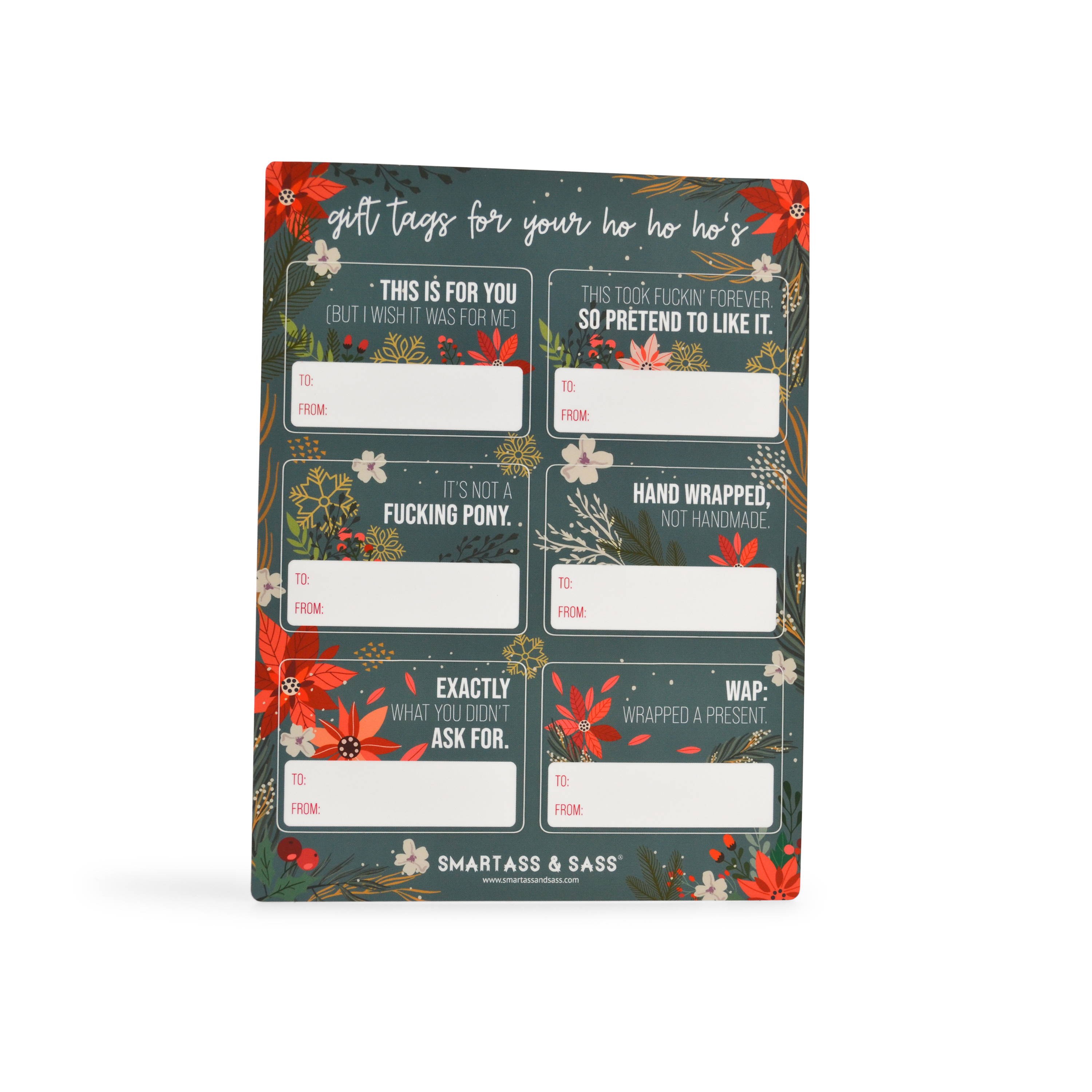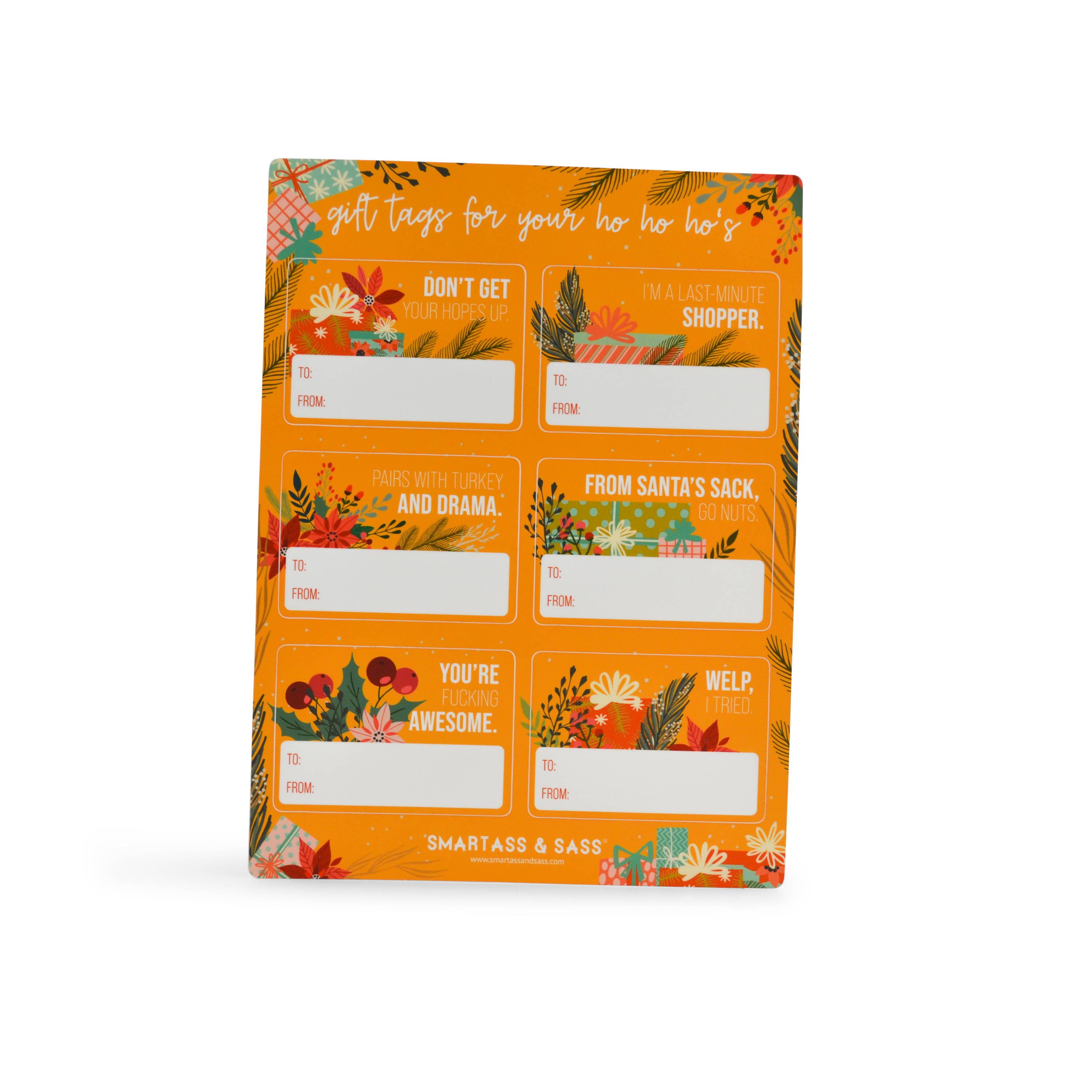 Hilarious Holiday Gift labels
Each and every gift you pass out during the holiday season needs an extra sprinkle of sass. No plain old to and from here. Snark up your presents with this two-pack of labels from yours truly. Each sheet has six adorable stickers. Your loved ones will be asking, "where can I get more of these?"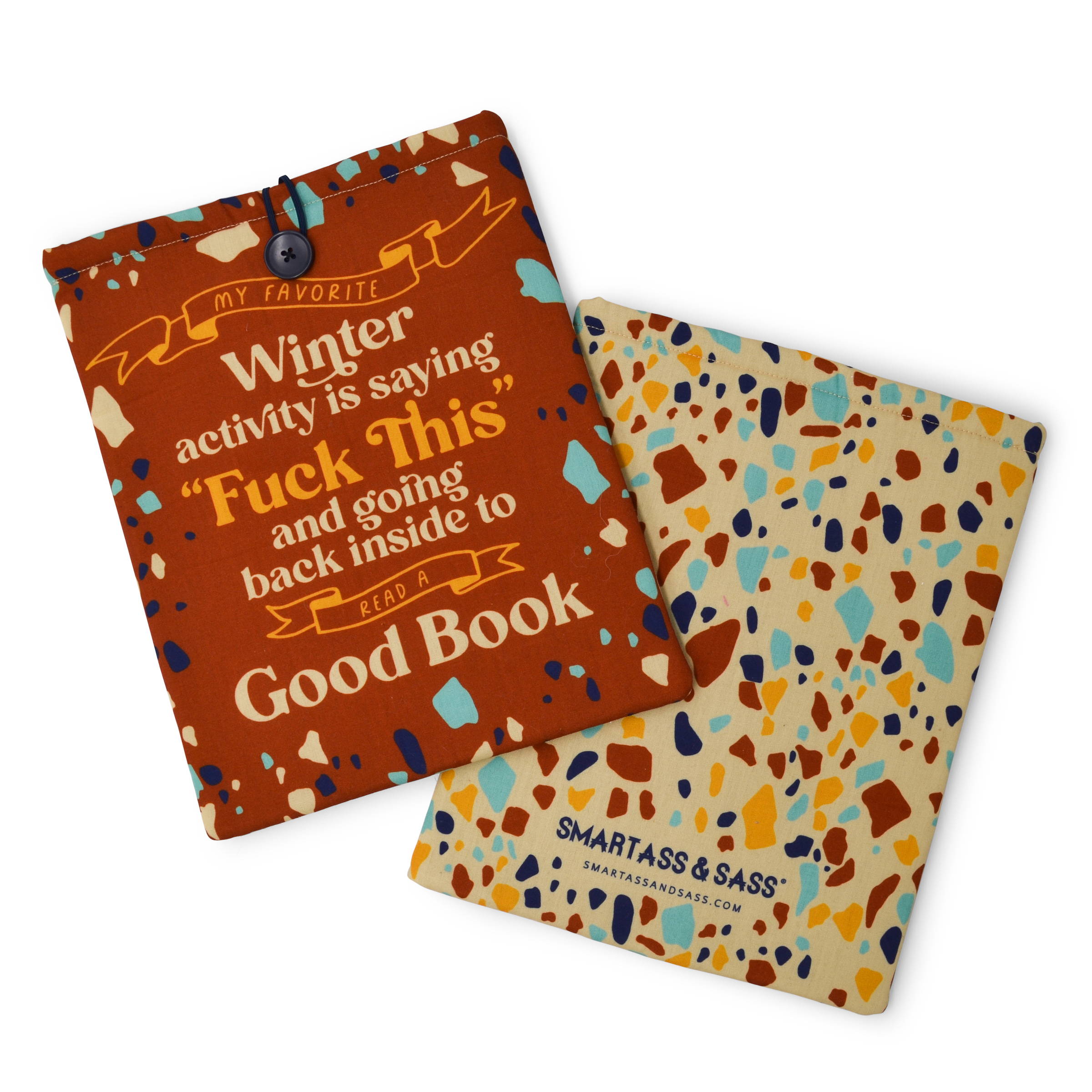 Nothing quite hits like a good book on a chilly night. Reading in the winter is better than reading in the summer, and that's just a fact! Your book deserves to be cozy too with this 11" by 9" padded page protector. Whether you're tossing your book in your bag or trying to hide the smutty content from your kids, you need this festive book sleeve from Smartass & Sass.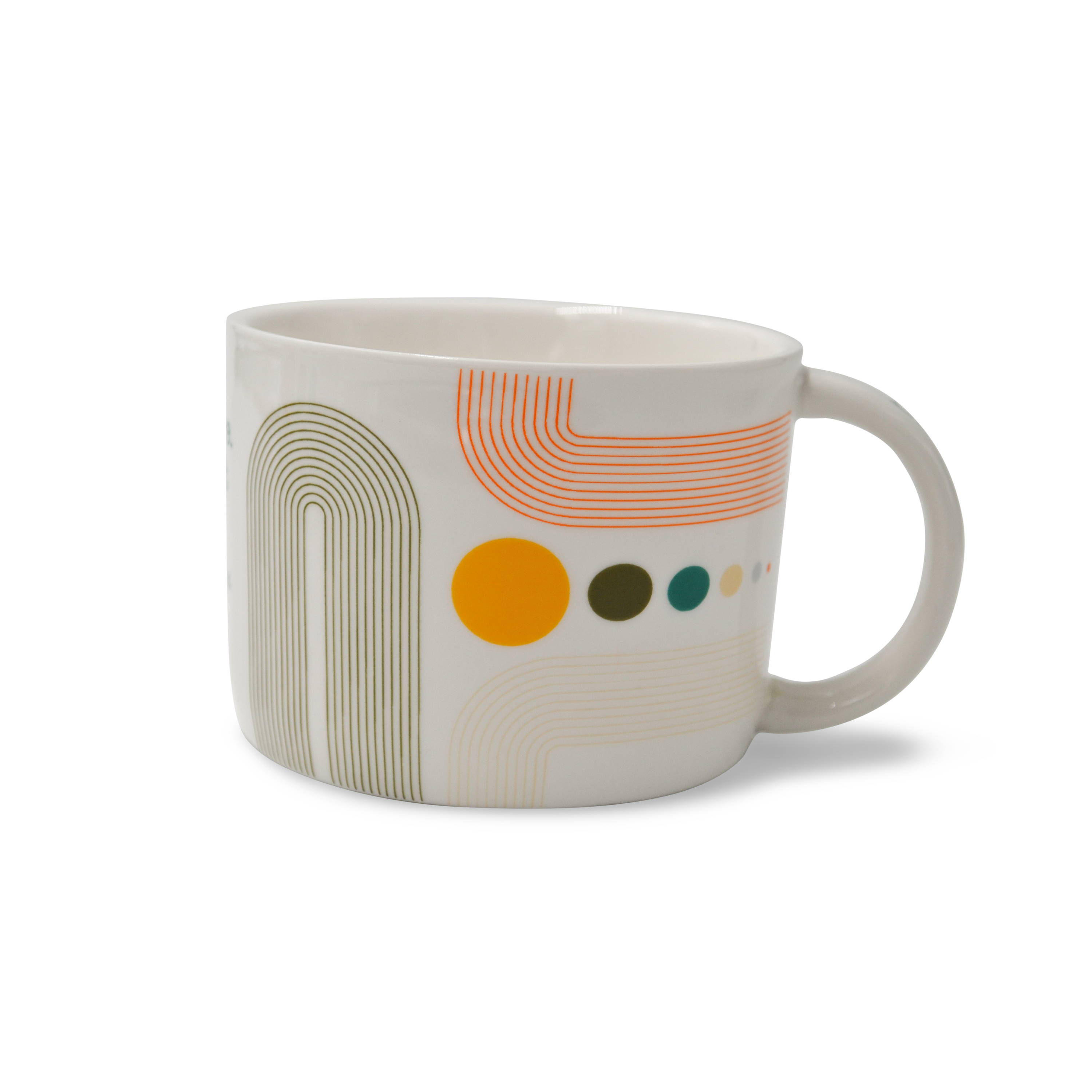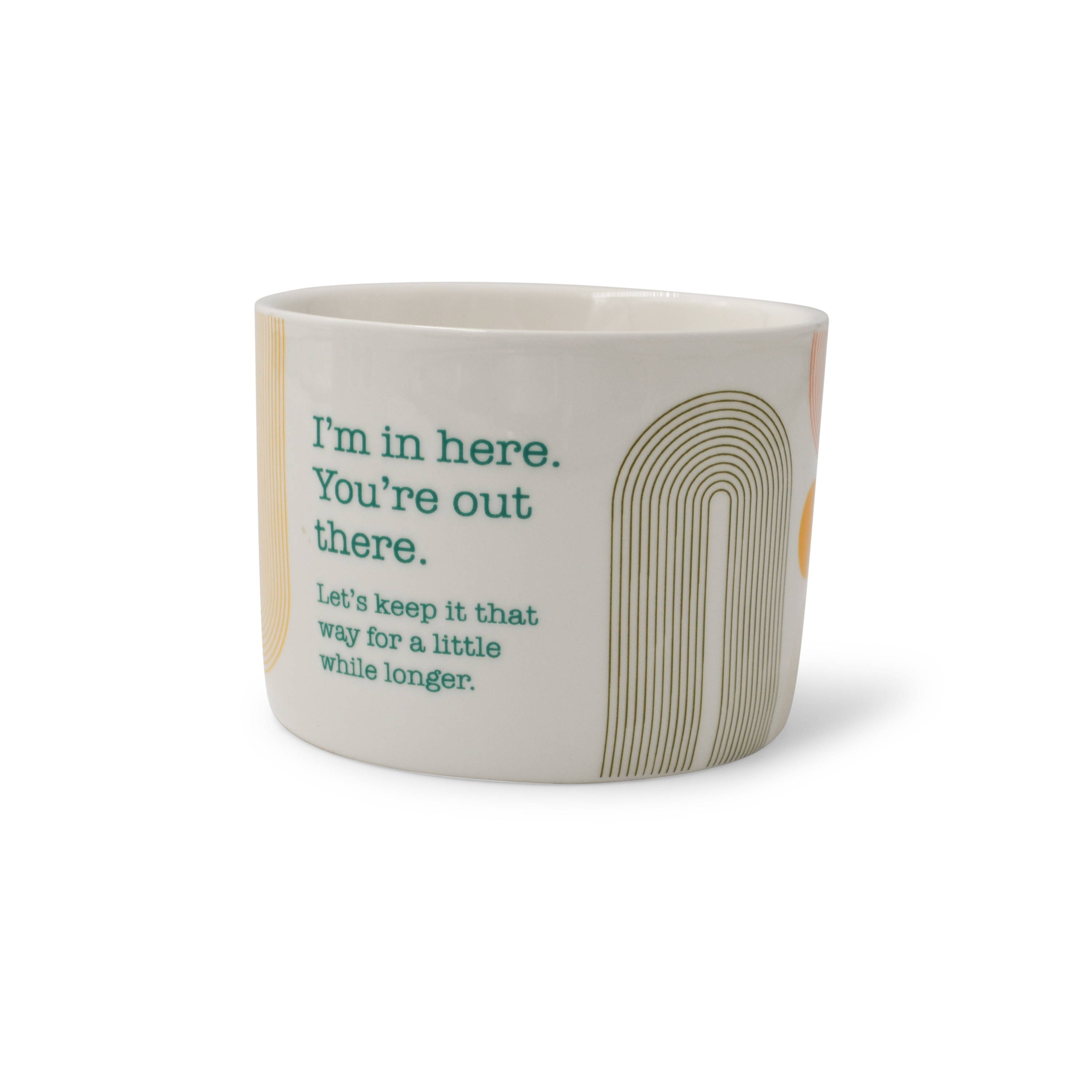 Calling all wintroverts! This adorable mug is 15oz with a wrap-around design crafted by us! The handle is printed with "do not disturb" because winter is no time for house calls! Curl up with a hot cup of whatever and relax! You deserve it!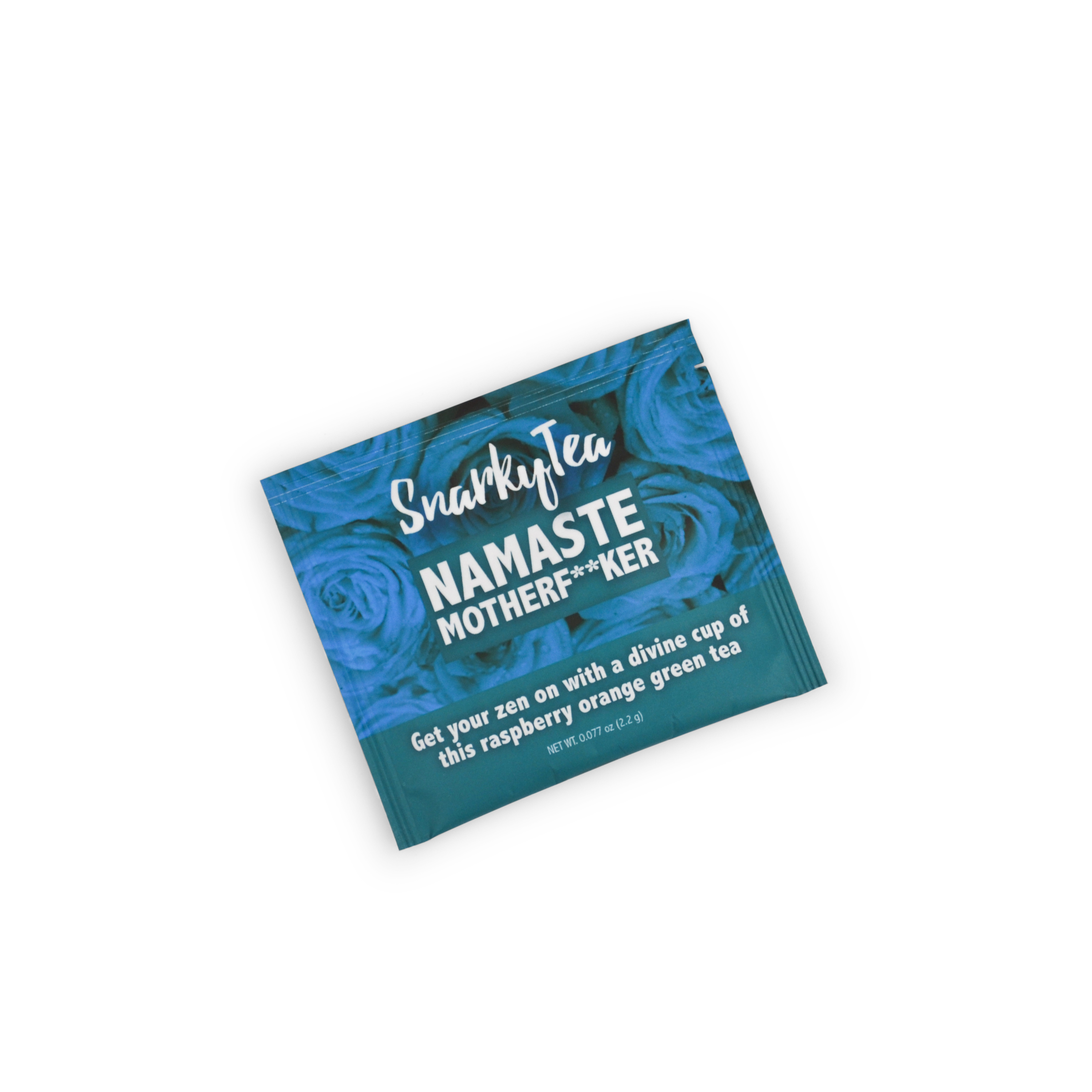 Namaste Motherf*cker Tea Sample
Guess who's back? Back again? You babes loved this tea sample so much, we brought her back! This gem from Snarky Tea is the perfect pairing for a zen night in! A raspberry orange green tea that's sure to make you relax!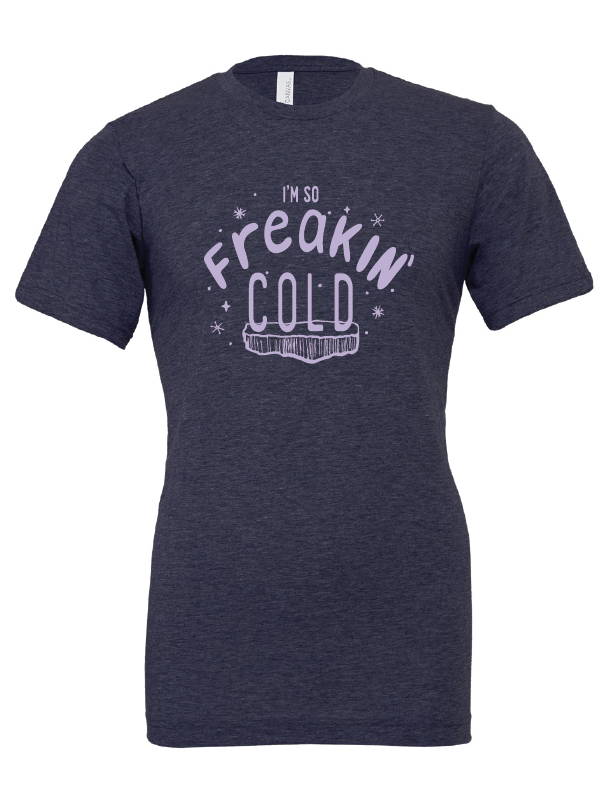 I'm So Freakin' Cold T-Shirt
Your shirt should show your true feelings towards the chillier months. This month's shirt comes in heather midnight navy, in our Bella & Canvas soft blend like always!
Details and Care instructions: Machine wash warm, inside out, with like colors. Only non-chlorine bleach. Tumble dry low.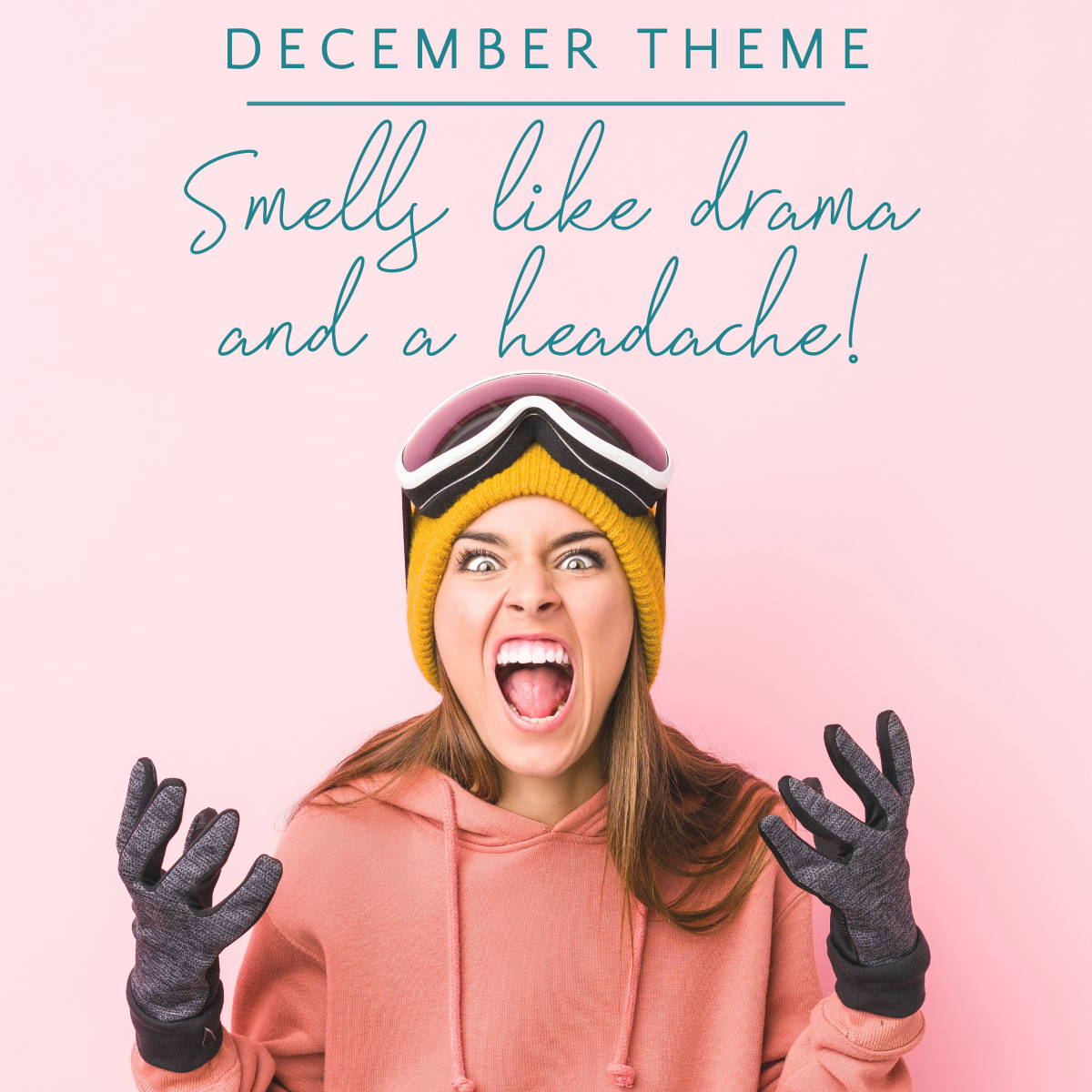 SMELLS LIKE DRAMA AND A HEADACHE
It's the time of year for social gatherings, stress-shopping, and (sometimes ridiculous) relatives. Think of this month's goods as your survival kit for your holiday happenings. Pour yourself a glass, sit back, and enjoy the show ;) 20% off ALL secret shop items • US and International

• Ships in 1-2 business days • New-to-the-shop items

• Exclusive access
This month's password is: WINTER