Now available for PRE-ORDER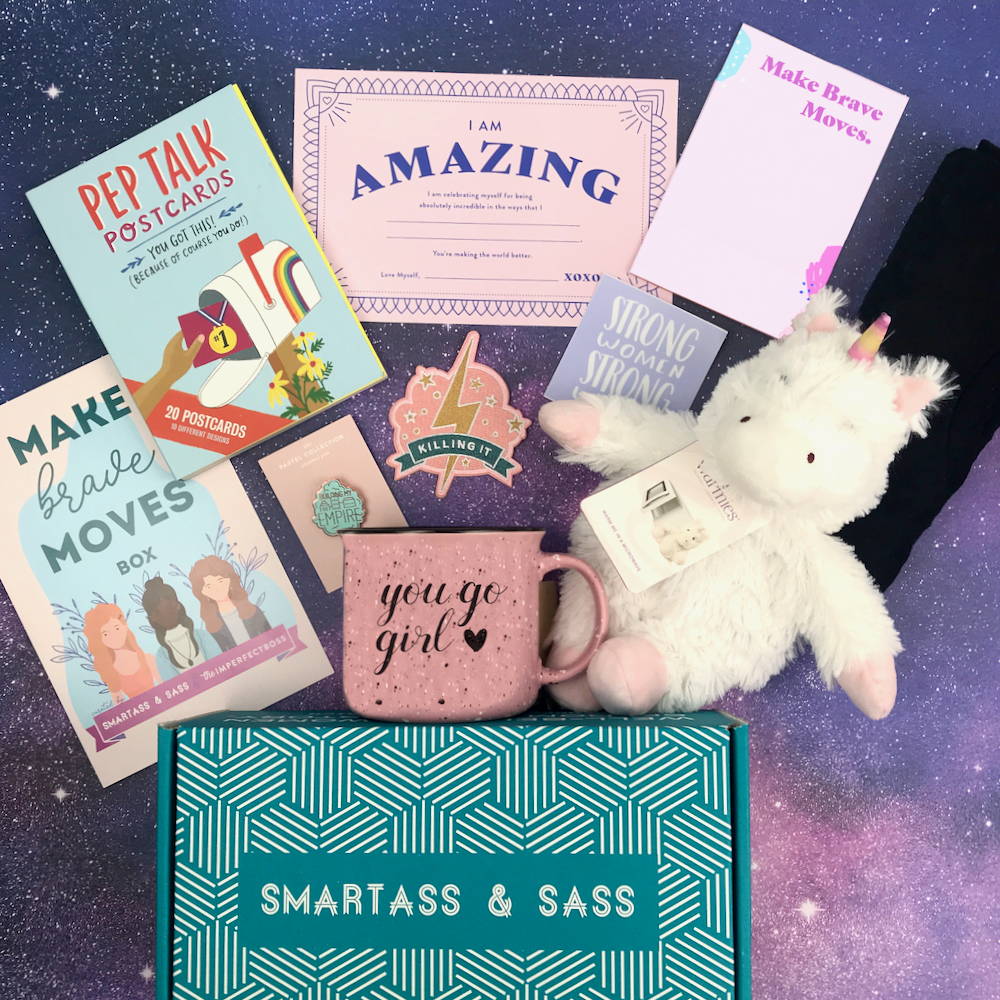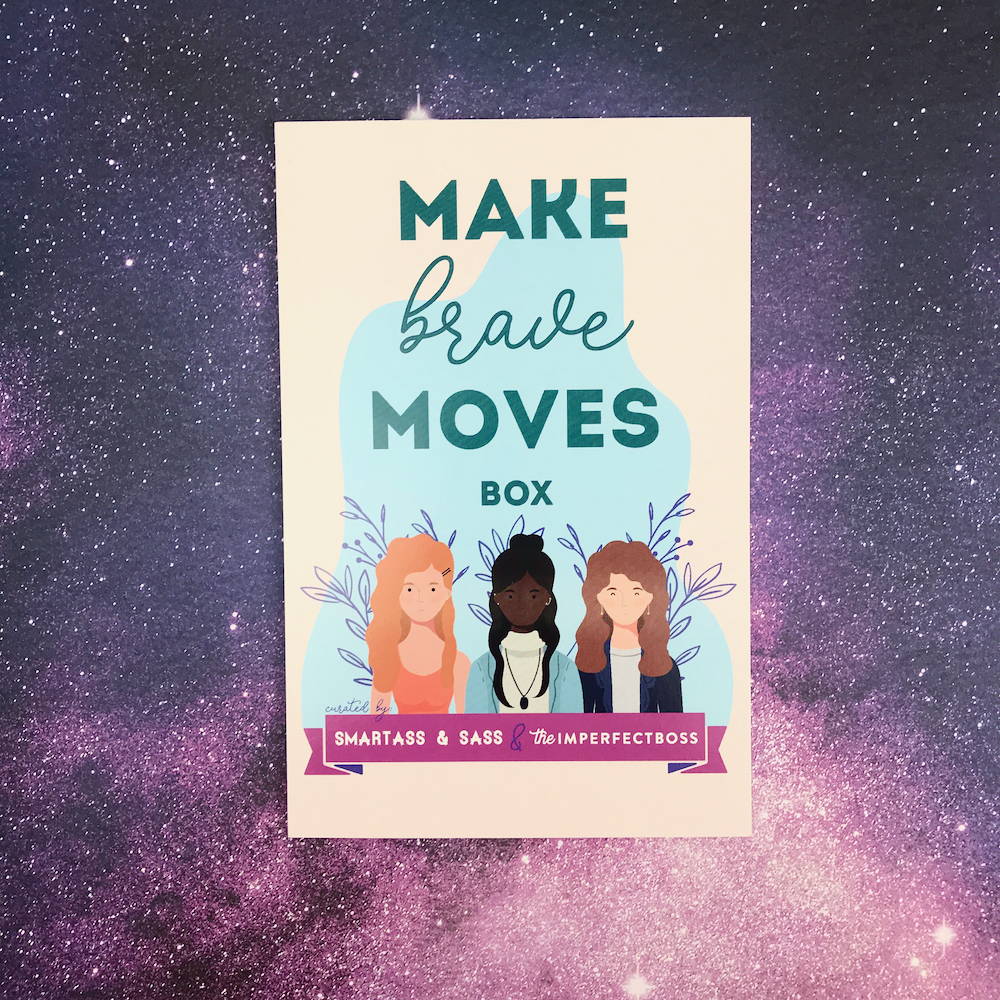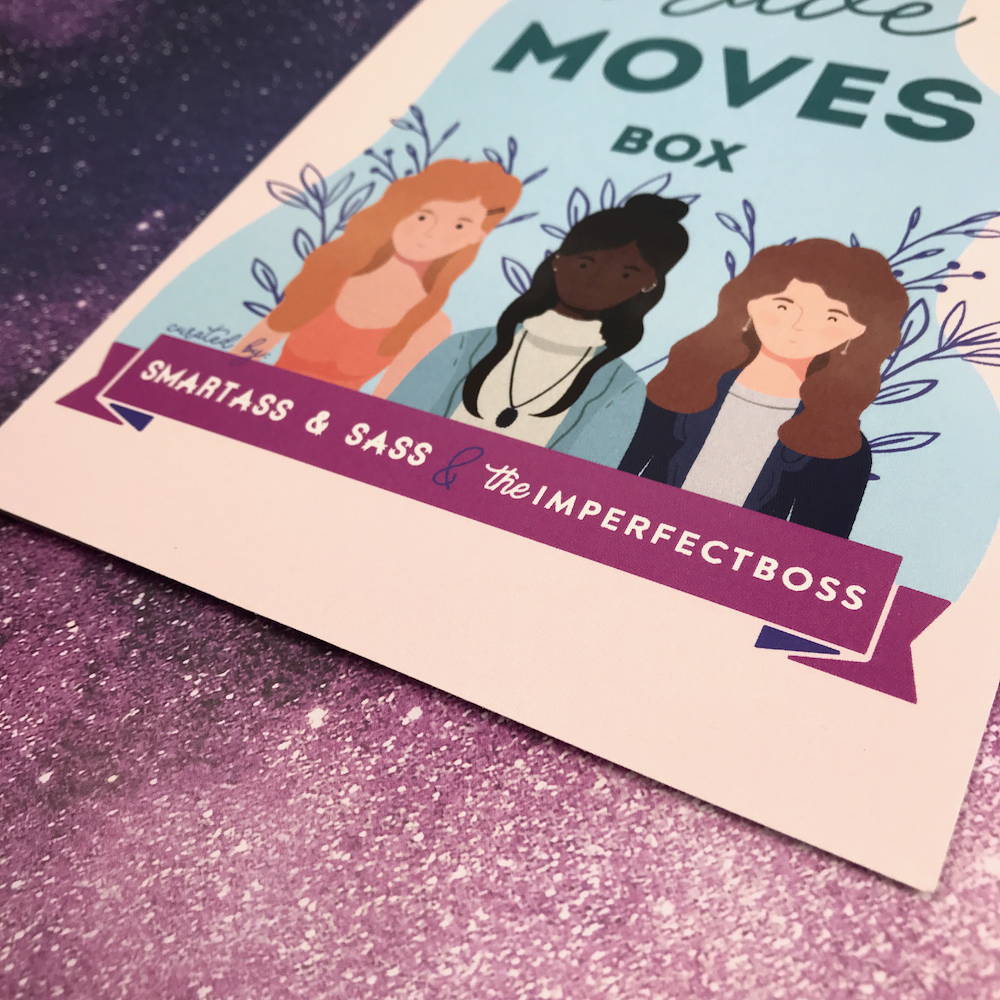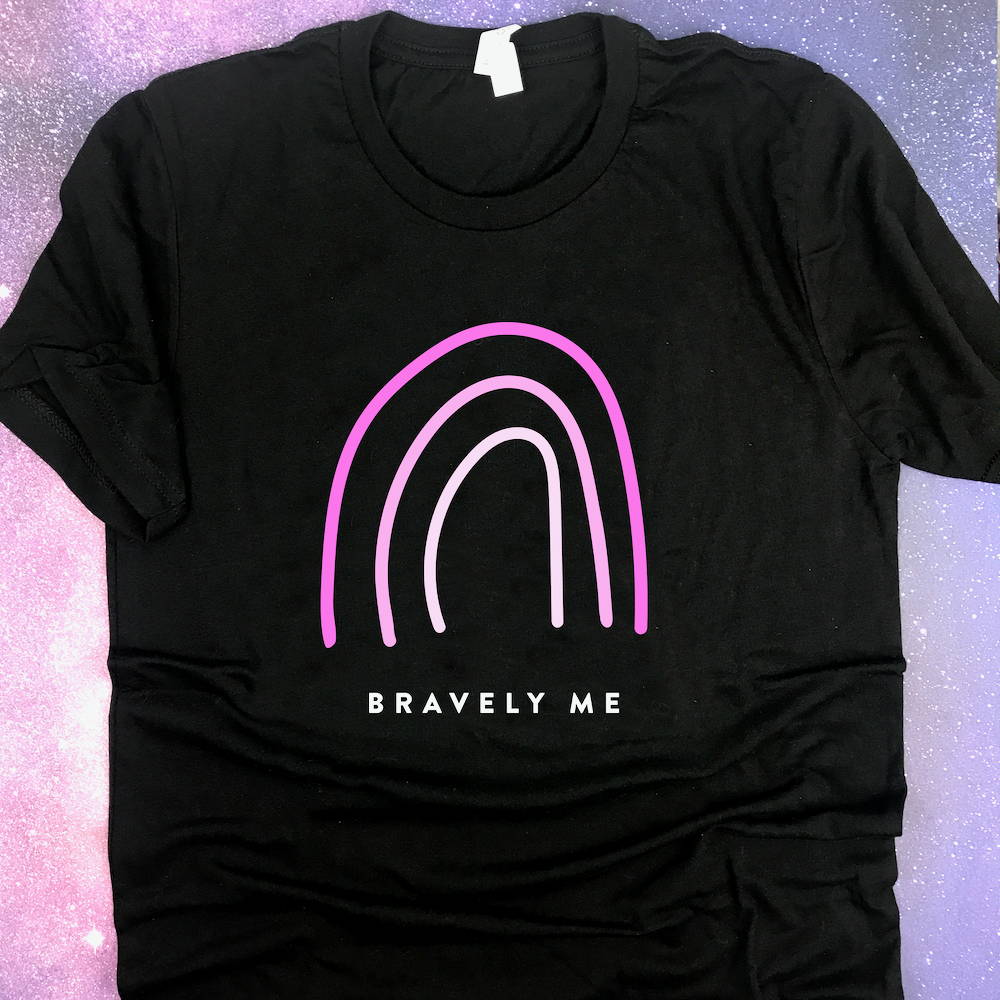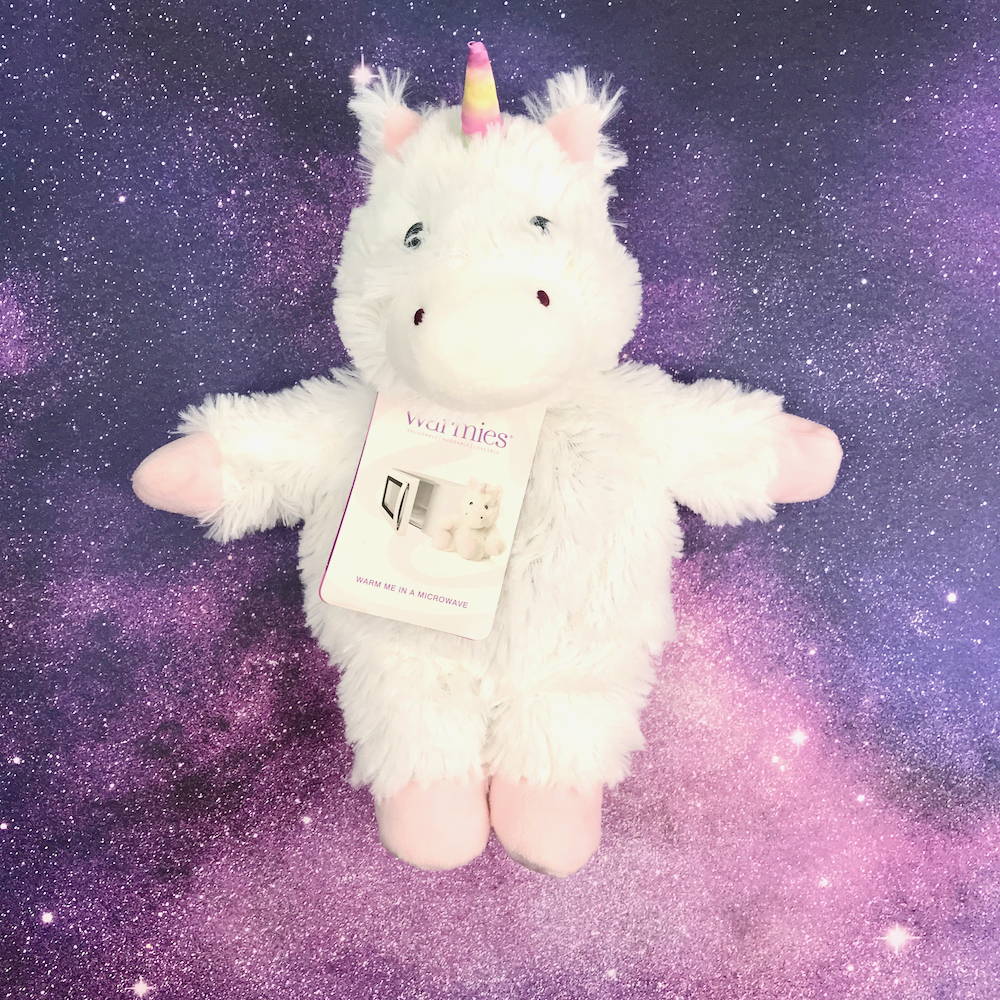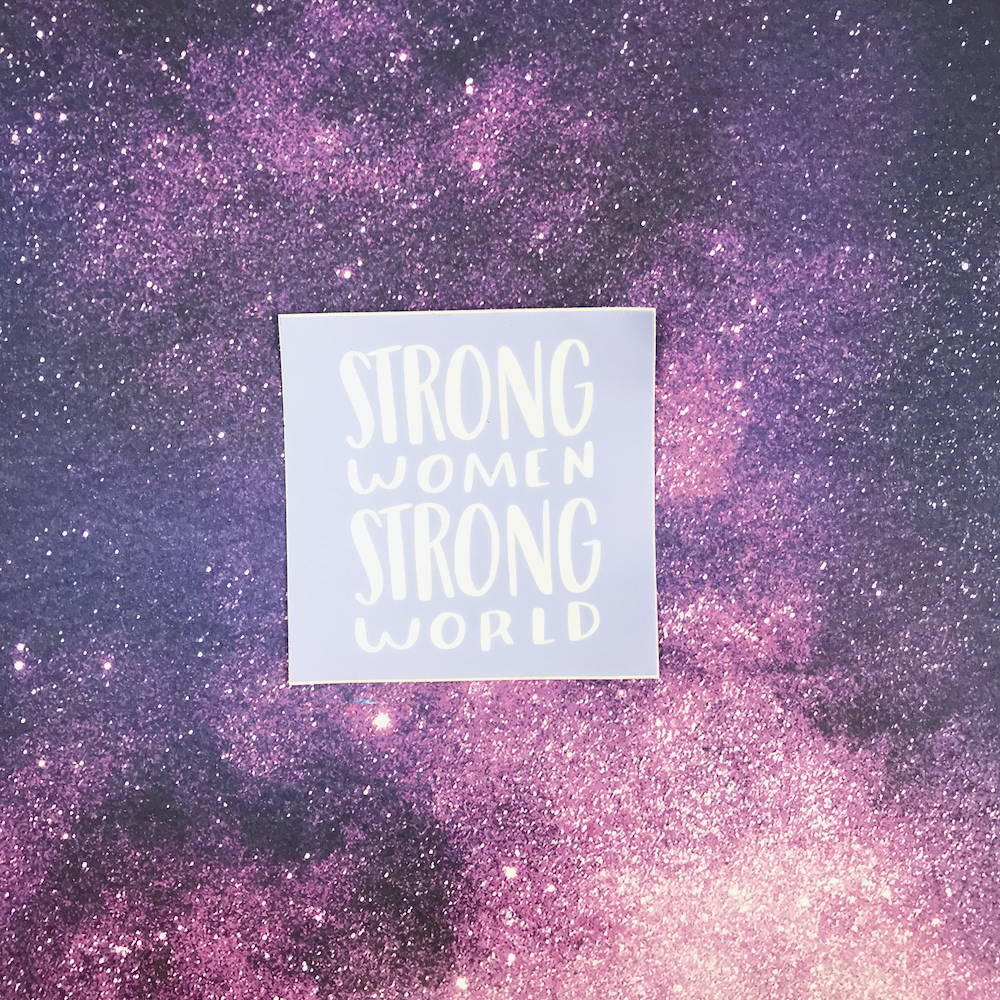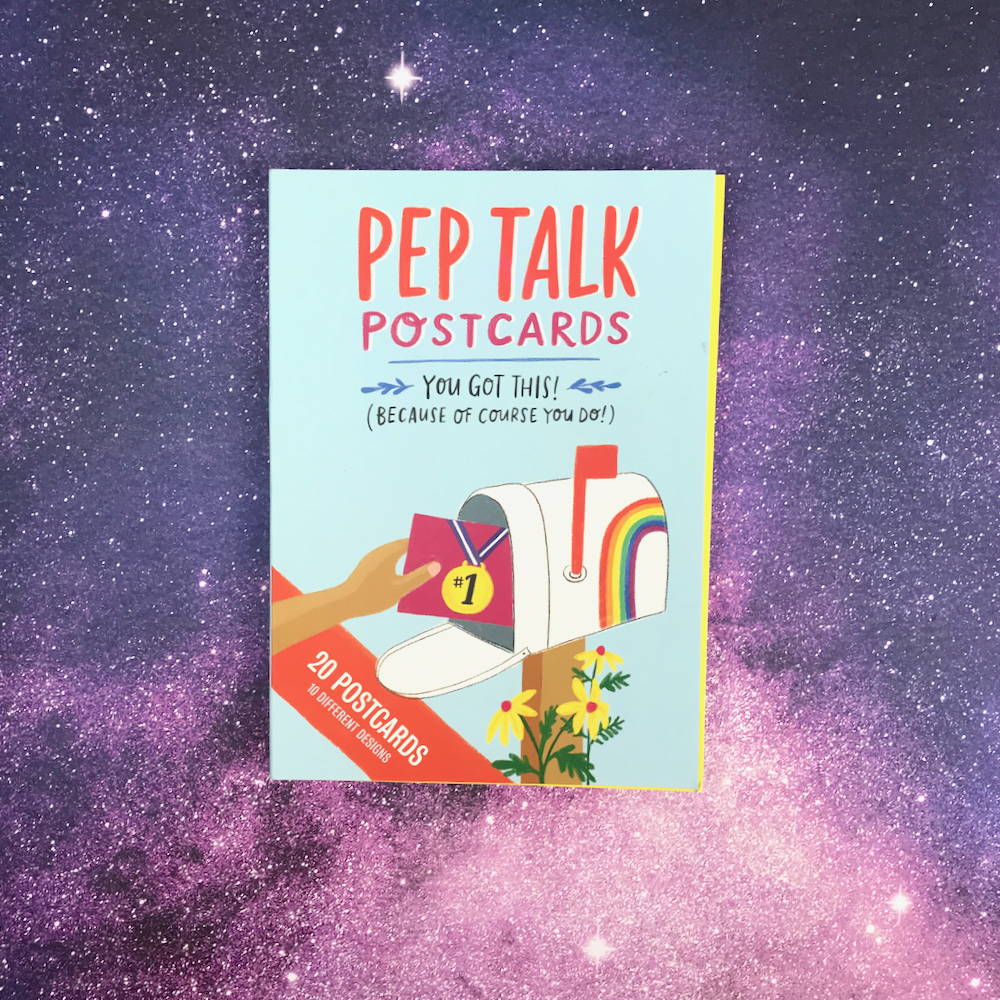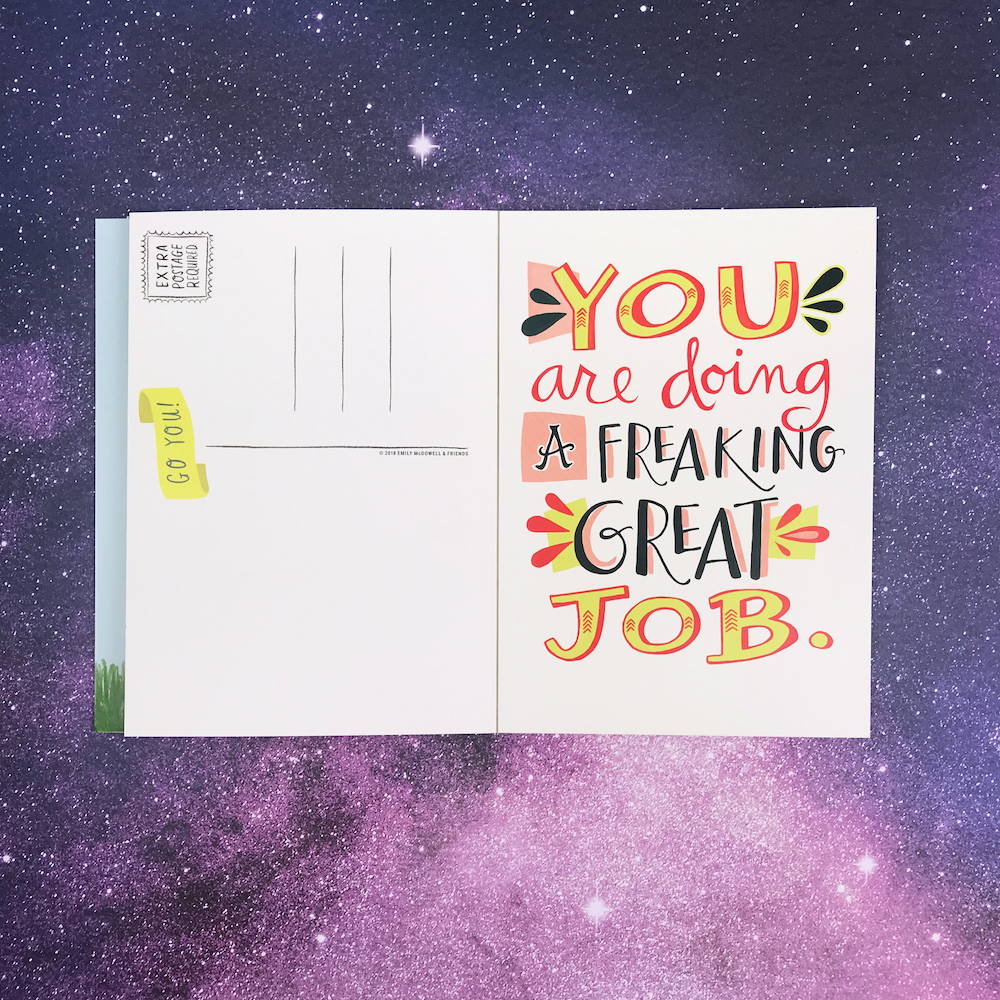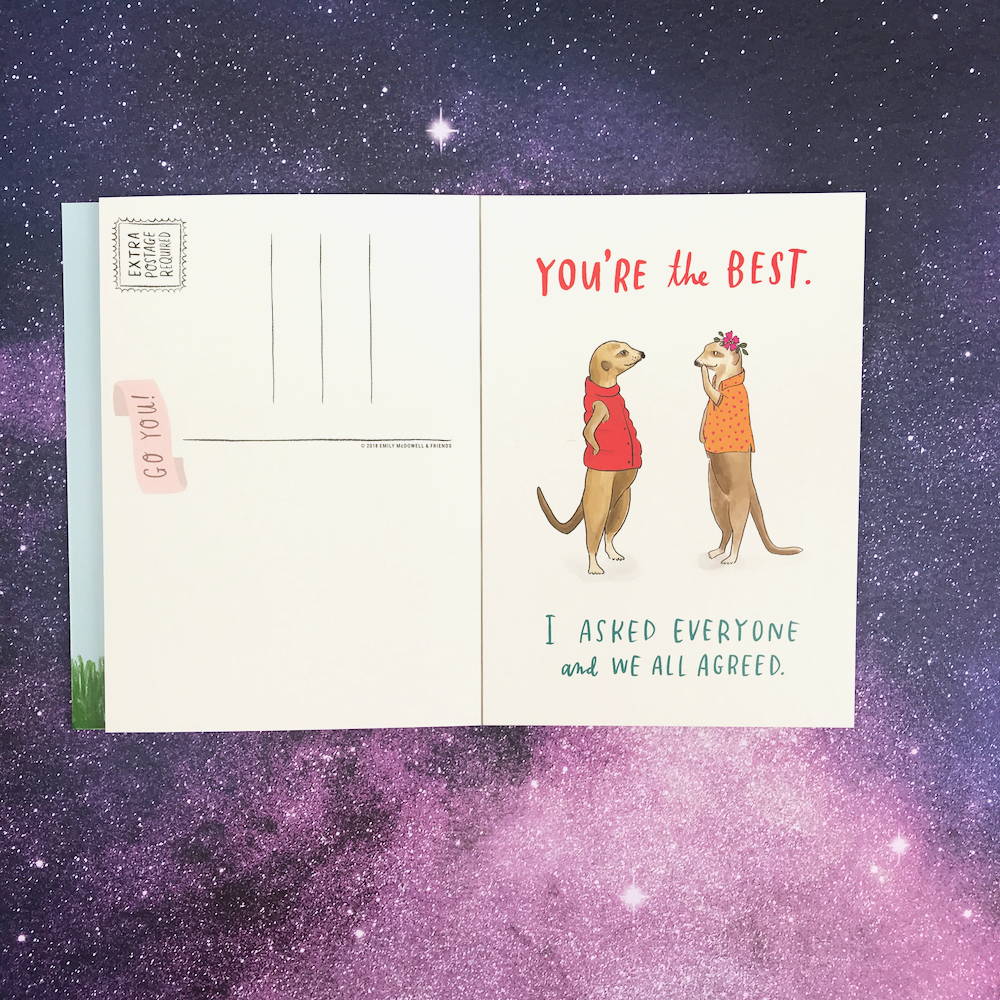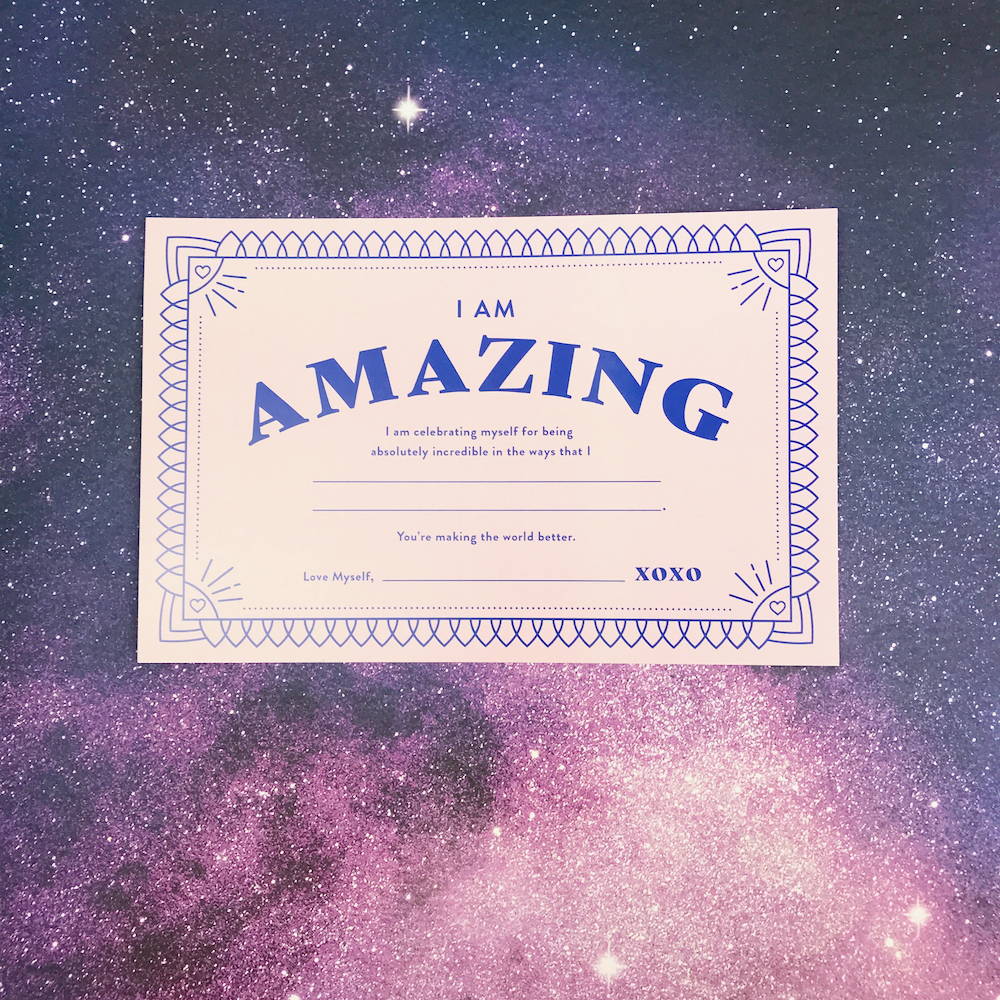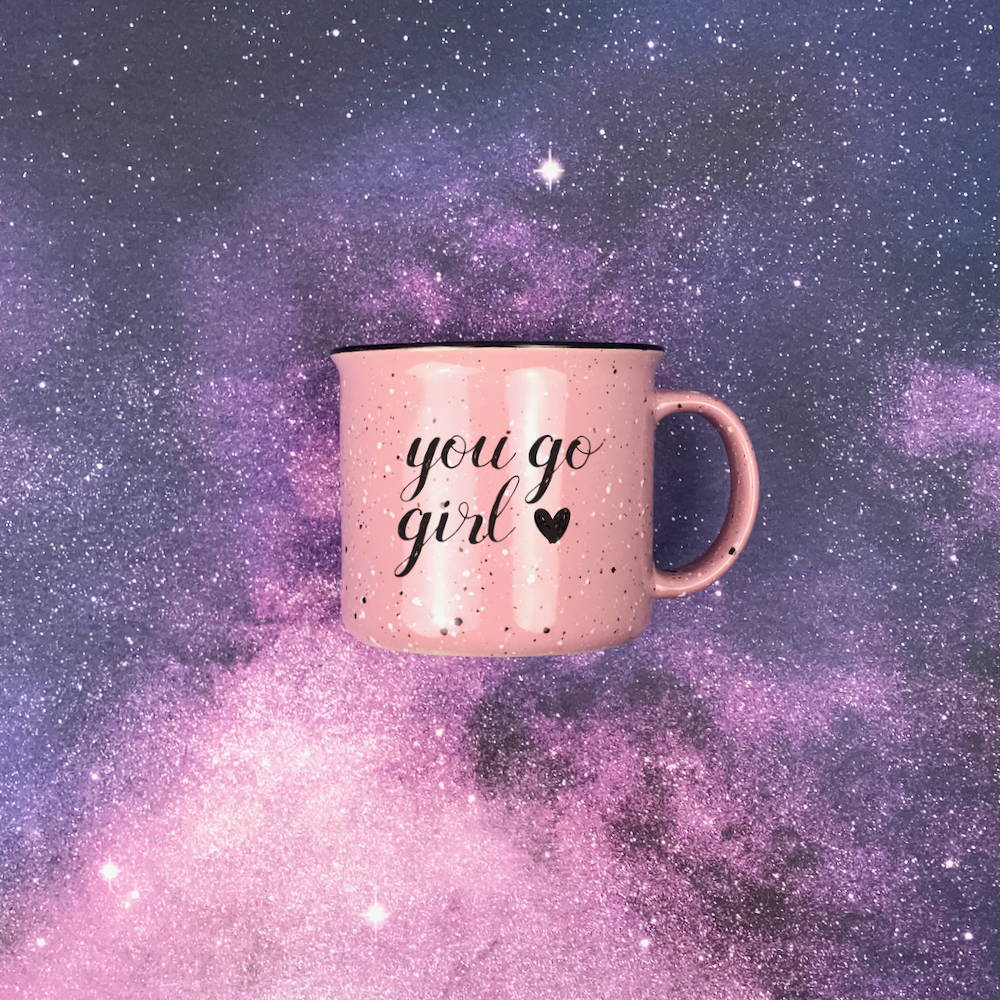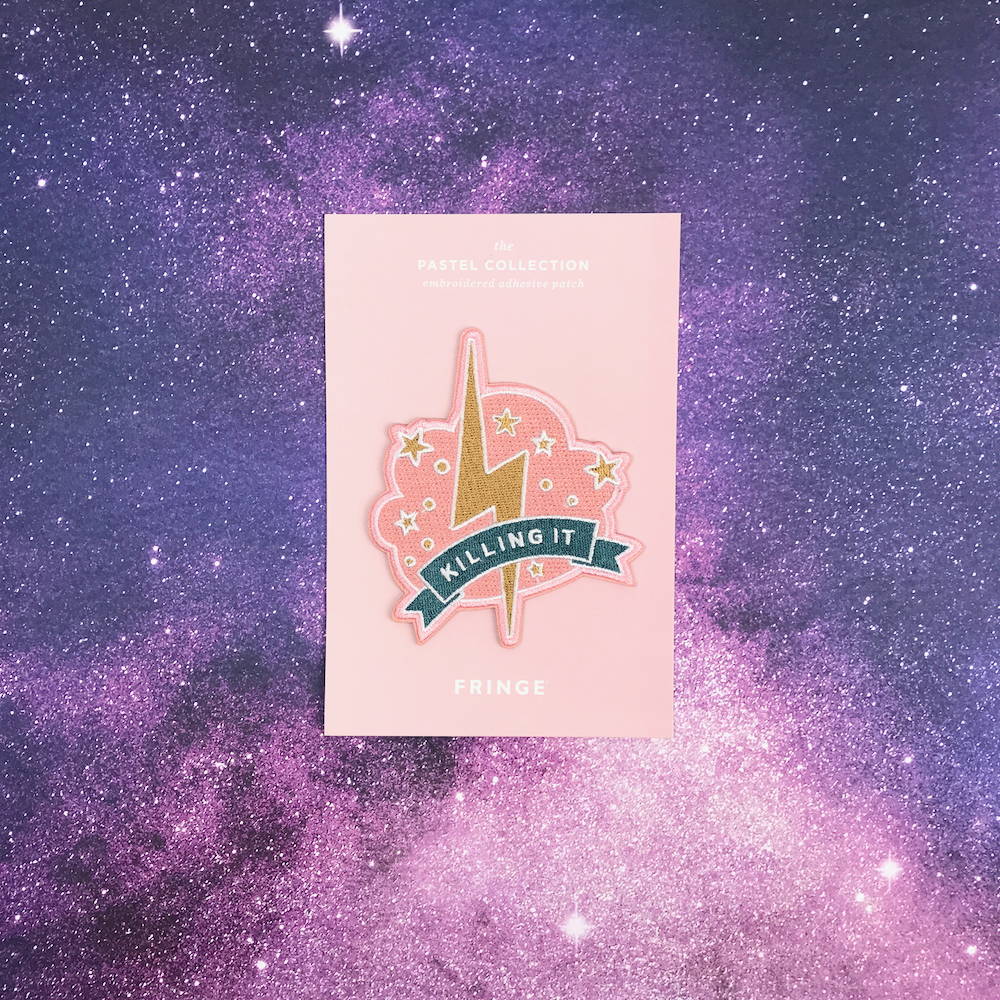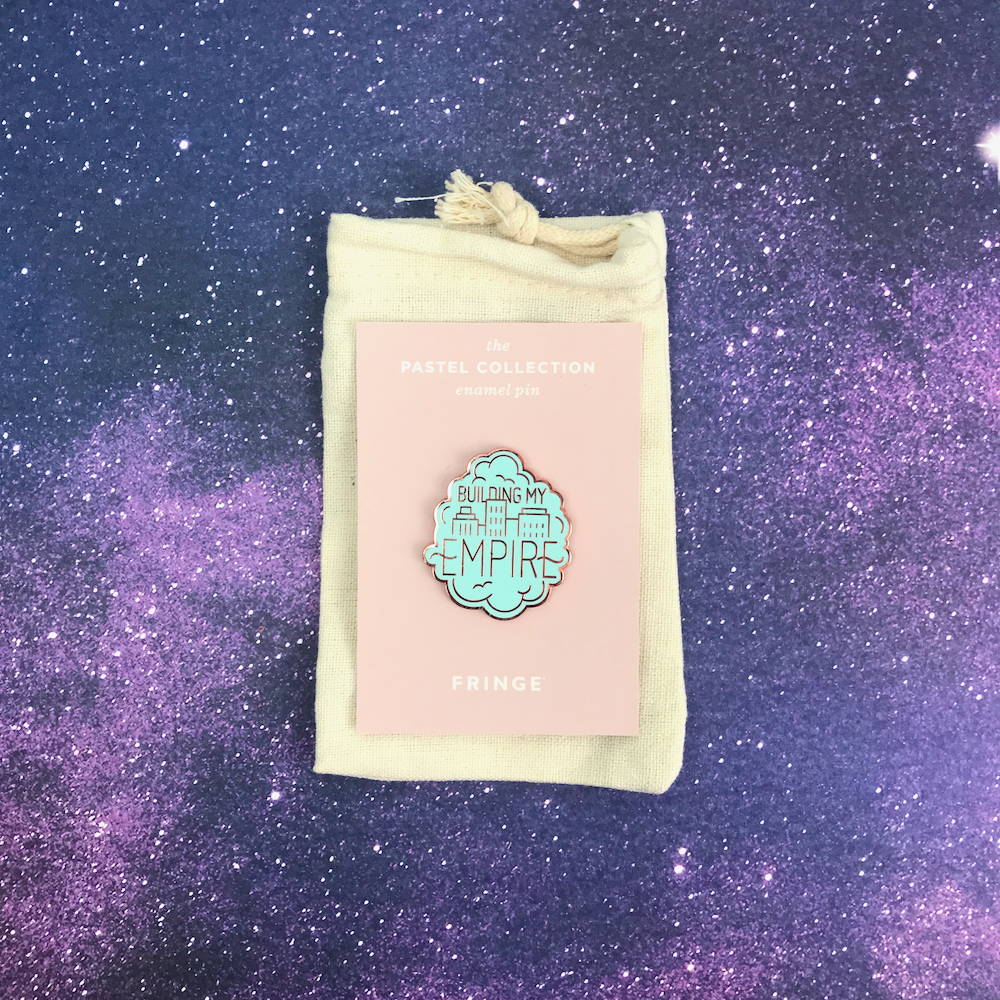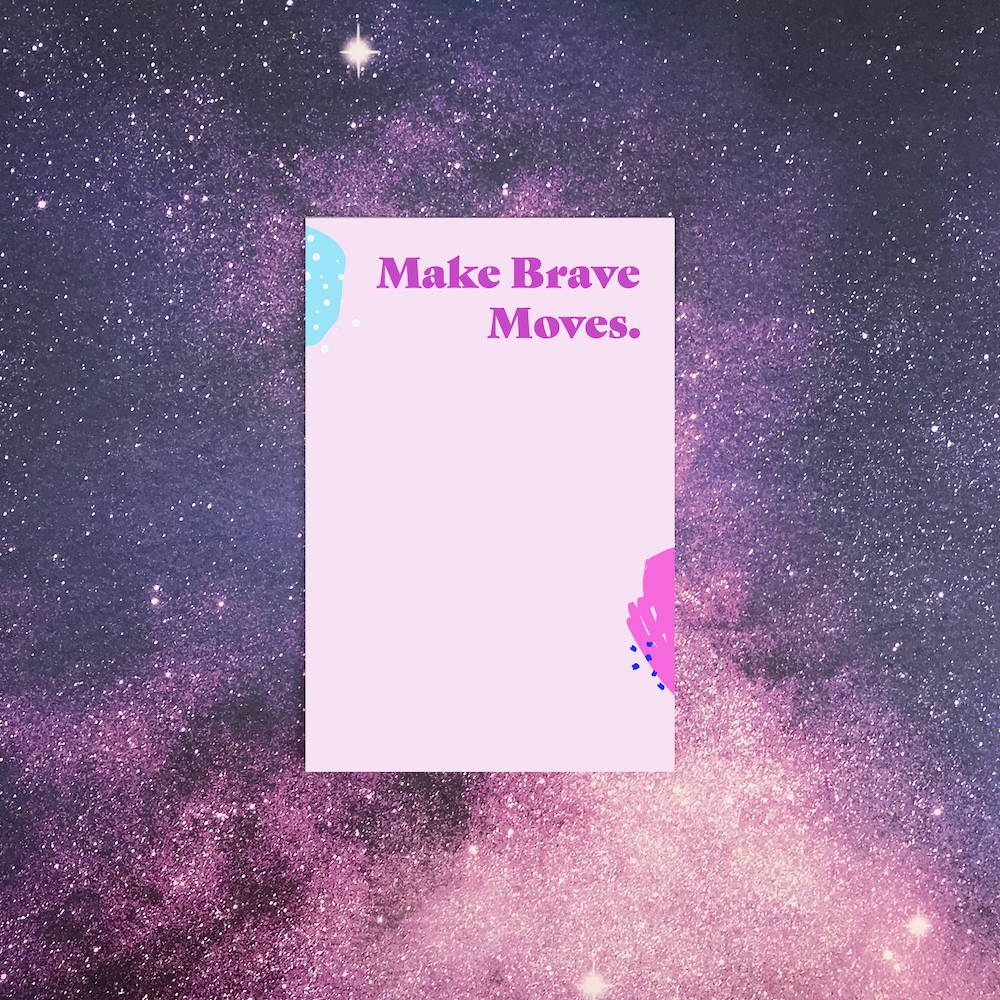 Swipe to see the goodies close-up >>
Curated by Imperfect Boss x Smartass & Sass
"Bravely Me" unisex soft-blend black t-shirt (sizes XS-3XL; more details below), design by Imperfect Boss

Pep Talk Postcards from Emily McDowell & Friends


"Strong Women, Strong World" 3 in. Vinyl Sticker from Craft Boner


"I am Amazing" Fill-in-the-Blank Certificate from Imperfect Boss


Unicorn Warmies® Junior Plush (pop him in the microwave for a warm, lavender-scented cuddle!)


"Building My Empire" Enamel Pin from Fringe


"Killing It" Adhesive Patch from Fringe


"You Go Girl" 15 oz. Ceramic Campfire Mug from Smartass & Sass


"Make Brave Moves" 4 in. x 6 in. Notepad from Imperfect Boss


A special booklet including a self-care bucket list, fold-out poster, and more!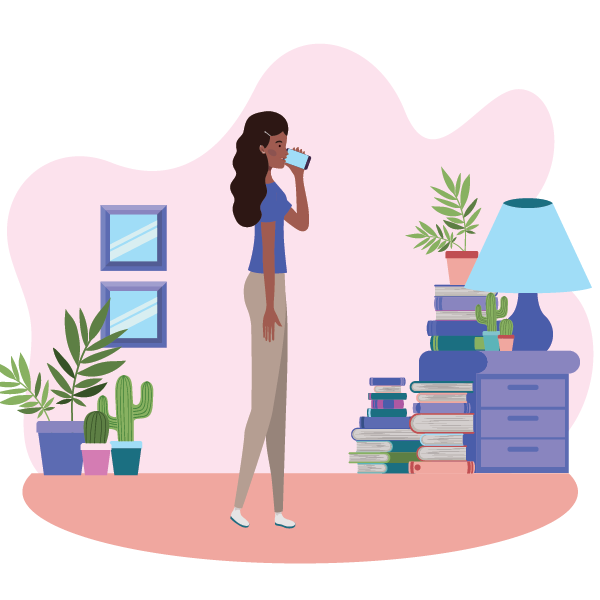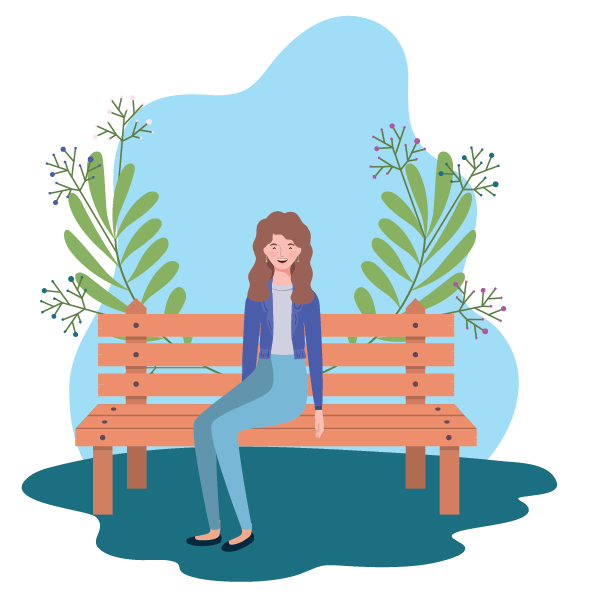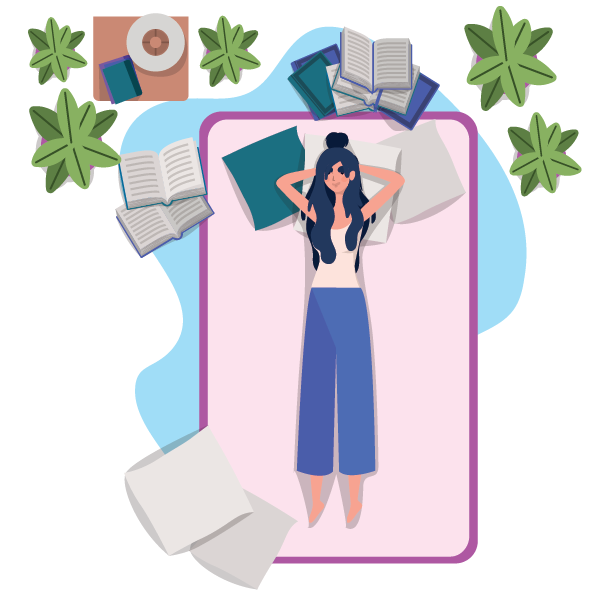 Gals Who Deserve Some Self-Love
🌟Get everything shown below🌟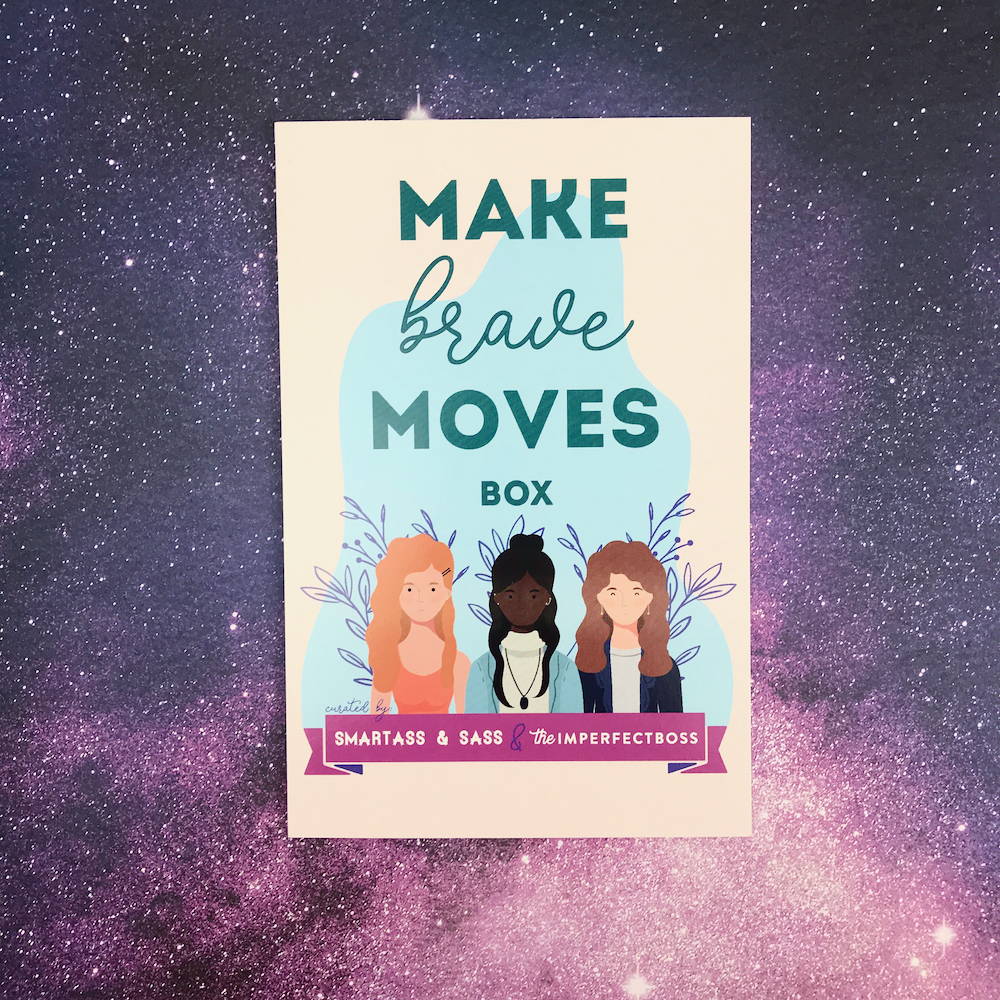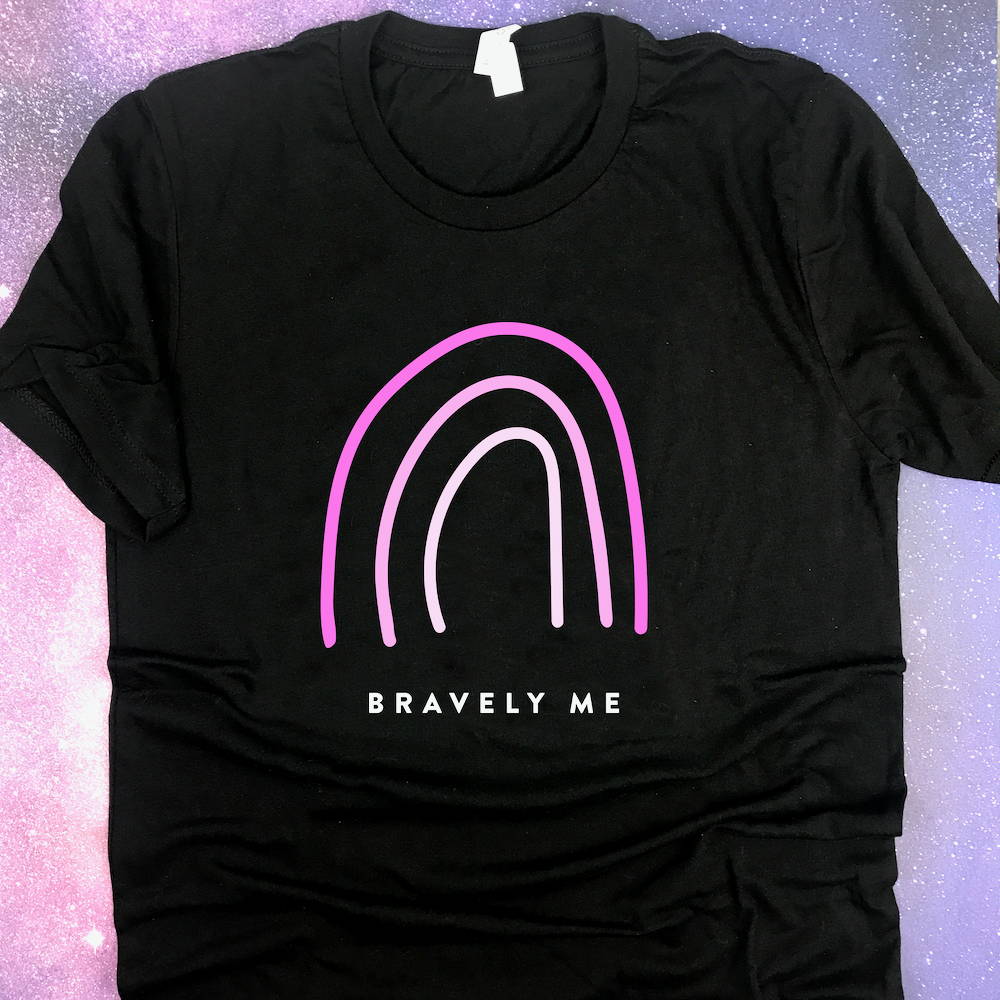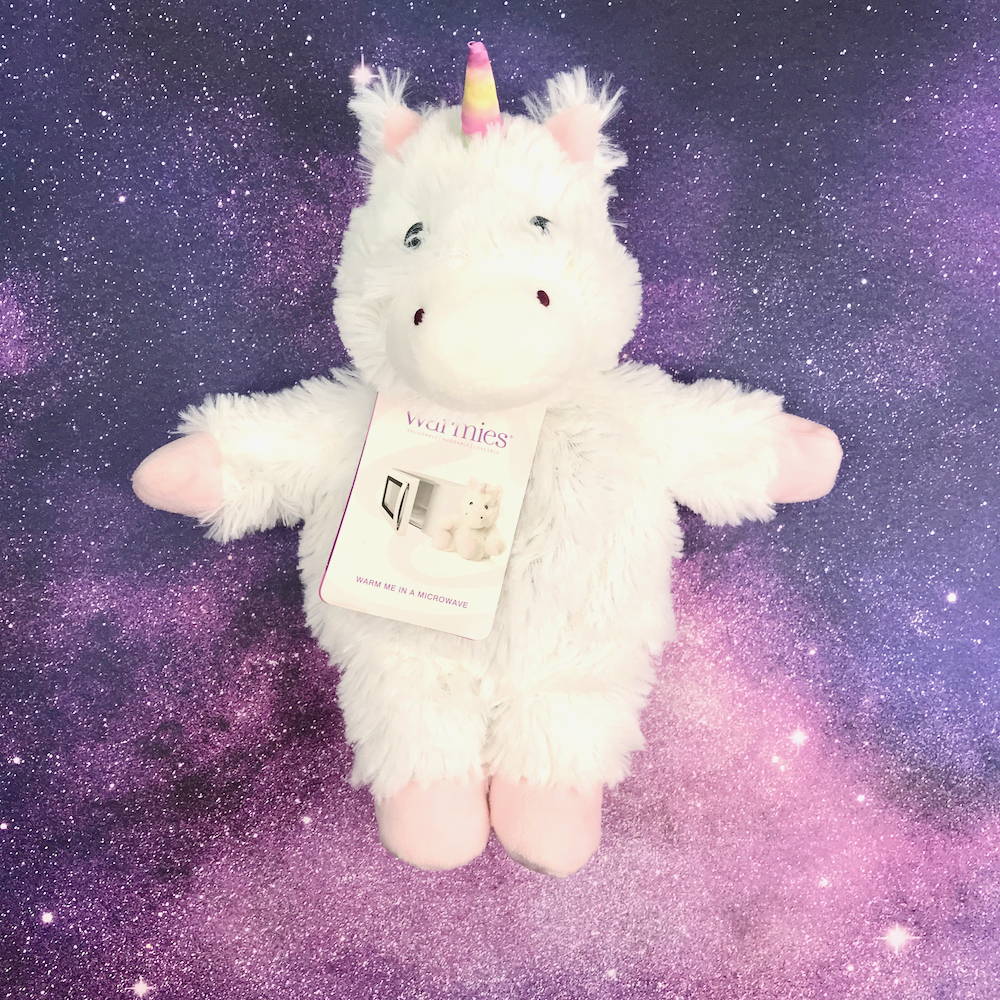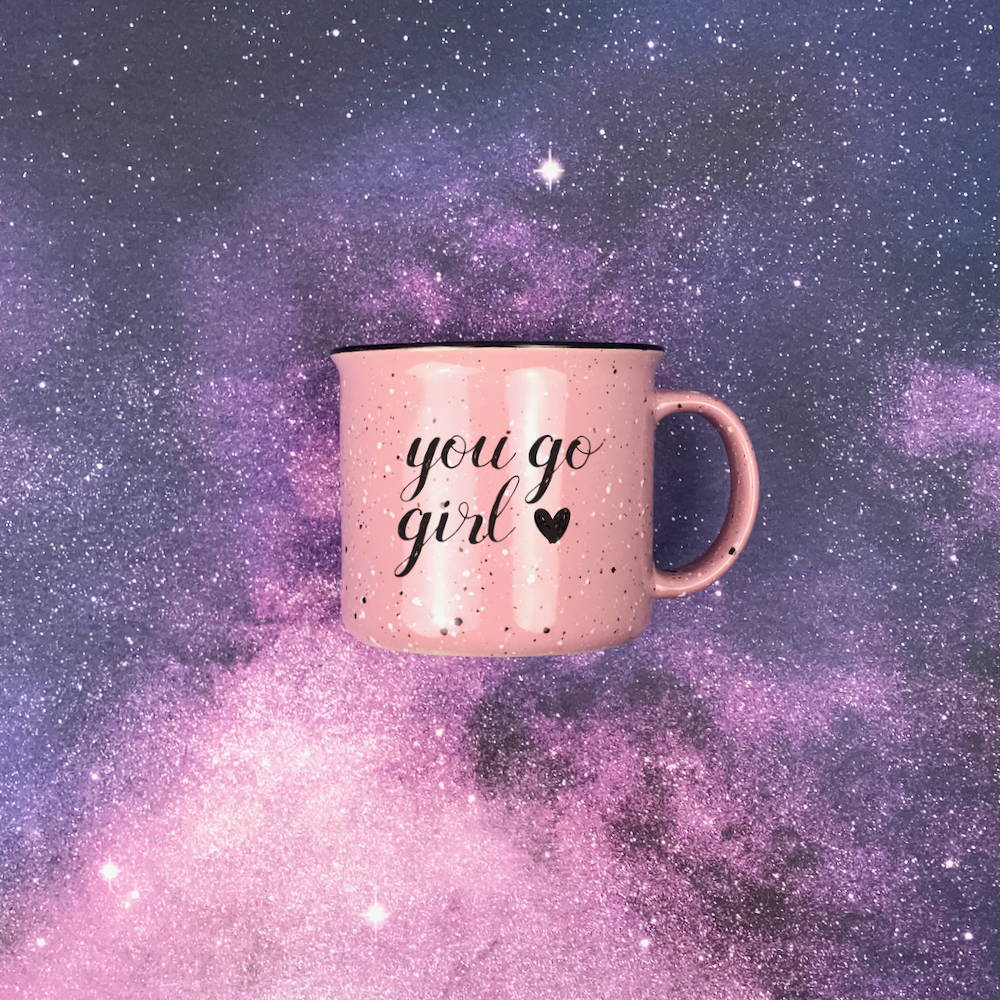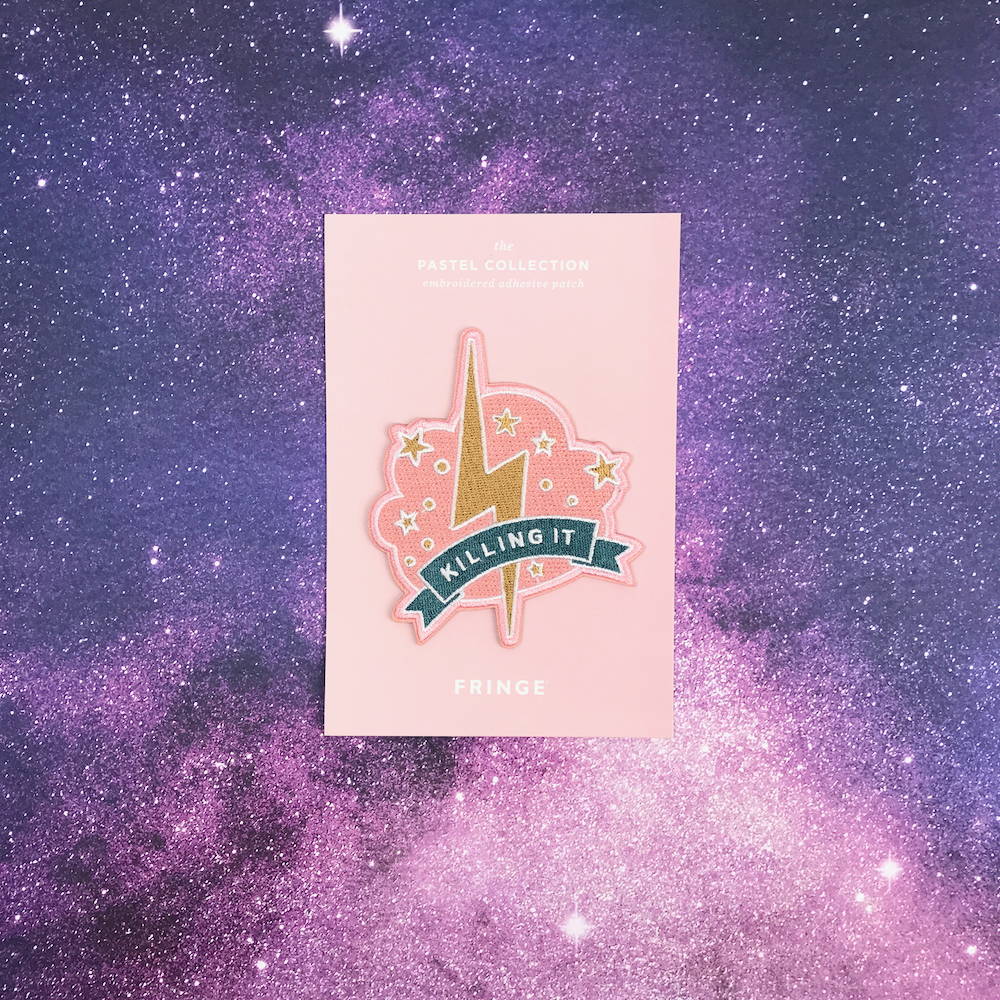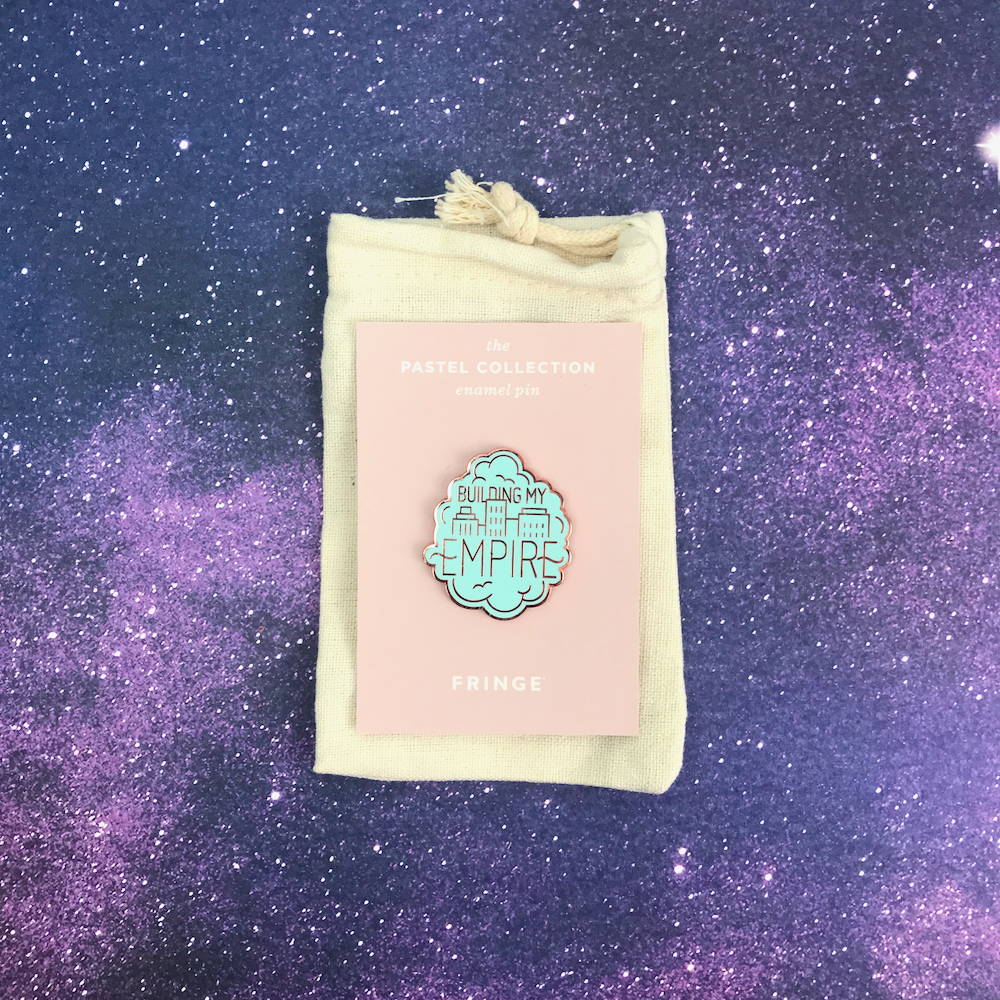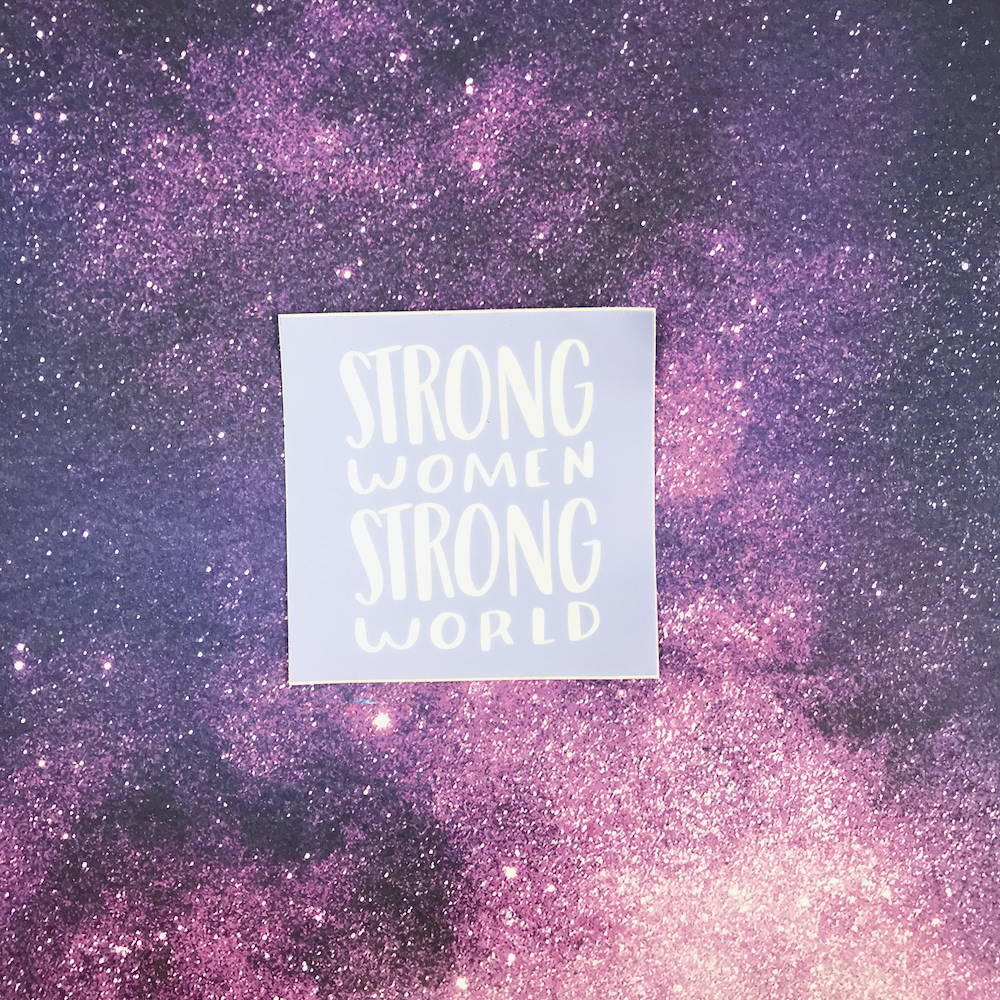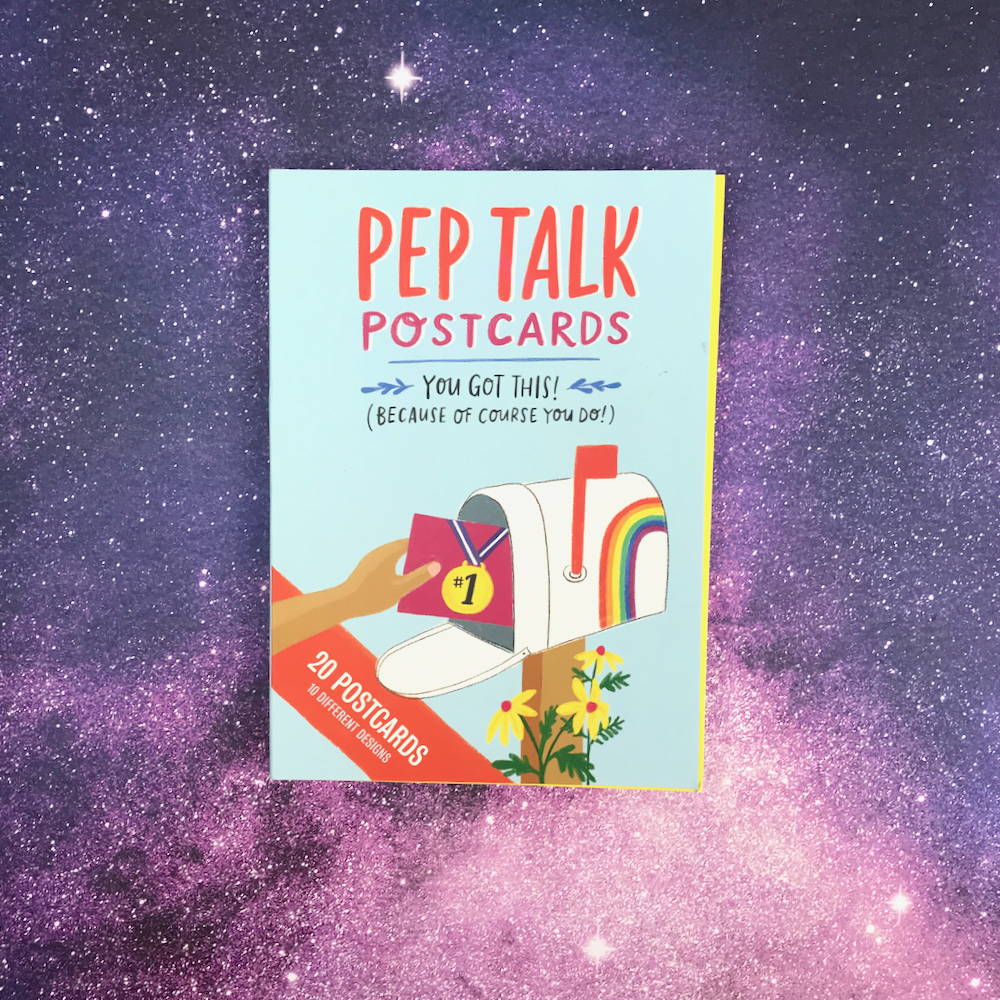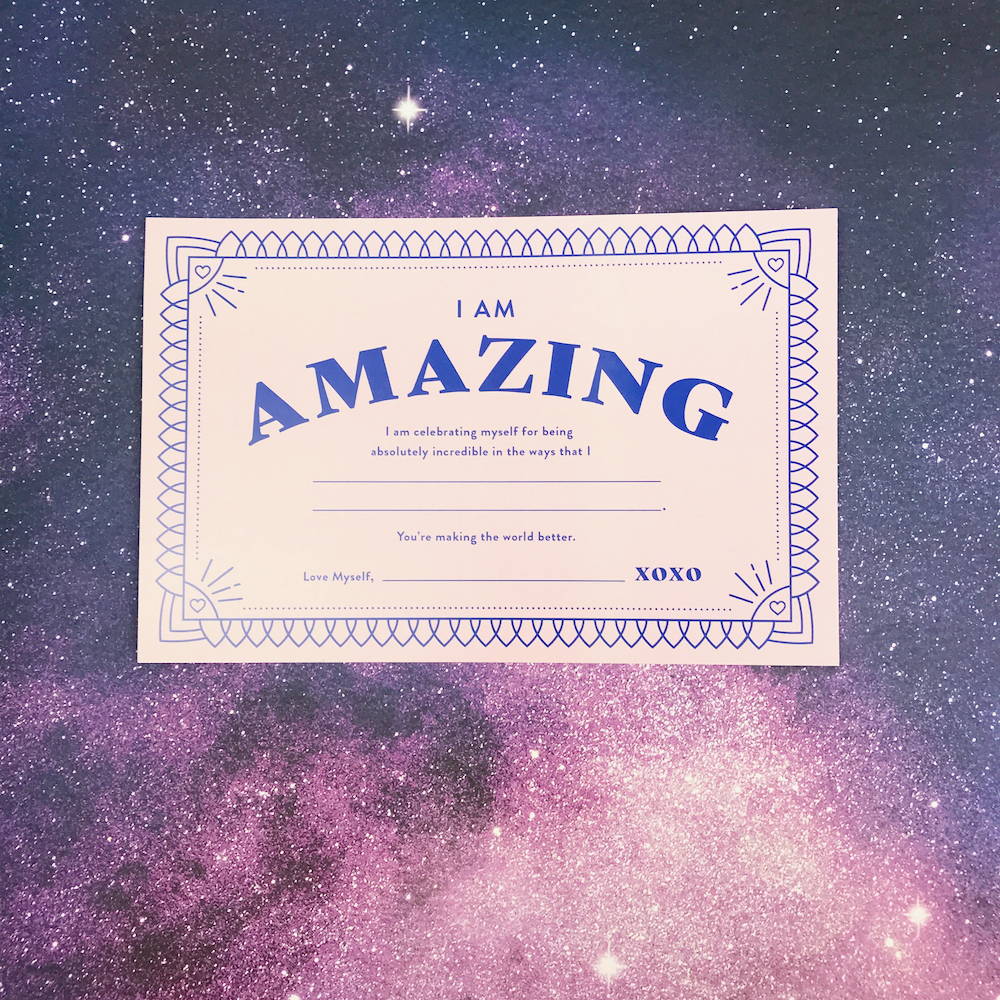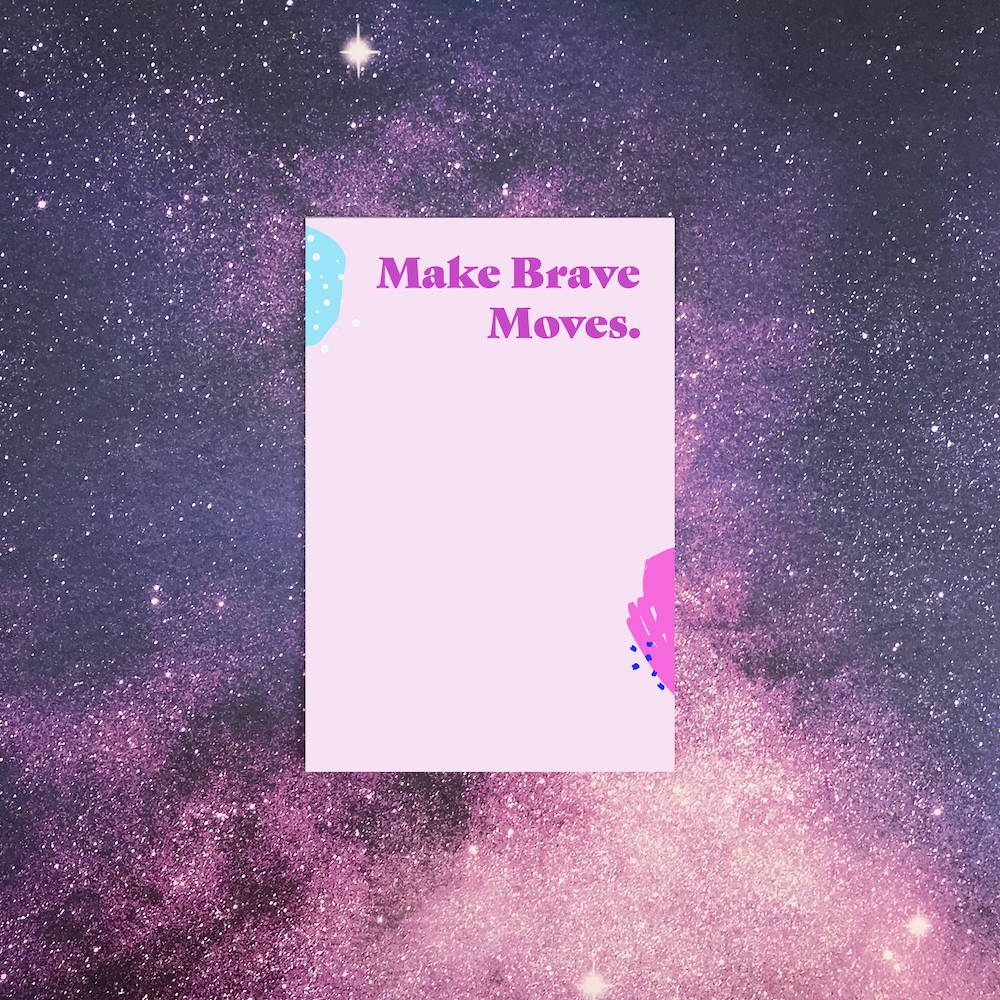 Click below to order your Make Brave Moves Box.
Pick your shirt size; shirts are a unisex soft-blend style in sizes XS-3XL.
Pre-order closes on October 2nd and boxes ship on or before October 30th!
Do a little dance and share some pics when your goodies arrive.