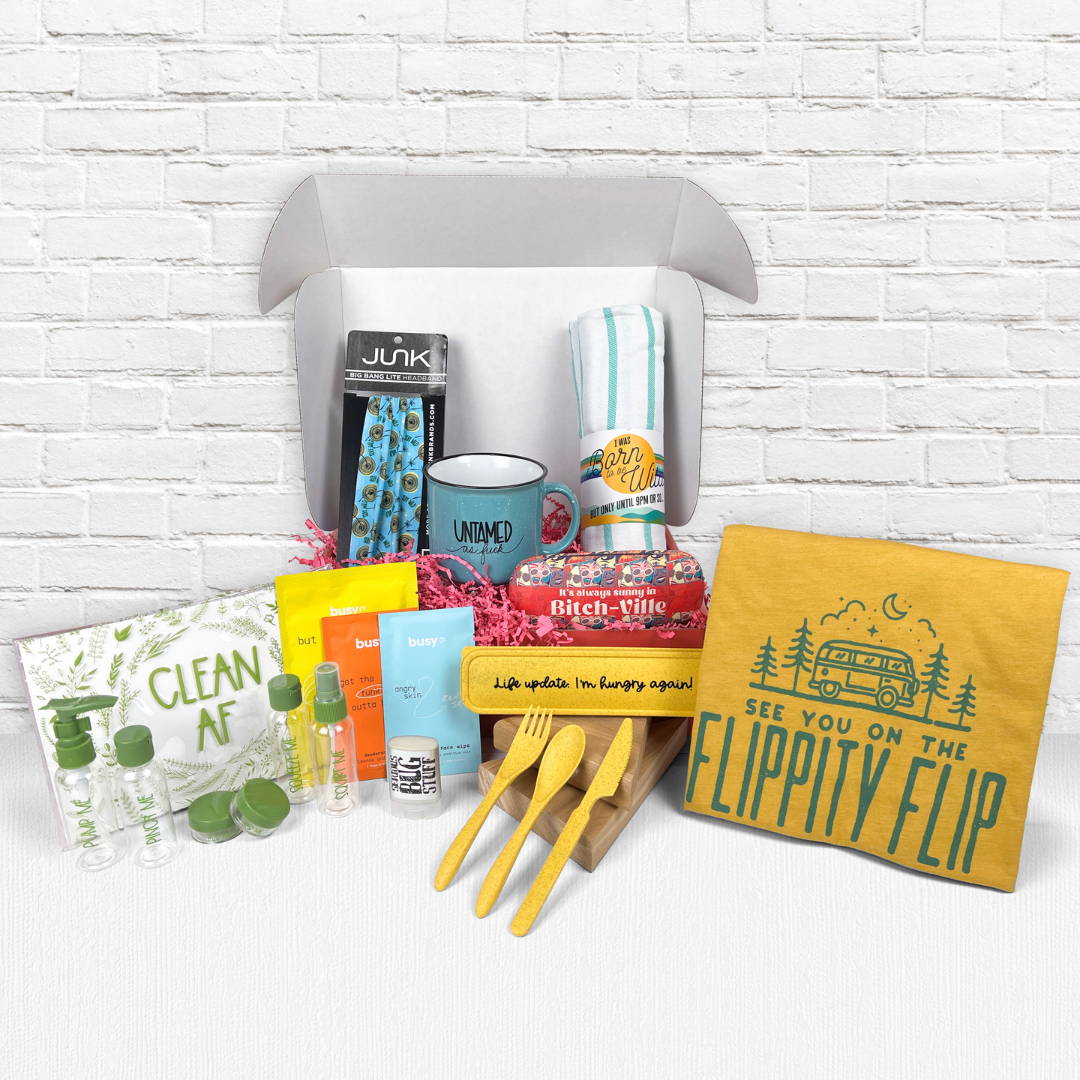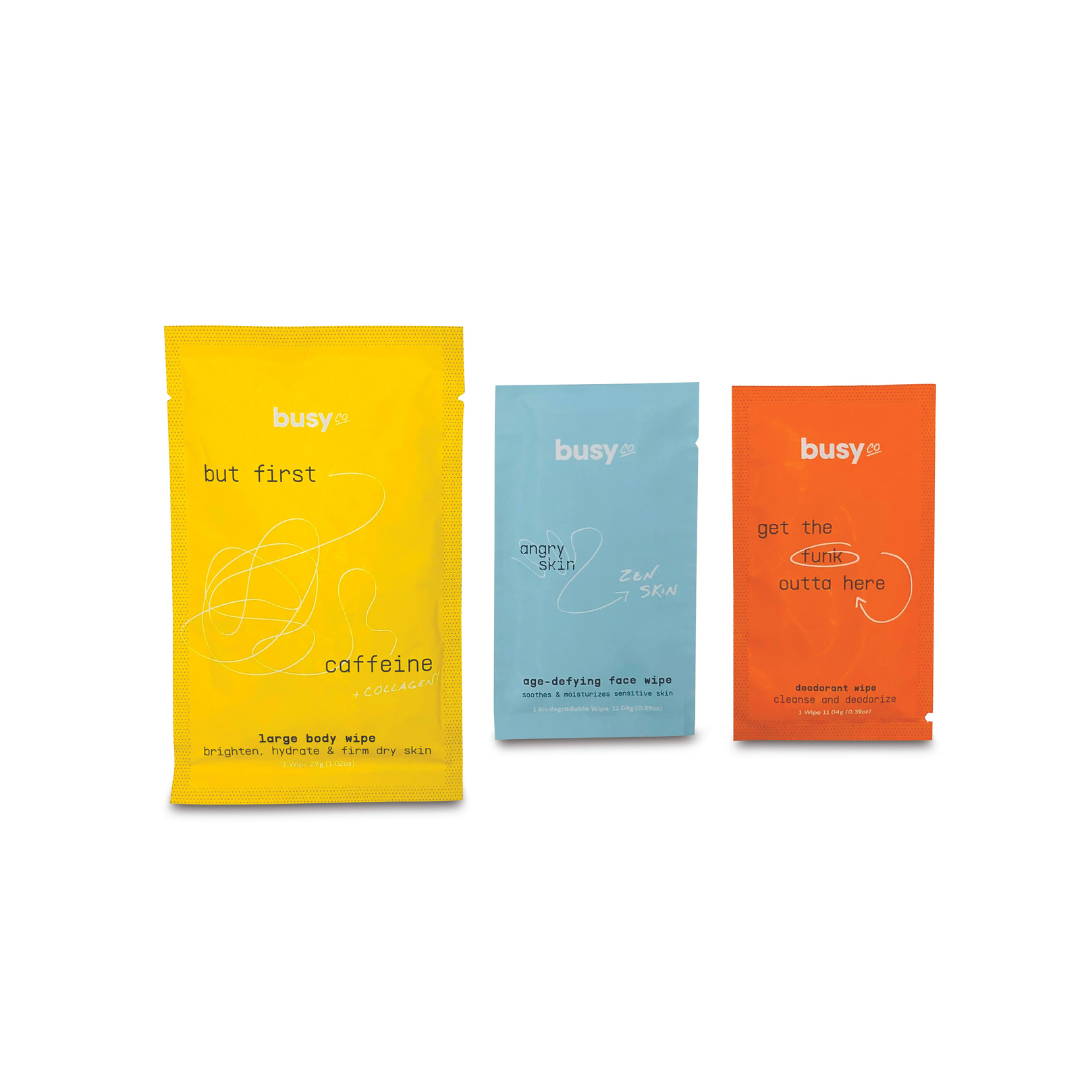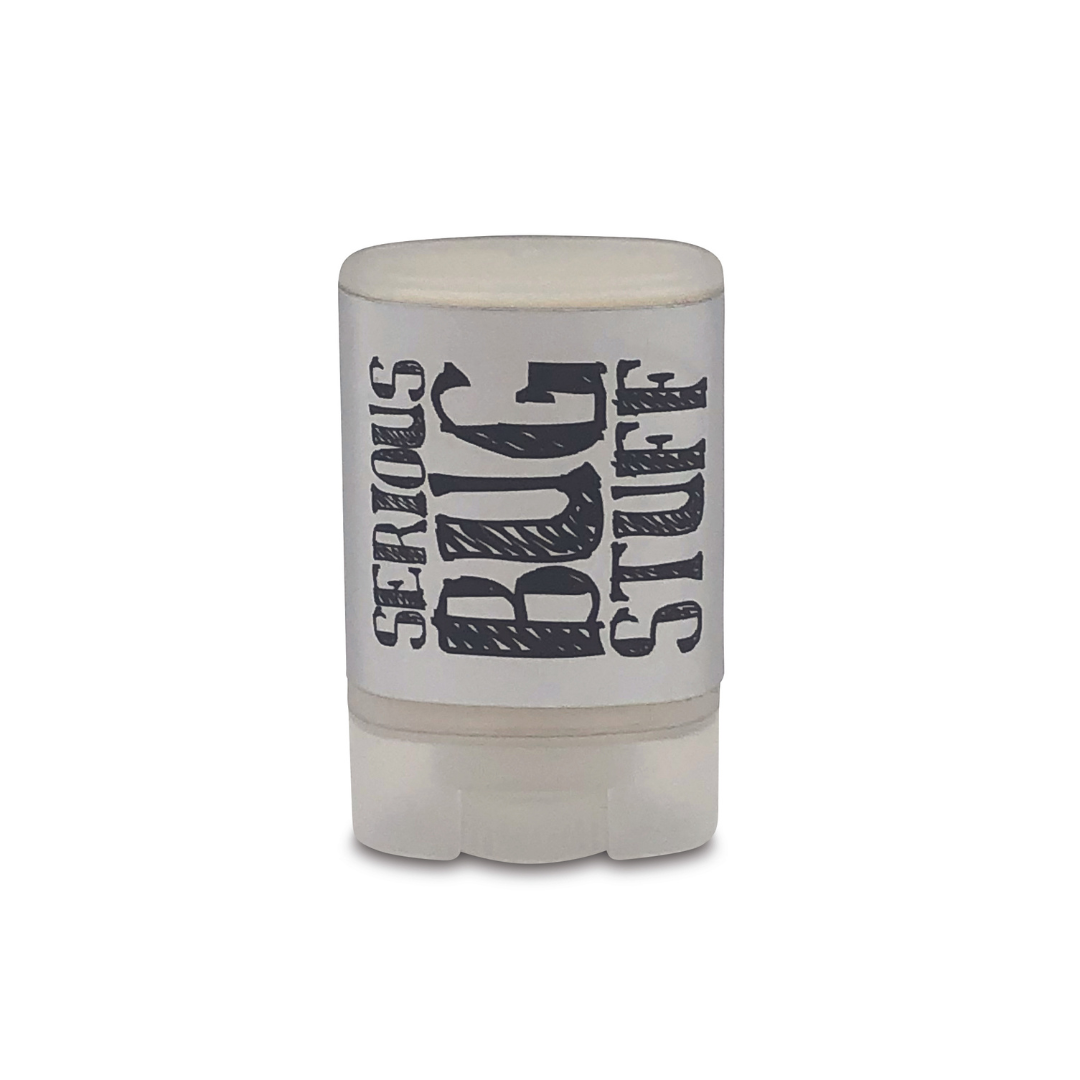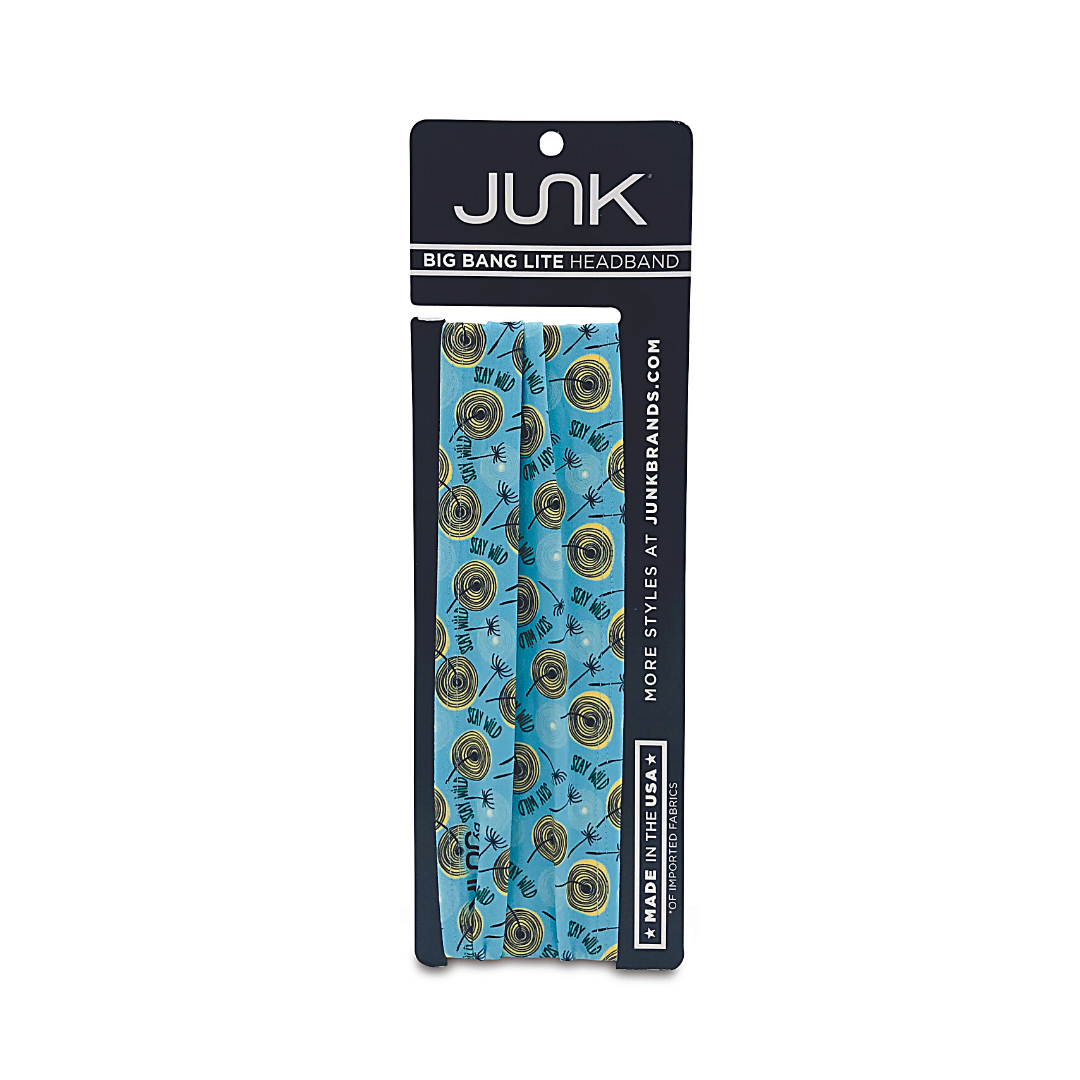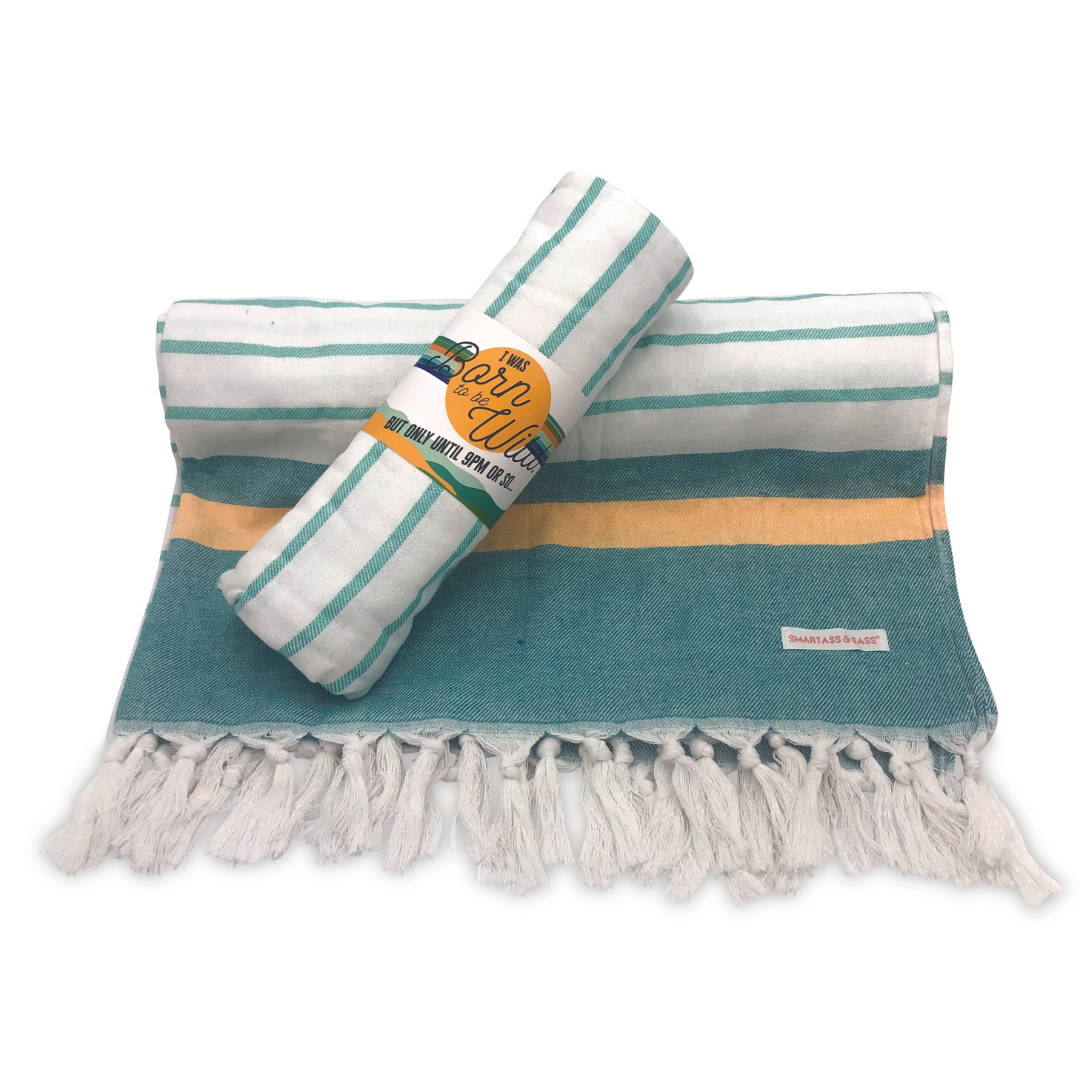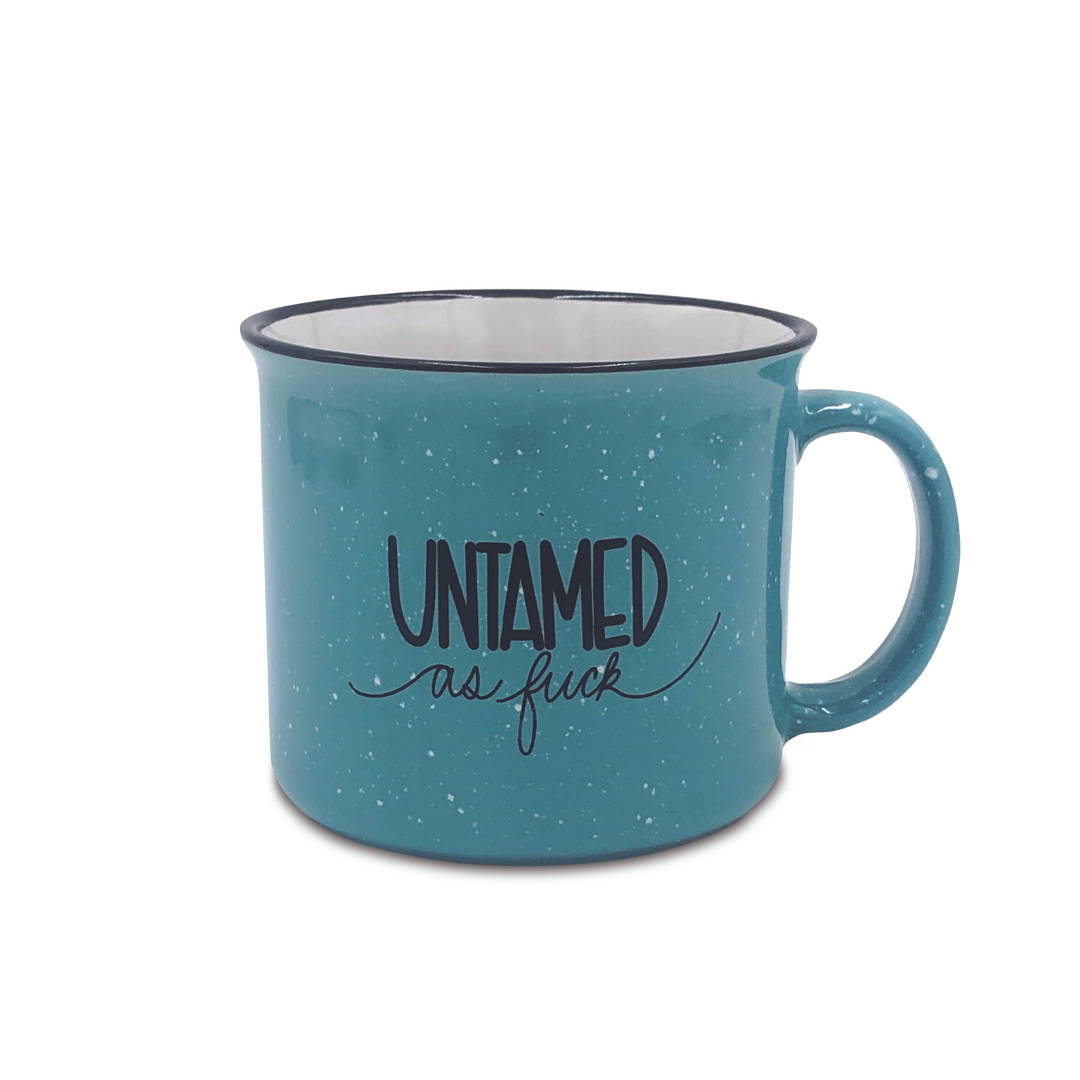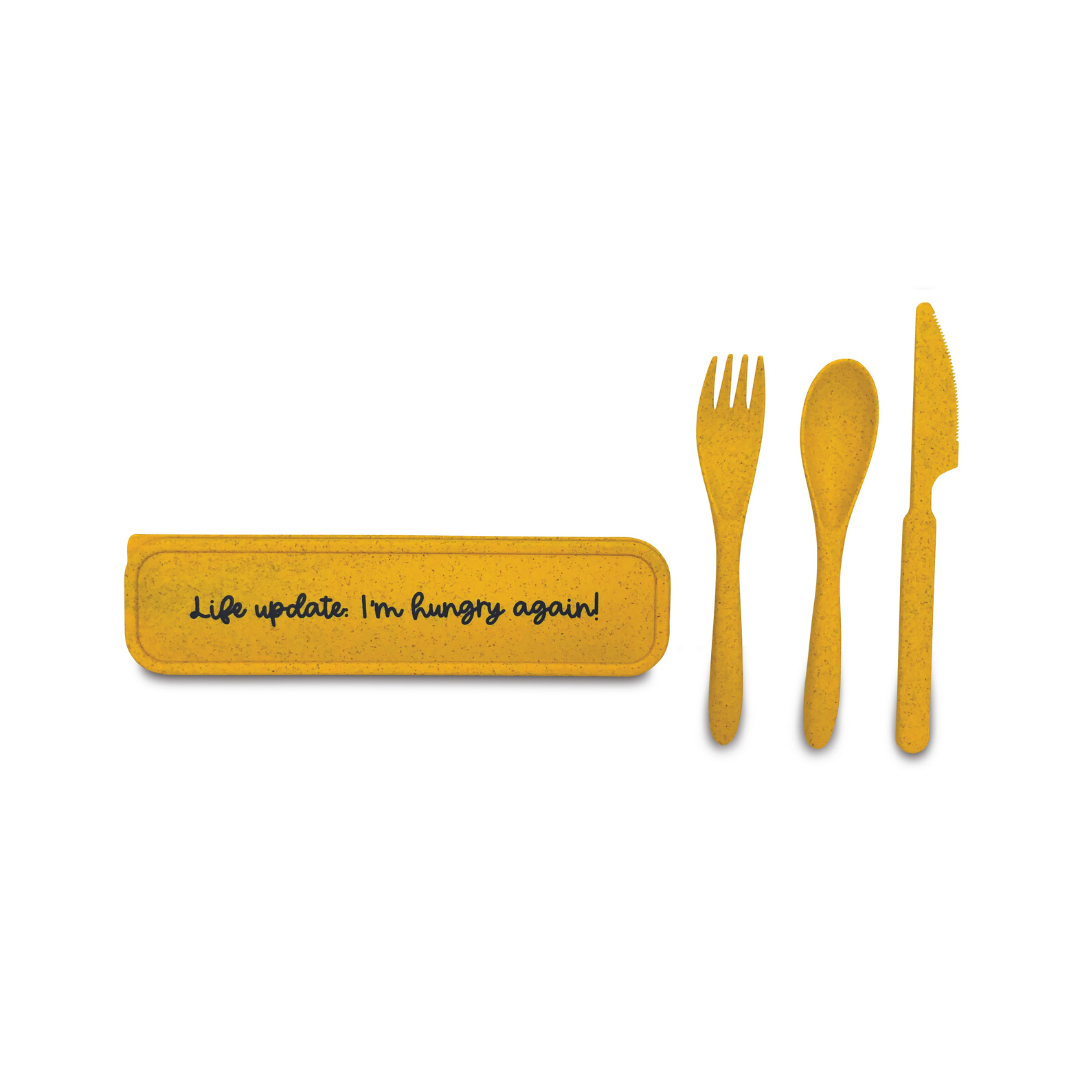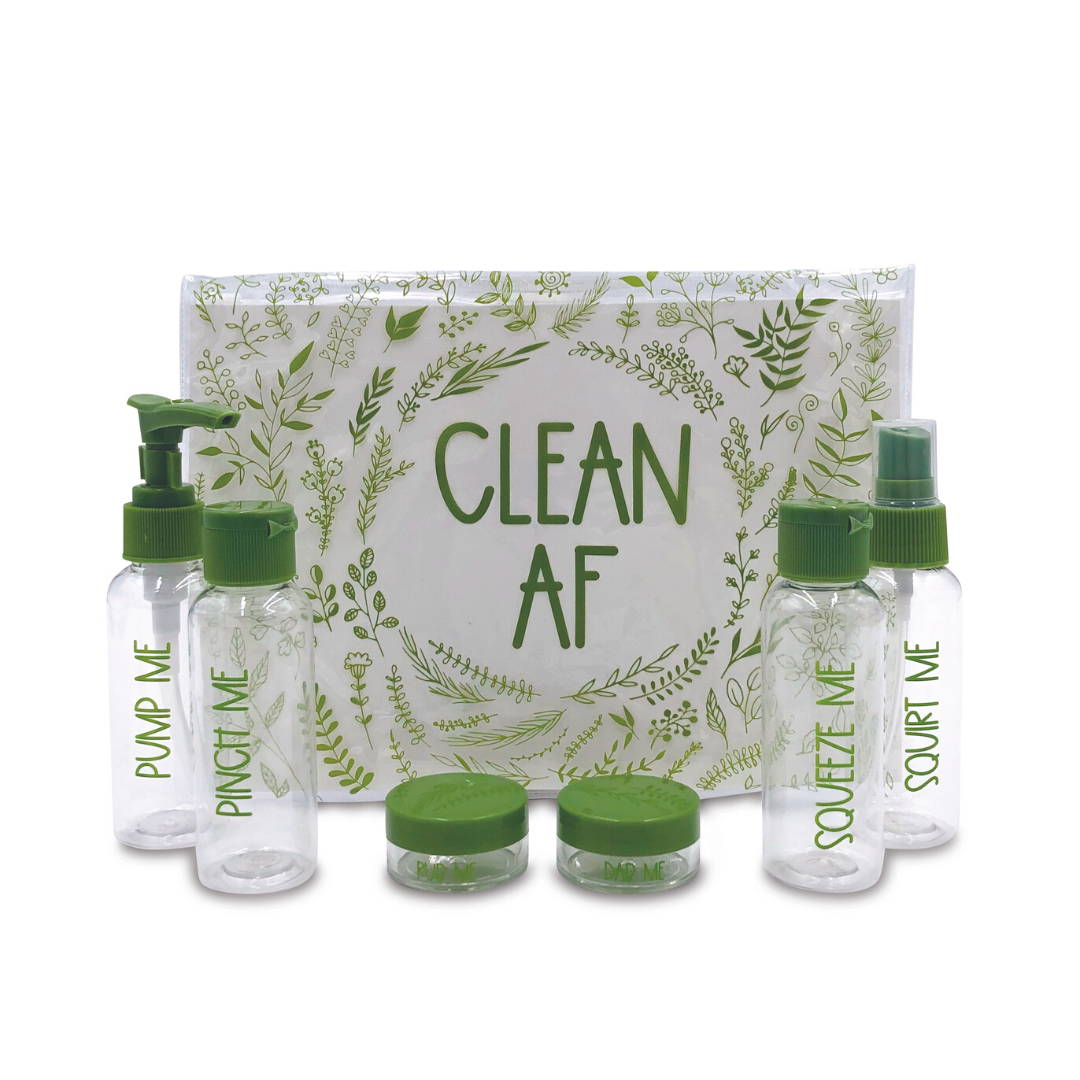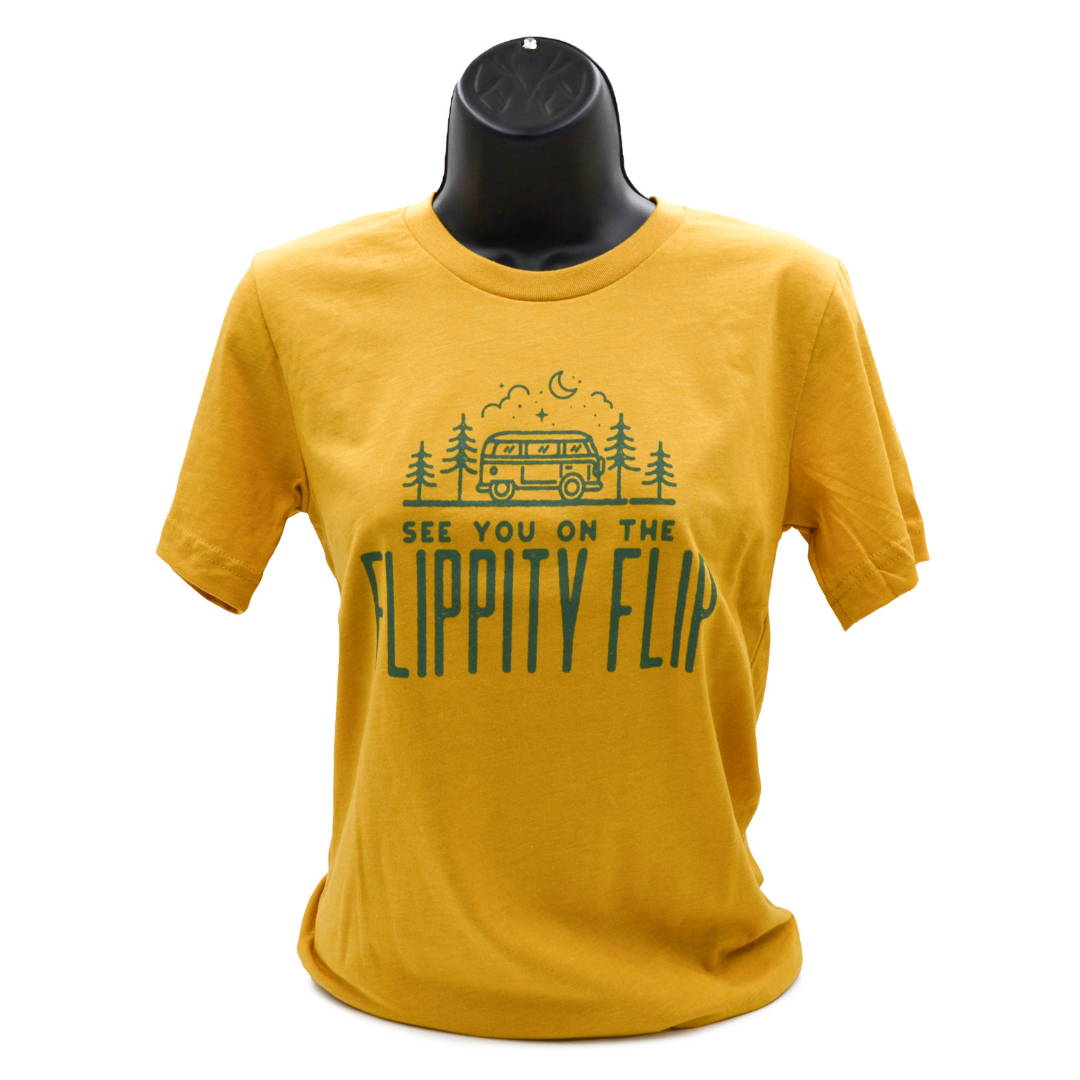 Body Wipe Set (Set of 3) by Busy Co.
Serious Bug Stuff by Serious Lip Balm
Stay Wild JUNK Headband by JUNK Brands
Born to Be Wild Threaded Towel by Smartass & Sass
Bitch-Ville Sunglass Case by Smartass & Sass
Untamed AF Mug by Smartass & Sass
Hungry Wheat Straw Utensils by Smartass & Sass
Frisky Travel Bottle Set by Smartass & Sass
Shirt Design: "See You On The Flippity Flip" in Heather Mustard
WHAT SUBSCRIBERS HAD TO SAY
I LOVED this box and the usefulness of every item! Thank you!!
Super fun. Love the colors. The bug stuff is awesome.
Love the mug. The traveling bottles will be very useful when I go on vacation. And the towel is very nice also.
I'm going on a few vacations this summer and this box was PERFECT! It's been my favorite so far!
I love the household items! And the price point is soooo fair!!!
My favorite item was the coffee mug. Love it! It's perfect!
CHECK BACK SOON TO WATCH US UNBOX!