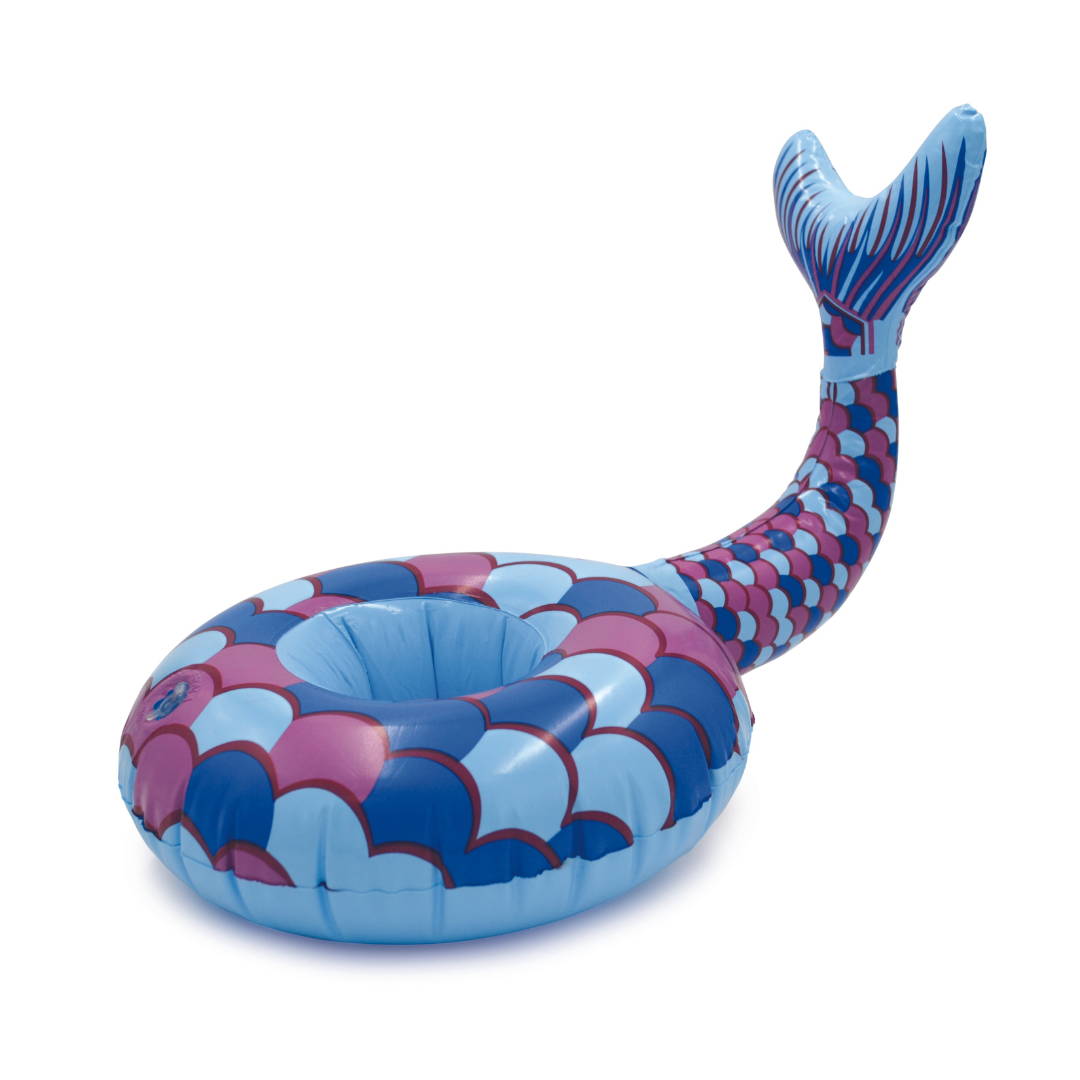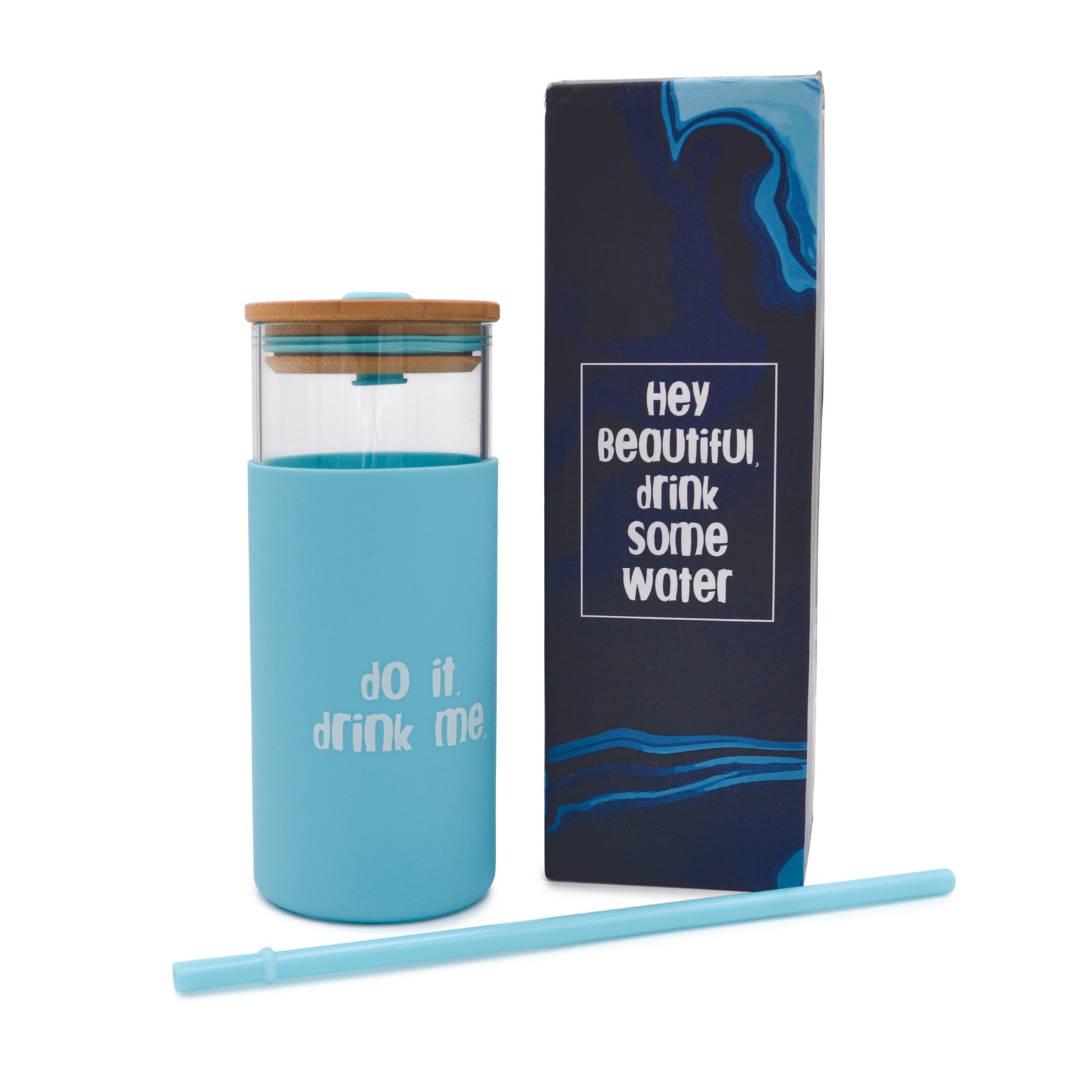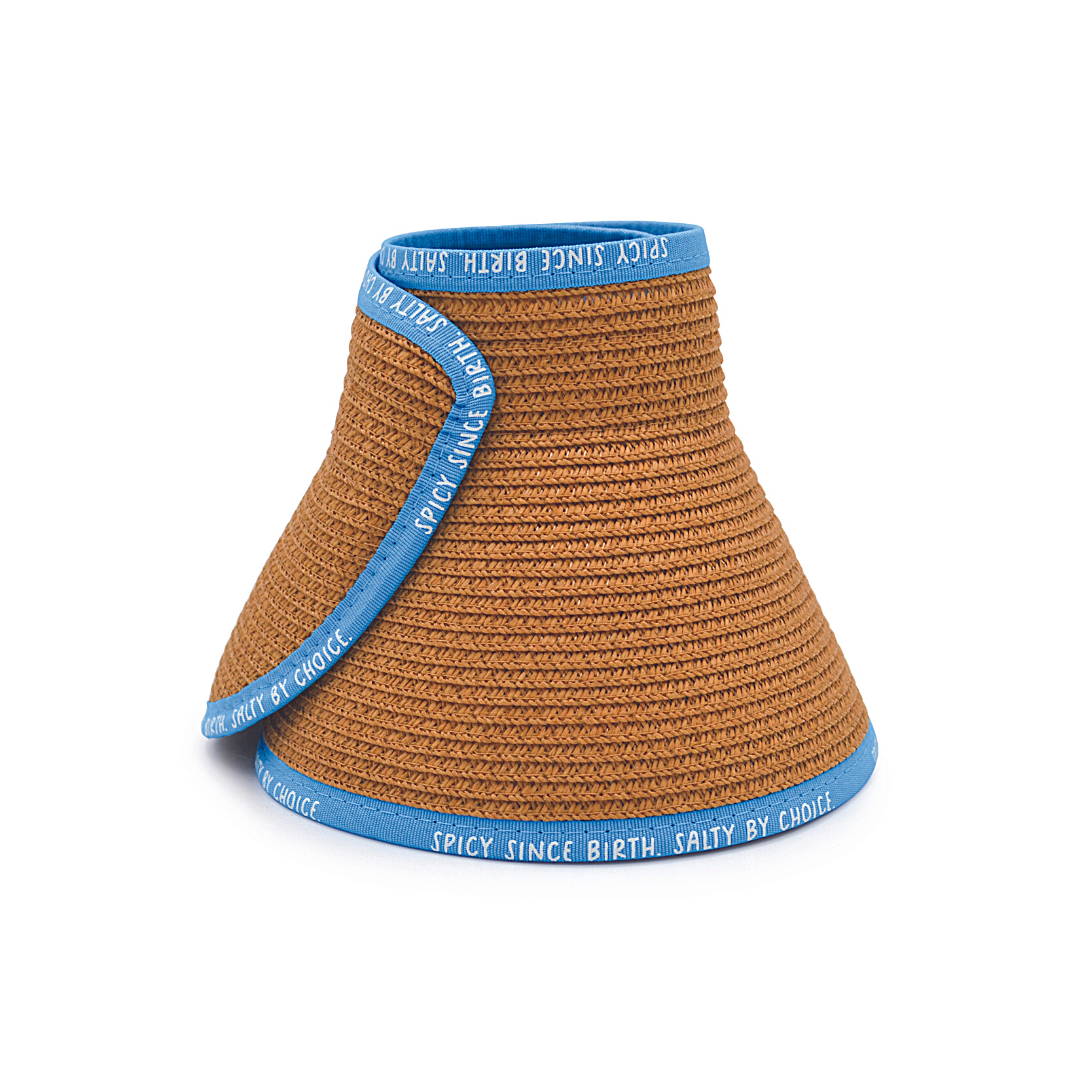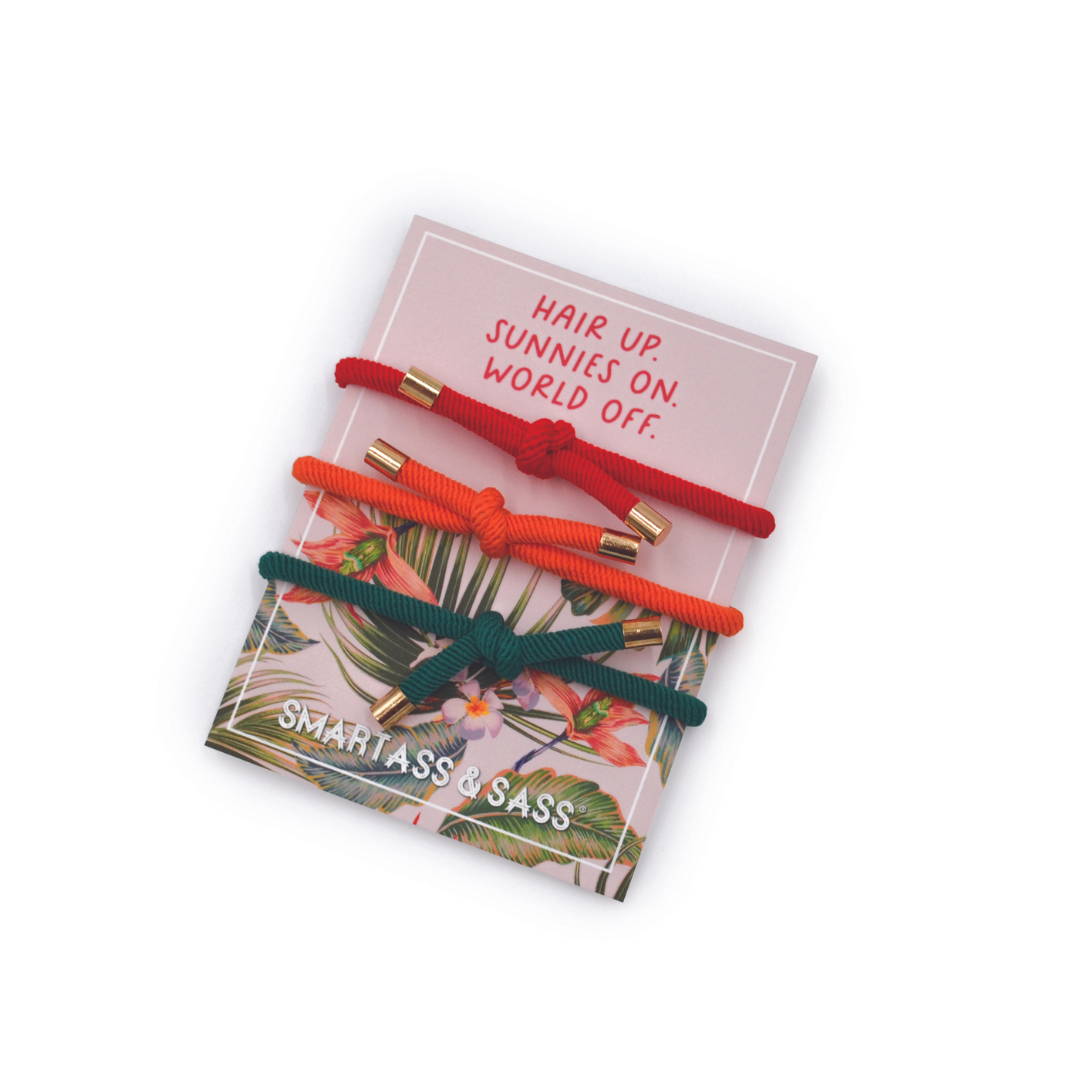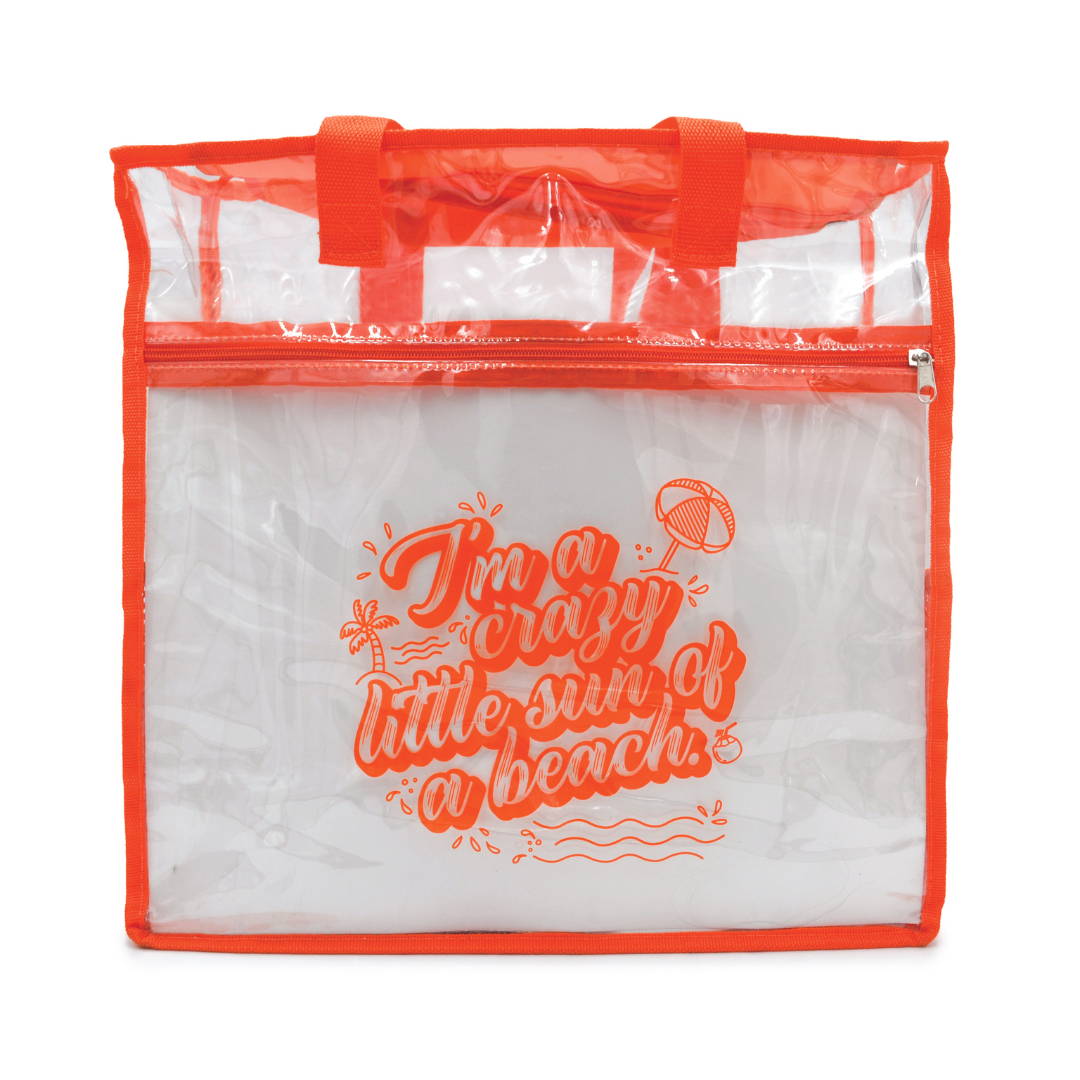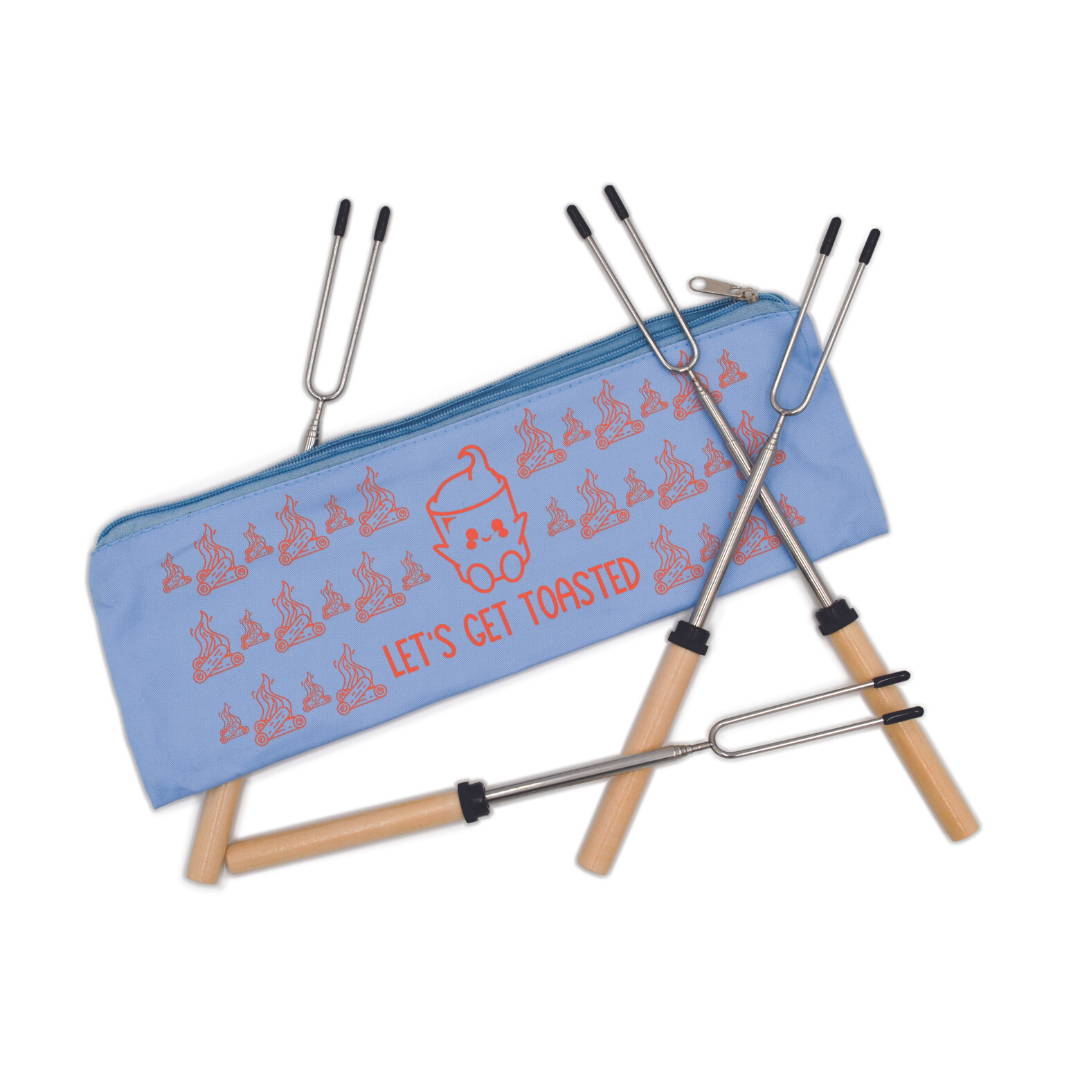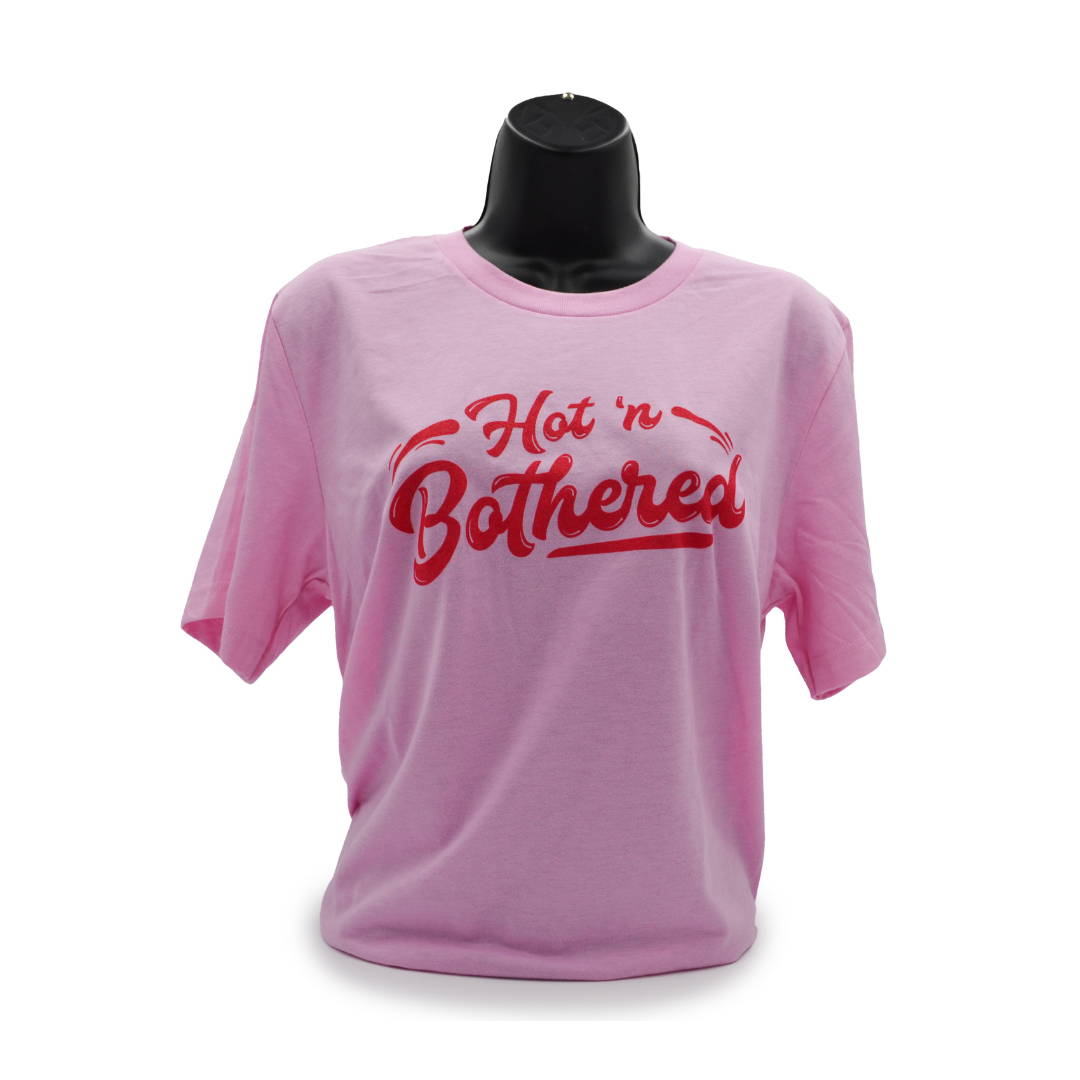 Seas the Drink Mer- Floaty by Smartass & Sass
Drink Me Water Bottle by Smartass & Sass
Spicy & Salty Rollable Sun Hat by San Diego Hat company
World Off Hair Ties by Happibox
24k Gold Glow Lotion by AMINNAH
Sun of a Beach Clear Tote by Smartass & Sass
Get Toasted Skewers by Smartass & Sass
Shirt Design: "Hot N' Bothered" in Heather Bubblegum
WHAT SUBSCRIBERS HAD TO SAY
Loved that the items in the box were unique and fun. Not stuff you see in every subscription box!

Really hoping to use some of these items the next time I go to the beach. Made my day!
This was one of my most fav boxes!
Loved the shirt, bag and extendable skewers!!!!

One of my favorite boxes so far! Already used the visor, and I think the skewers were creative and different.

I gifted this box to a friend as well and she loved it!!!

CHECK BACK SOON TO WATCH US UNBOX!