the snark doesn't stop at the box!
No one asked for our opinions, so it's a good thing we didn't ask if they asked...
Tap into your creative side and craft your sass!
Do you enjoy crafting? Wait...let me rephrase that. Do you enjoy crafting sAsSiLy?
Check out how our in-house crafting enthusiast, Ashley, has repurposed some of our snarky shop and box items into badass seasonal and home decor!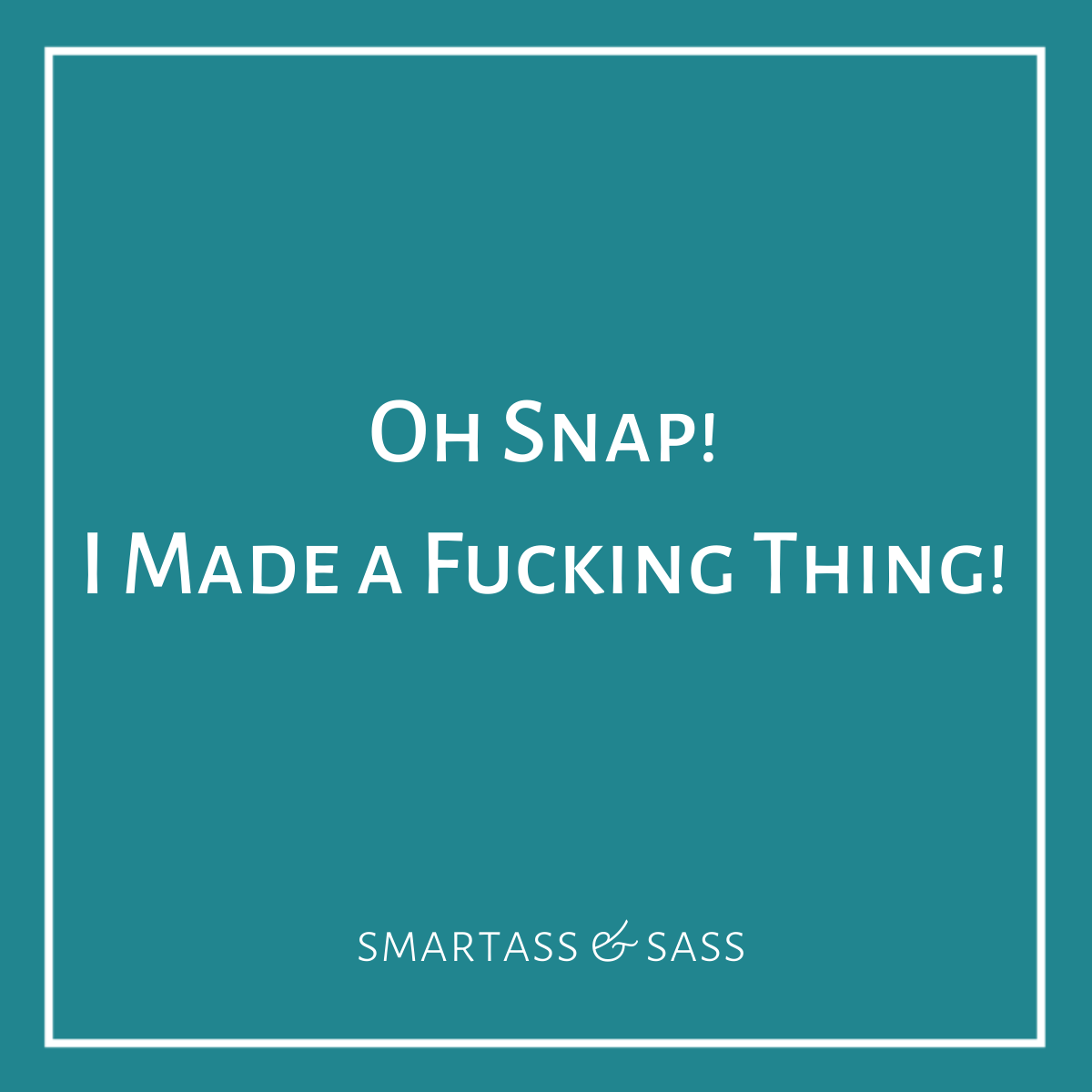 Up-cycle your single socks into a sassy stress ball!
So your dryer ate your sock, huh? Don't fret! Turn that lonely single foot cover into a sassy stress ball!
published 5/10/2022
Save one boring card deck for Go Fish, and use your ~sTyLiSh~ cards to whip up some cute AF home decor!
published 3/15/2022
Instead of chucking those calendar pages in the recycling bin, try making this cute AF origami wreath instead!
published 3/4/2022