the snark doesn't stop at the box!
No one asked for our opinions, so it's a good thing we didn't ask if they asked...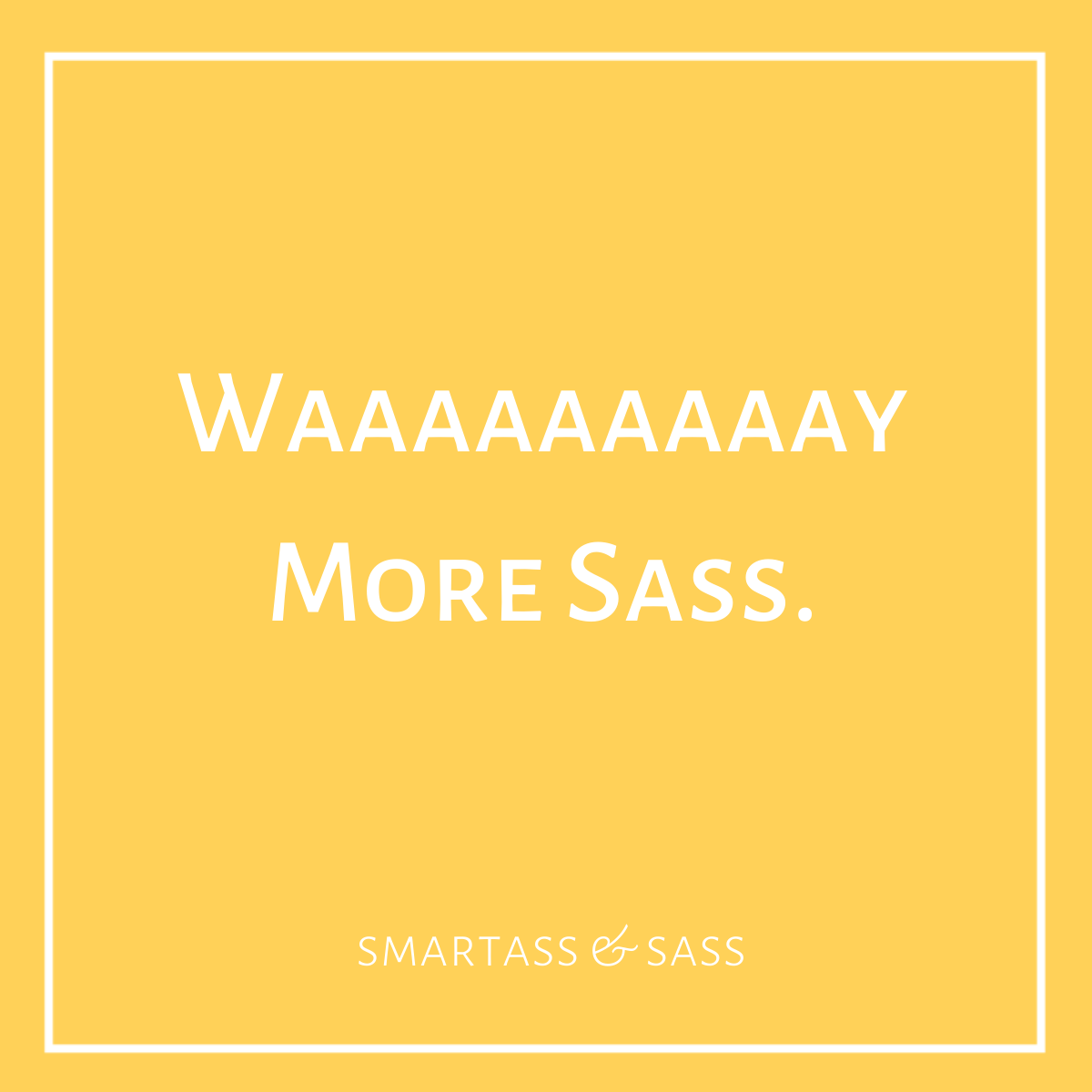 Oh, we've got a bunch of content....you're welcome.
Need some more snark? We've got you, boo! From tips on how to use specific products, to more of that worldly wisdom you've come to know and love, check out allll of our sassy content (that didn't fit into any of the other categories) here!
We have some killer pairs that are must tries! Sugar cookies pair well with any kind of white wine. Prosecco, pinot grigio, the choice is yours! A red cabernet goes with our cranberry/orange recipe and is beyond a treat that will have you feeling like a REAL housewife. *Cheers*
Published 2/18/2022
The snack of popcorn is so damn versatile because you can craft any type of flavor you're looking for in that moment. Use the buttery cinnamon roll seasoning to add the sweet dessert-like taste on top of your crunchy corn.
Published 2/18/2022
Gua sha is an ancient Chinese practice that's meant to improve circulation, relax your muscles, and improve blood flow. Think of it as a trifecta of skincare, massage, and self-care. Ta-fuckin-da!
Published 2/18/2022
Look good, feel good babe. Whatever that looks like for you—embody it to the fullest. For some of us, it's putting on that nice, subtle (or flashy!) look of makeup, holding your head high, and kicking the days' ass. But how TF do we even USE some of this makeup sh*t!?
Published 1/1/2022
When I get hungry, there's about a 15 minute grace period before the HANGRY b*tch in me comes out. Snacking on some healthy little treats throughout the day will keep that tummy happy—not to mention keep your metabolism revving.
Published 1/1/2022
You've been a sassy smartass your whole life. You know it; everyone around you knows it. But not all sassholes are created equally! Which do you identify with the most?
Published 12/1/2021
Facing the public is always a questionable situation, especially more so during the holiday season. This time of year, it is so easy to push off the daunting vibe of social interaction. Kick it with us instead and we'll all take the same advice to conquer the craziness that comes with the season.
Published 12/1/2021
We teamed up with one of our favorite small-batch coffee companies, Blackout Coffee Co, to design this month's Bitch Brew—a smooth, non-bitter brew of incredibly flavored coffee. And oh, do we have some drink recipes for y'all.
Published 11/3/2021
As the holiday season approaches, food is for sure on our minds. Charcuterie boards are the perfect finger-food snacks to have around at any occasion, and there are so many different ways to stage a magnificent charcuterie spread.
Published 11/3/2021
The first thing you should know is that every single human has different nail textures. The oil level and growth capabilities vary from person to person, so let's get to it on universal rules for a perfect f*cking manicure. Take these lessons with you to the grave!
Published 11/1/2021
When the stress meter is going through the roof, relaxing can seem like the hardest thing to do. Here are our tips on how you just may be able to do achieve the un-achievable.
Published 11/1/2021
With a scrunchie for your accessory, it adds way more than just style for any hair type. These gems add volume and texture with ease, plus they give you some extra support for certain styles.
Published 11/1/2021